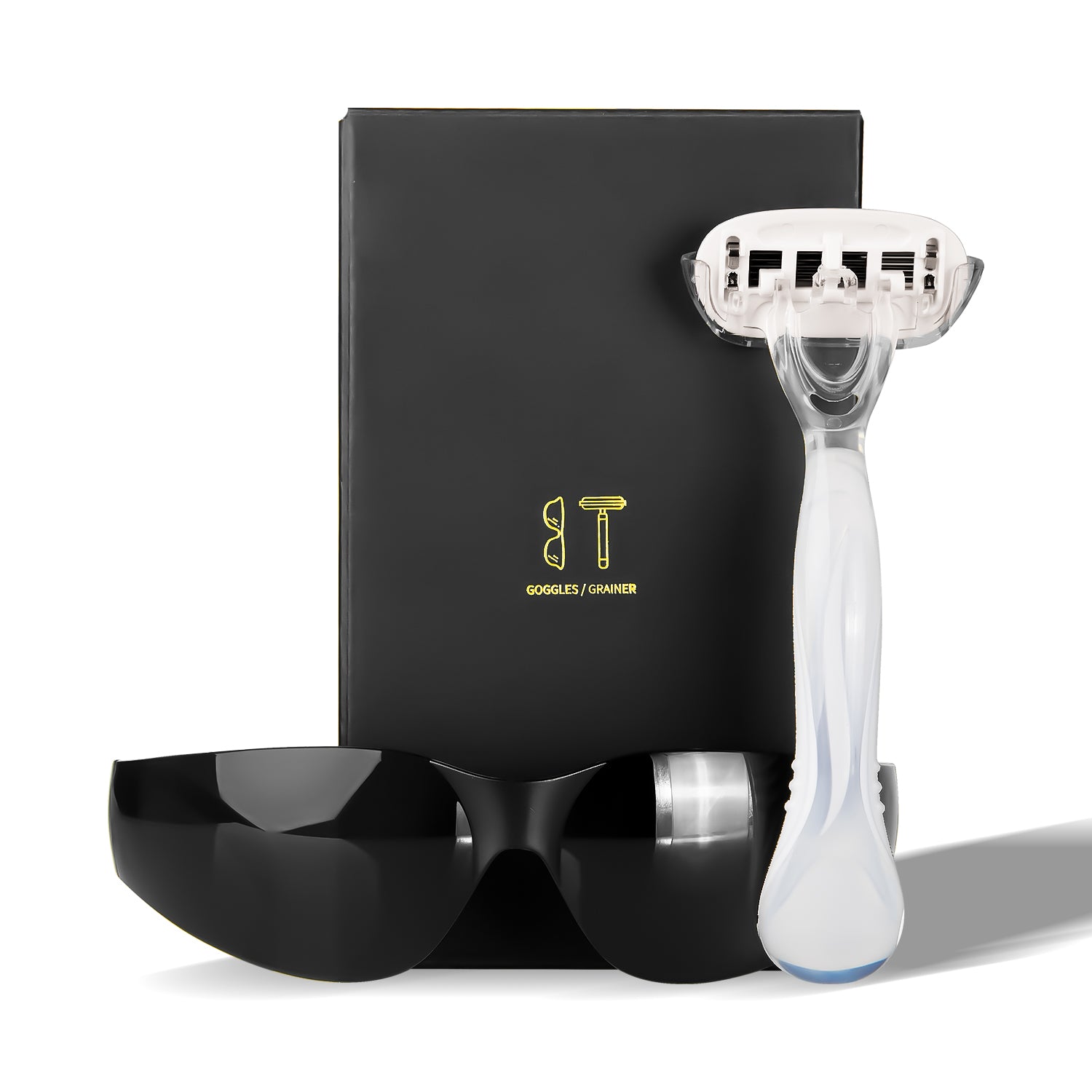 JOVS Shaving Blades & Goggles
---
Elevate your hair removal experience with the JOVS Shaving Blades & Goggles Kit. This comprehensive set includes:

Shaving Blades: Prior to using the JOVS Hair Removal Device, prepare your skin effortlessly with our precision Shaving Blades. They ensure a smooth, clean surface for the hair removal process.

Protective Goggles: Safety first! Our Protective Goggles are designed to shield your eyes from the device's flashes during hair removal, ensuring a comfortable and secure experience.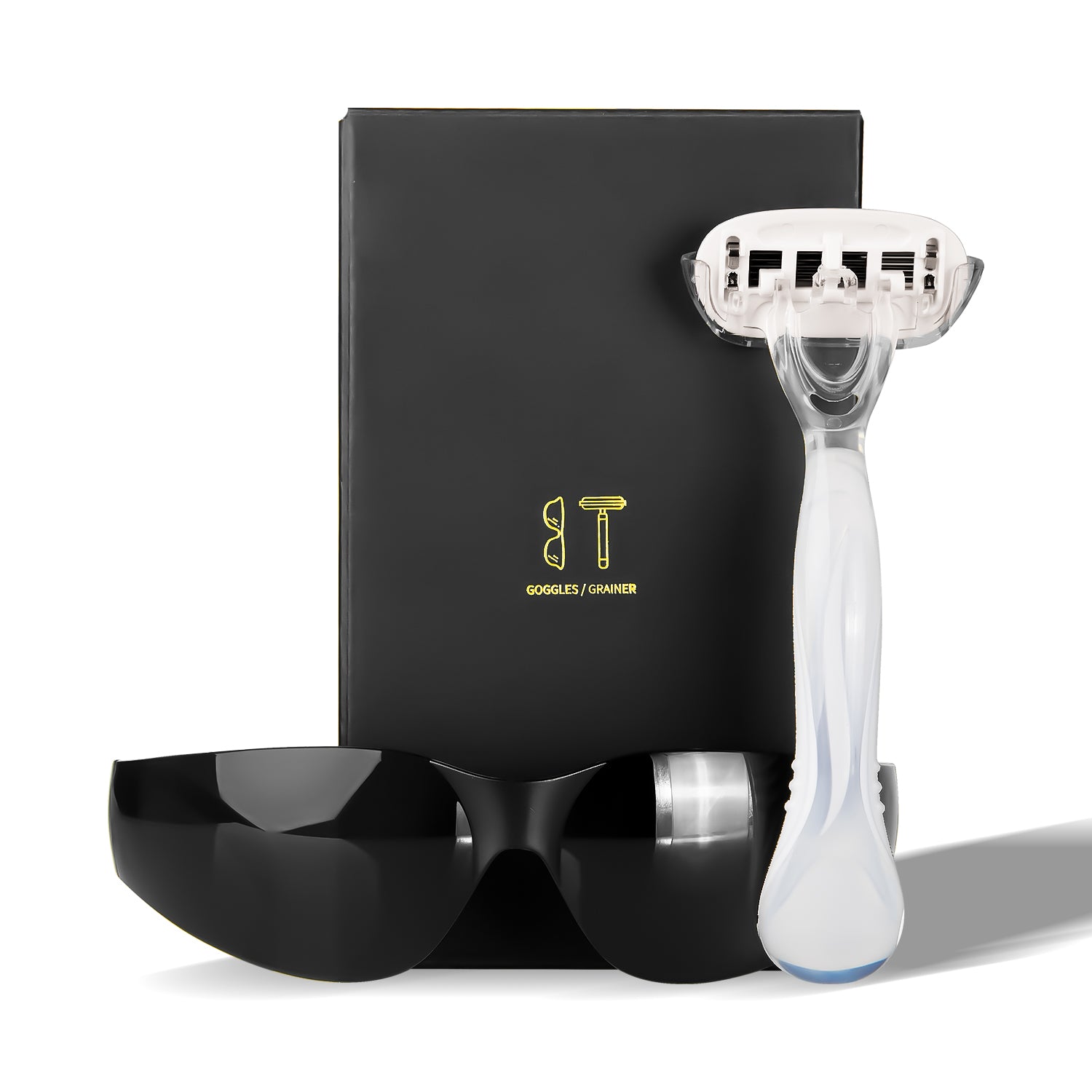 This product has no reviews yet.