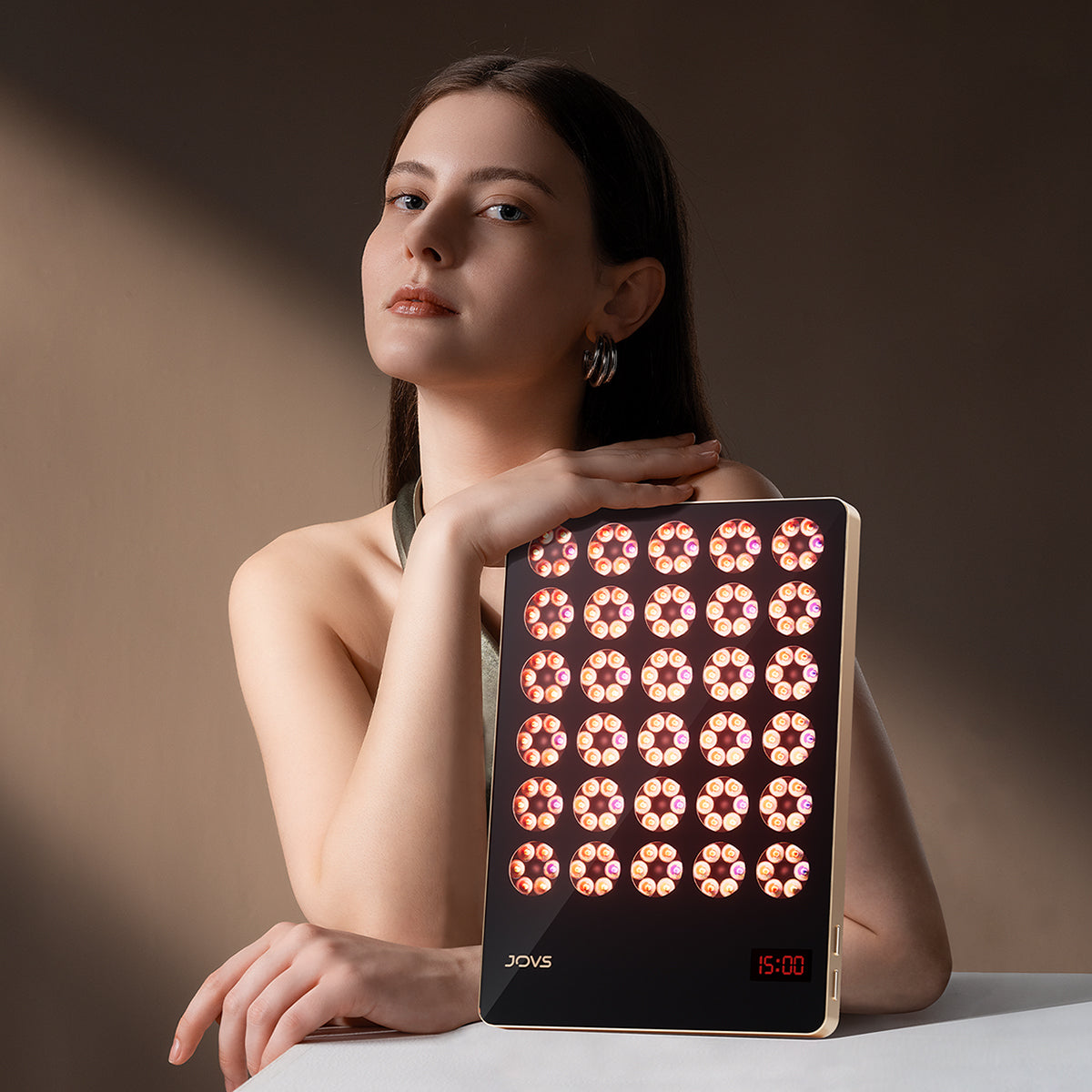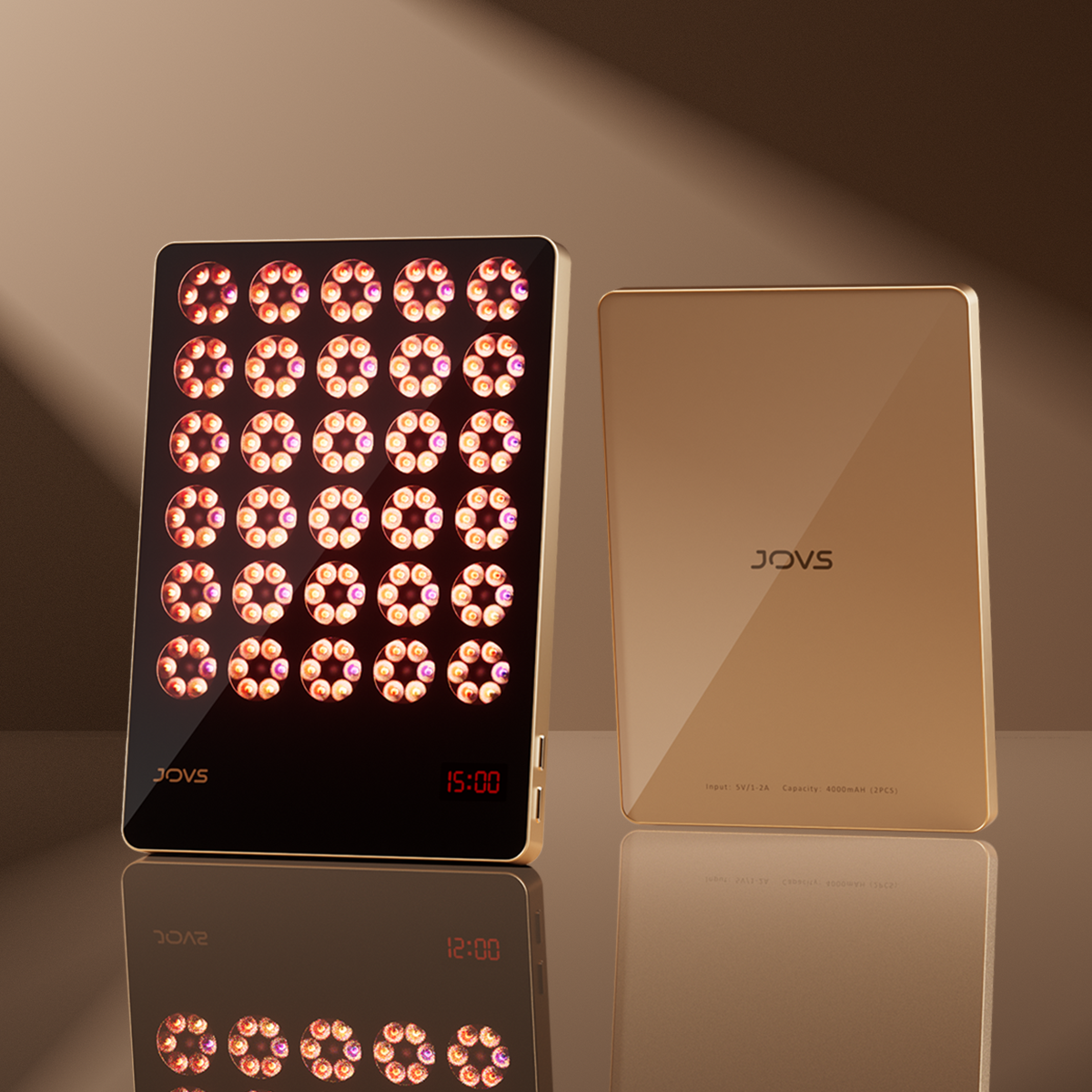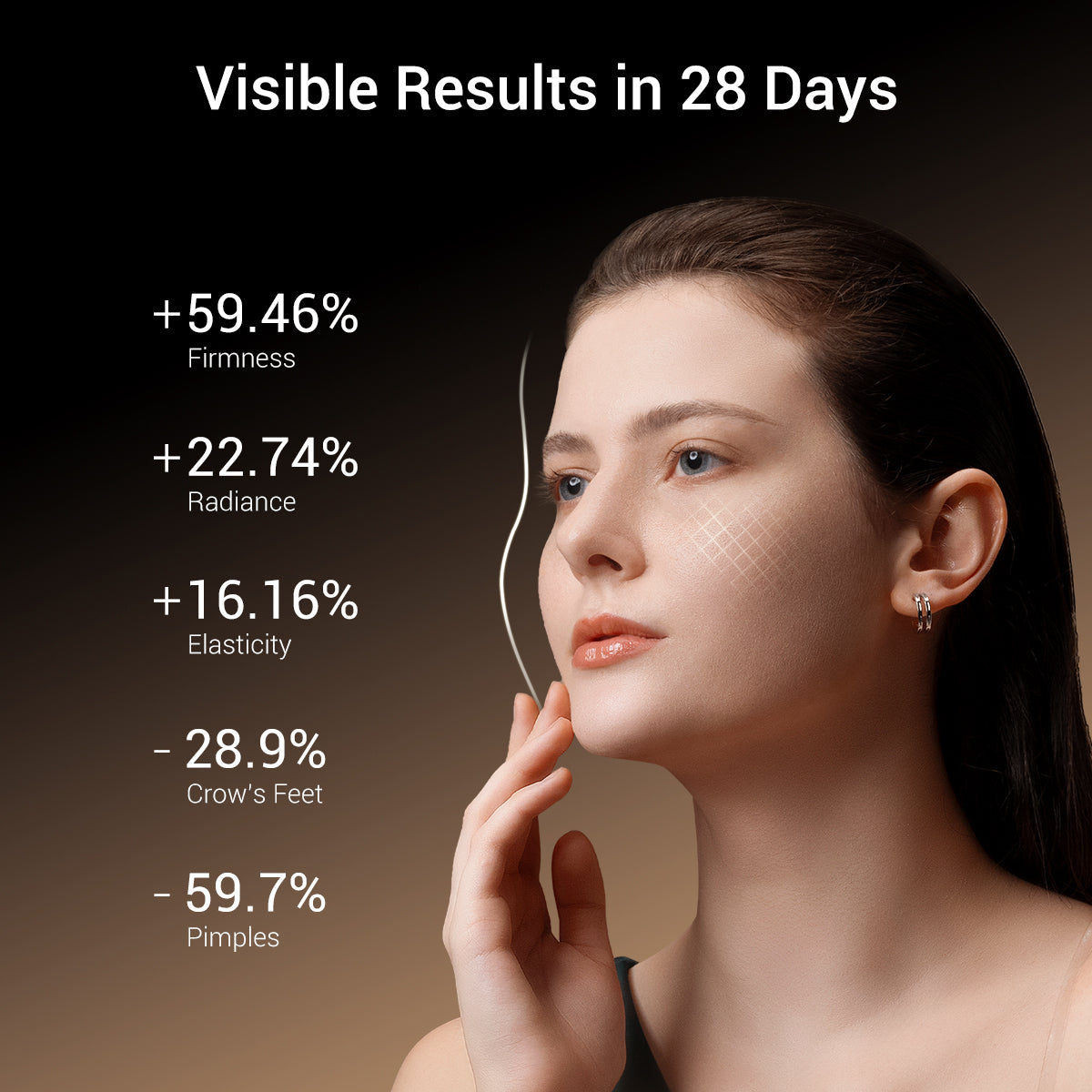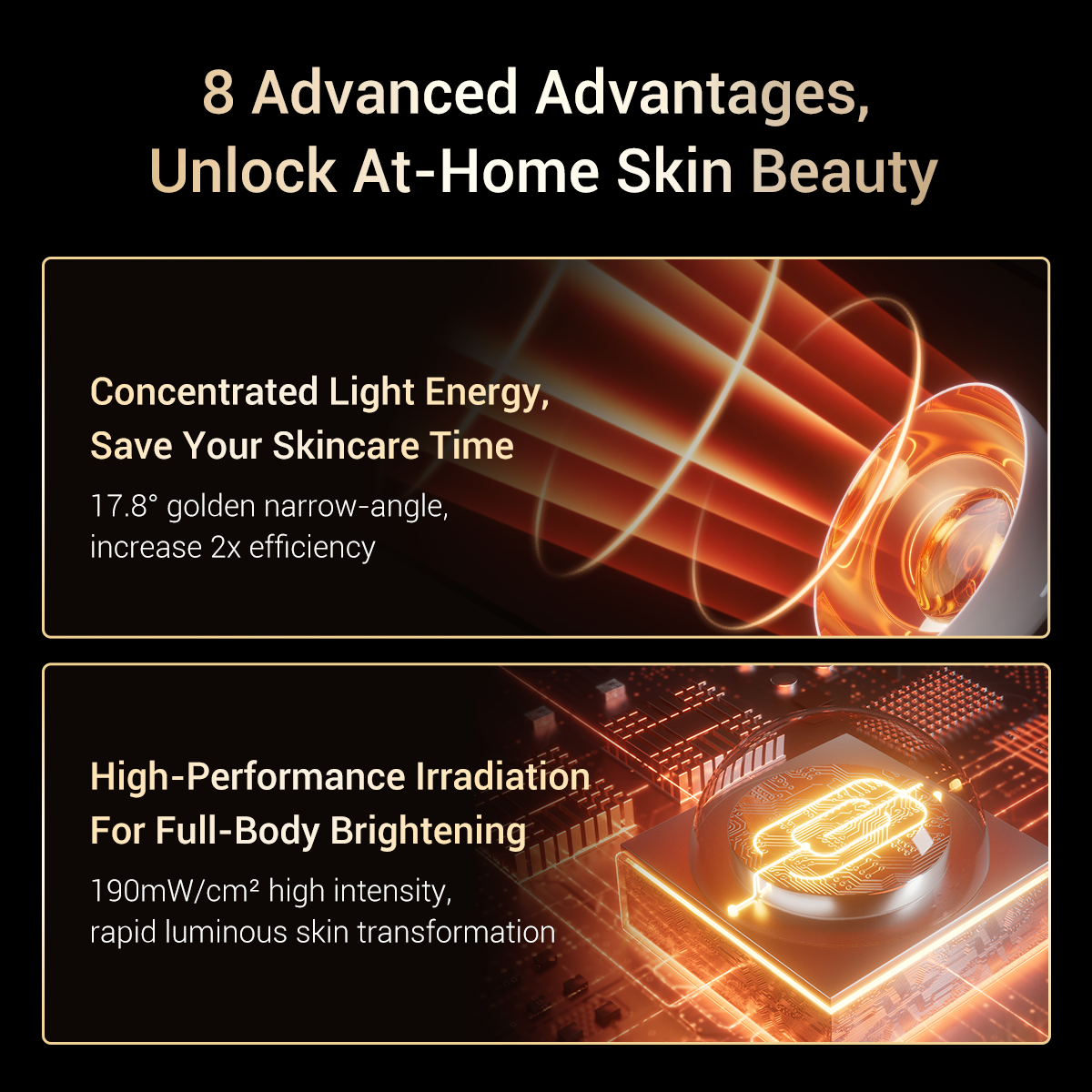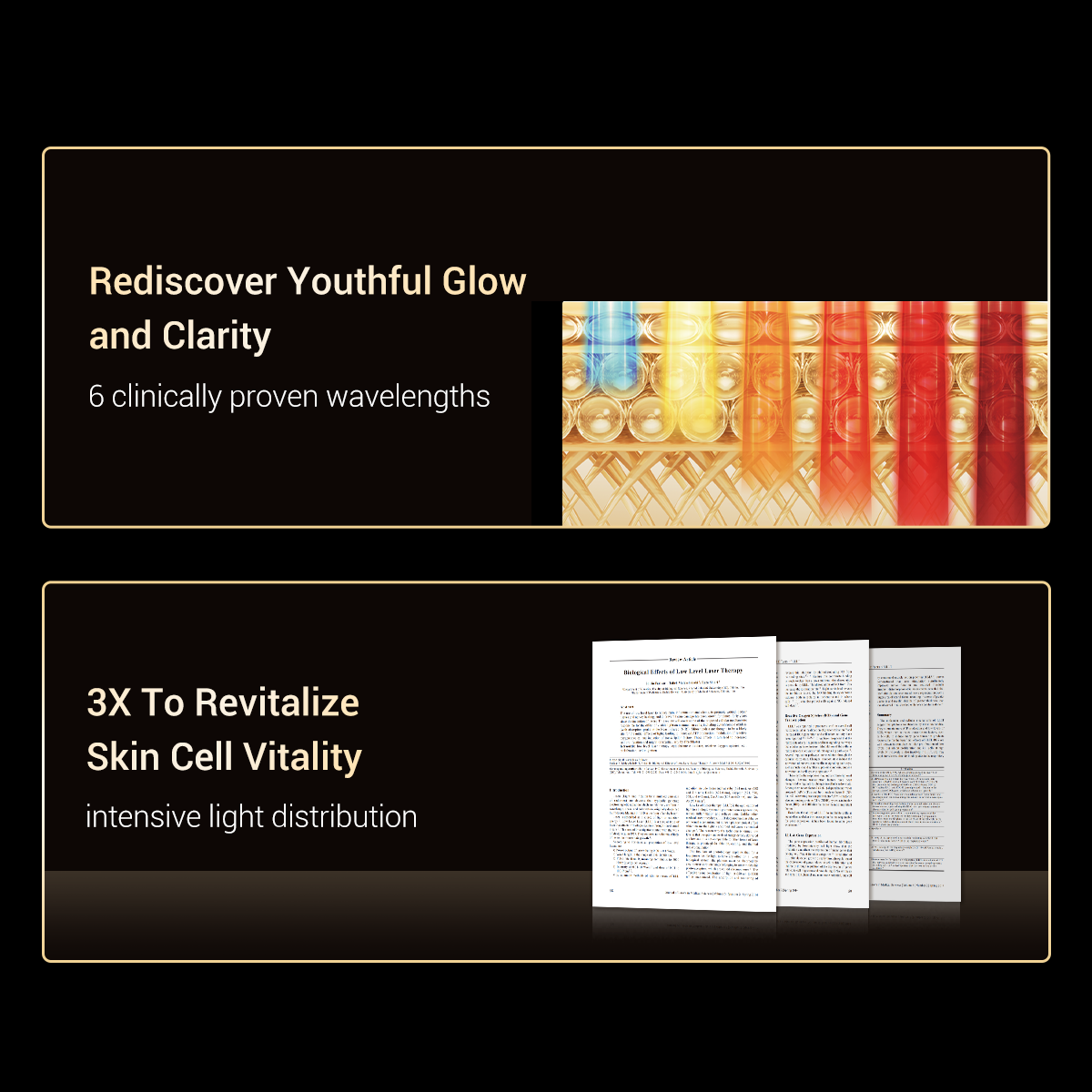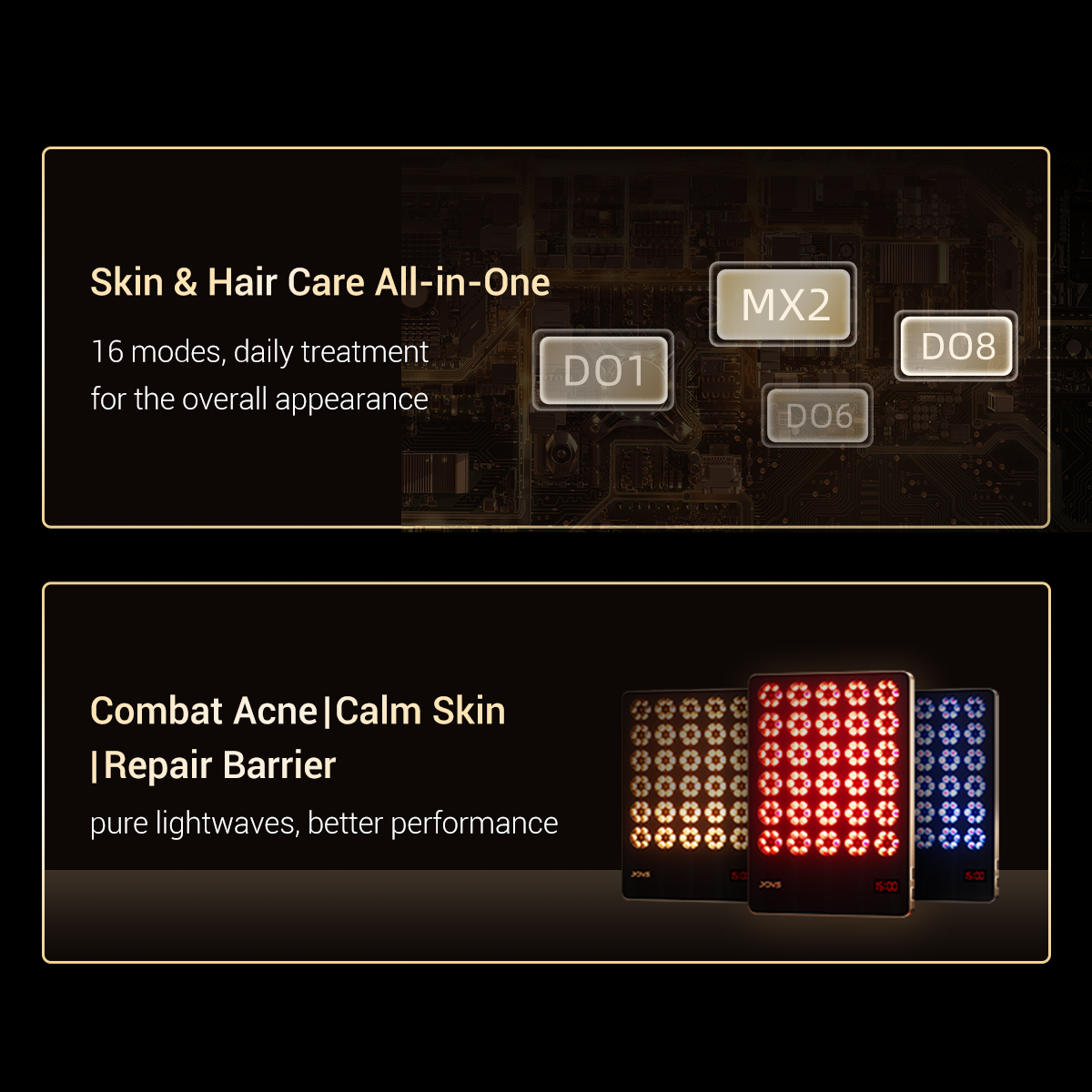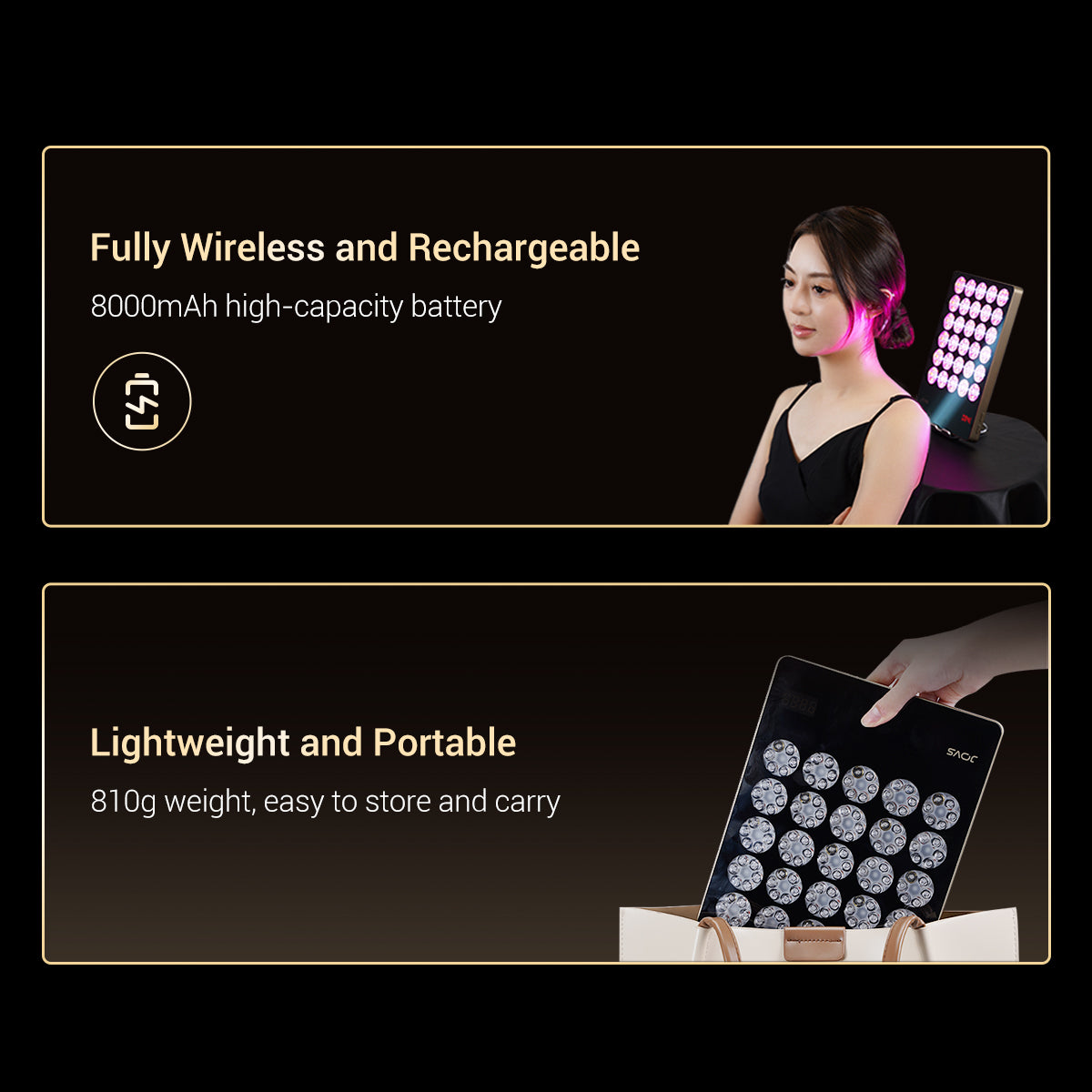 JOVS Alva Wireless LED Light Therapy Device
---
6 Clinically proven wavelengths penetrate the target area, featuring the combined lightwaves to provide a comprehensive skin solution

16 modes of full-body care, all-in-one light therapy, suitable for sensitive skin.

Anti-aging and wrinkle reduction, increase firmness, brightness, and smoothness.

Anti-inflammatory and anti-bacterial, cleared complexion, repairs the skin barrier and improves skin texture.

Fully wireless and portable, carried as a travel essential, achieve efficient skincare care anytime and anywhere.

High-performance irradiation, whitening and brightening of the whole body, ideal for dullness improvement.

Use for 15 minutes a day as part of your skincare routine

Free Shipping Worldwide

90-Day Money Back Guarantee
1 Year Worry-Free Warranty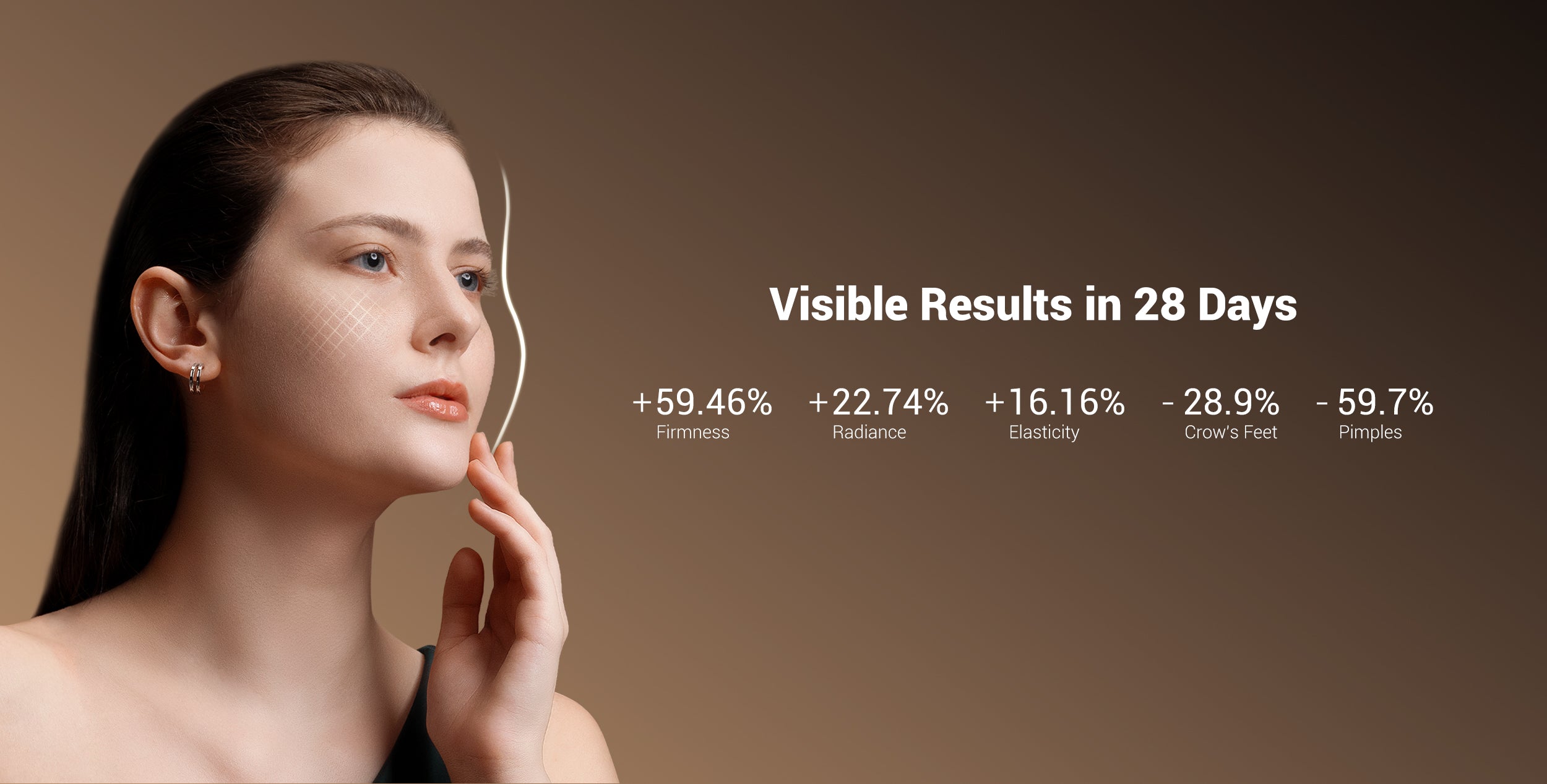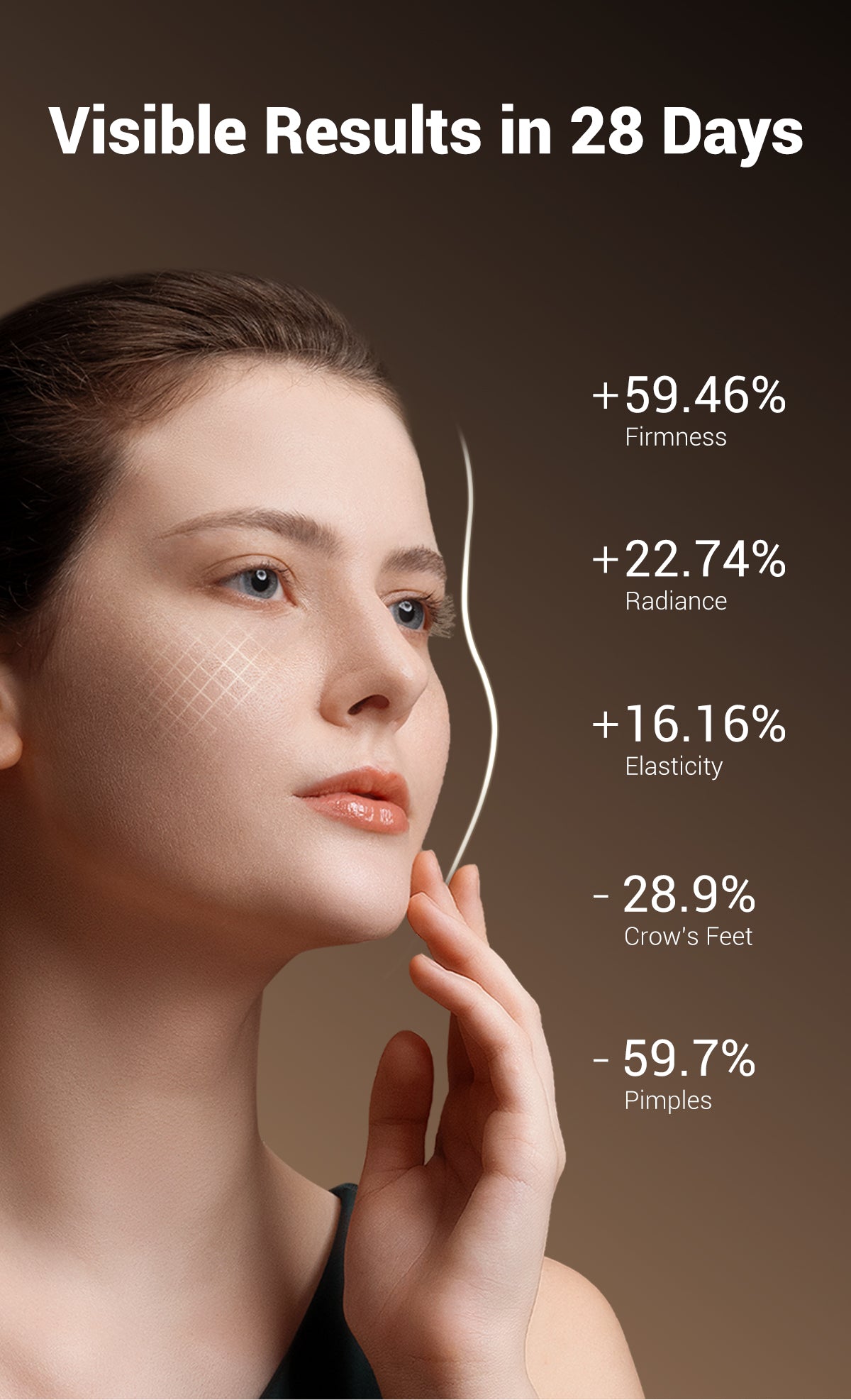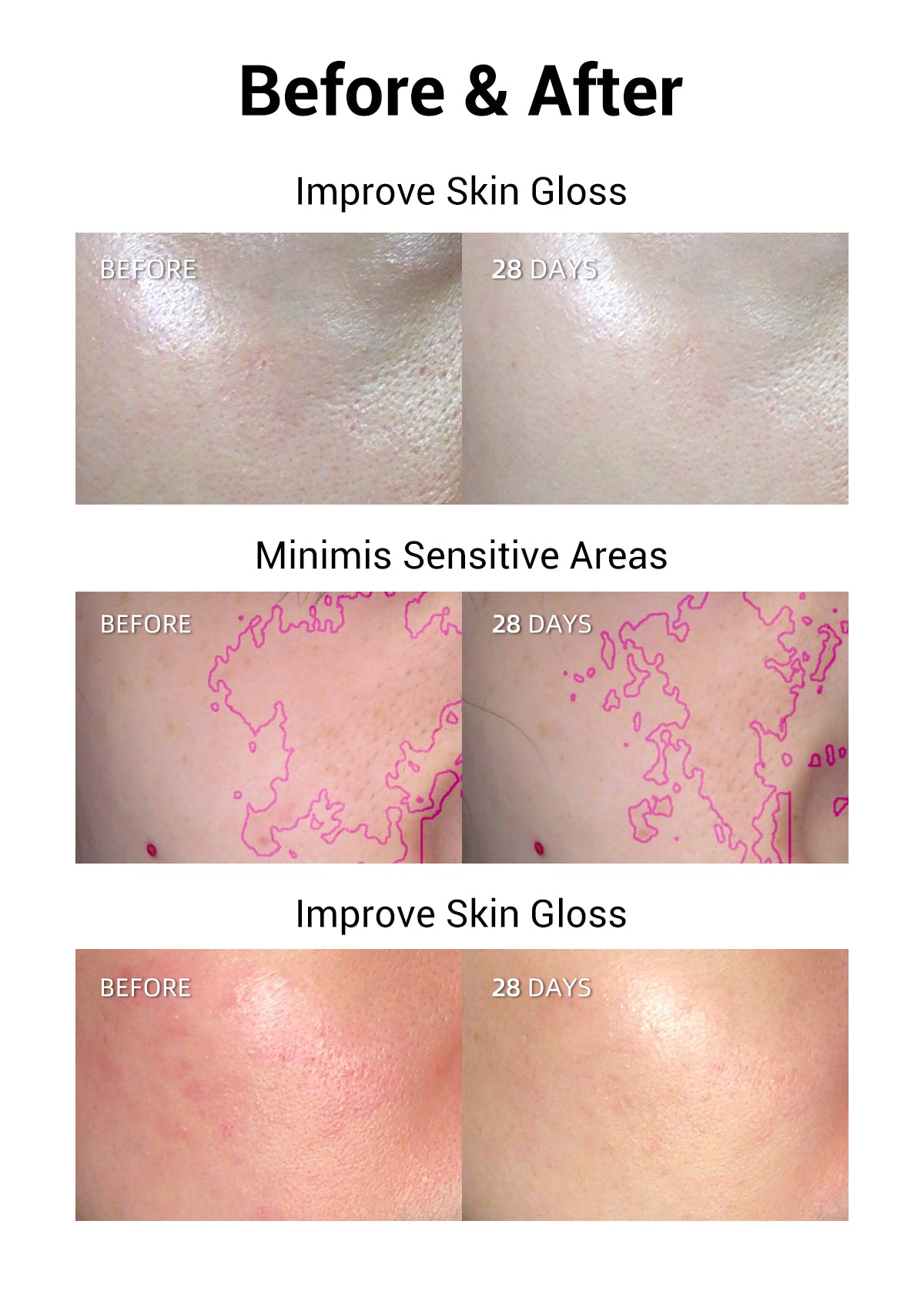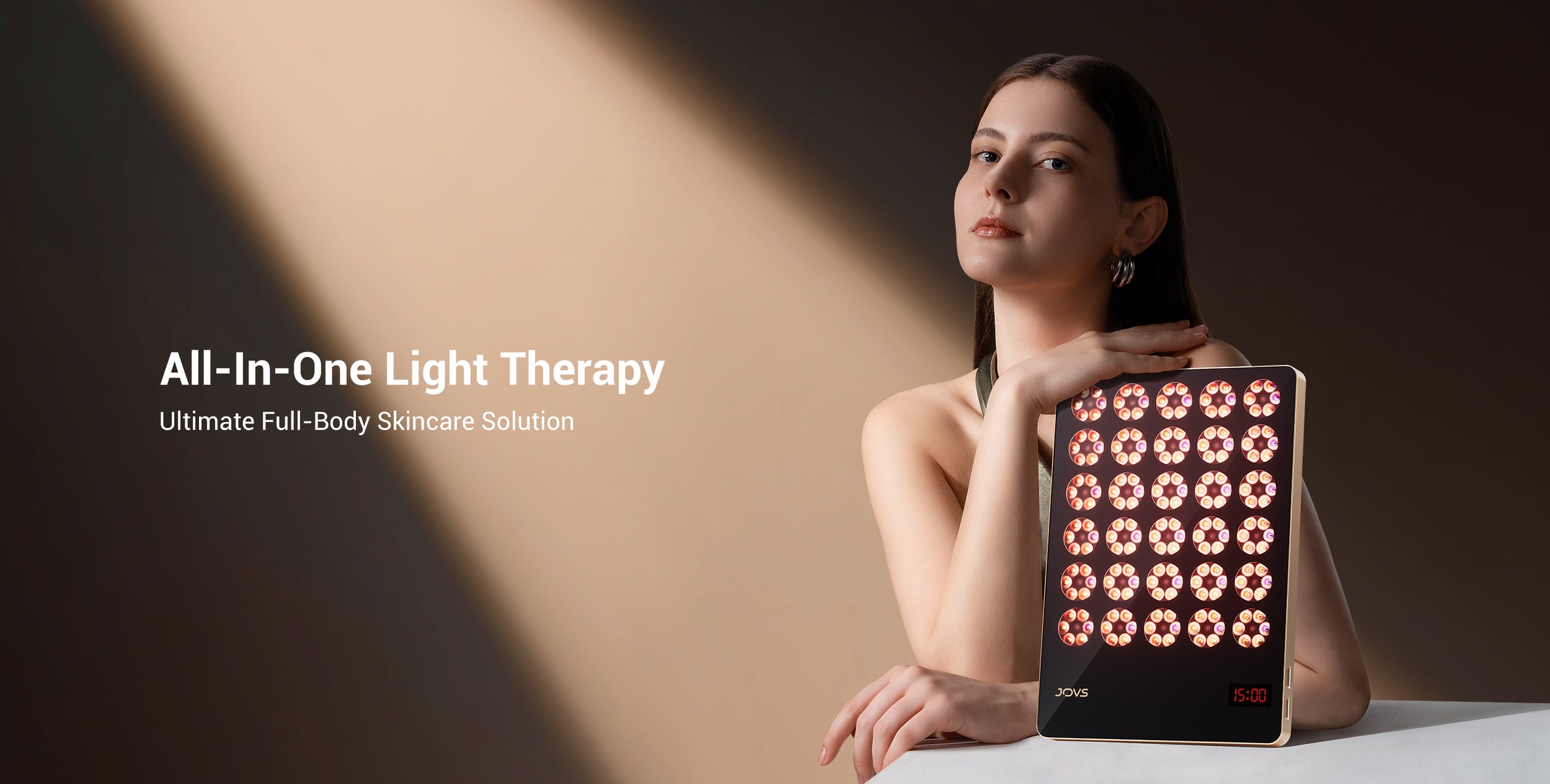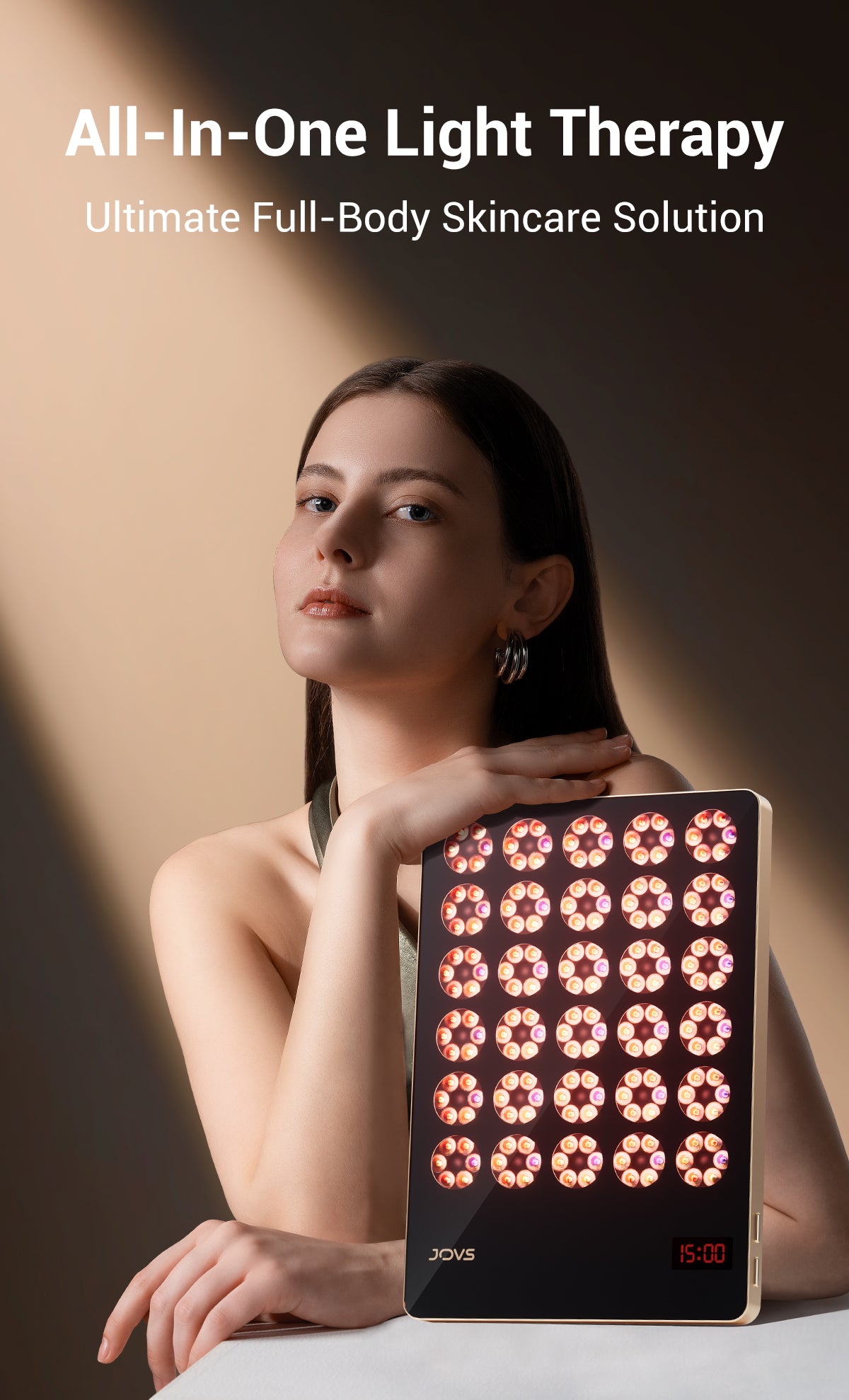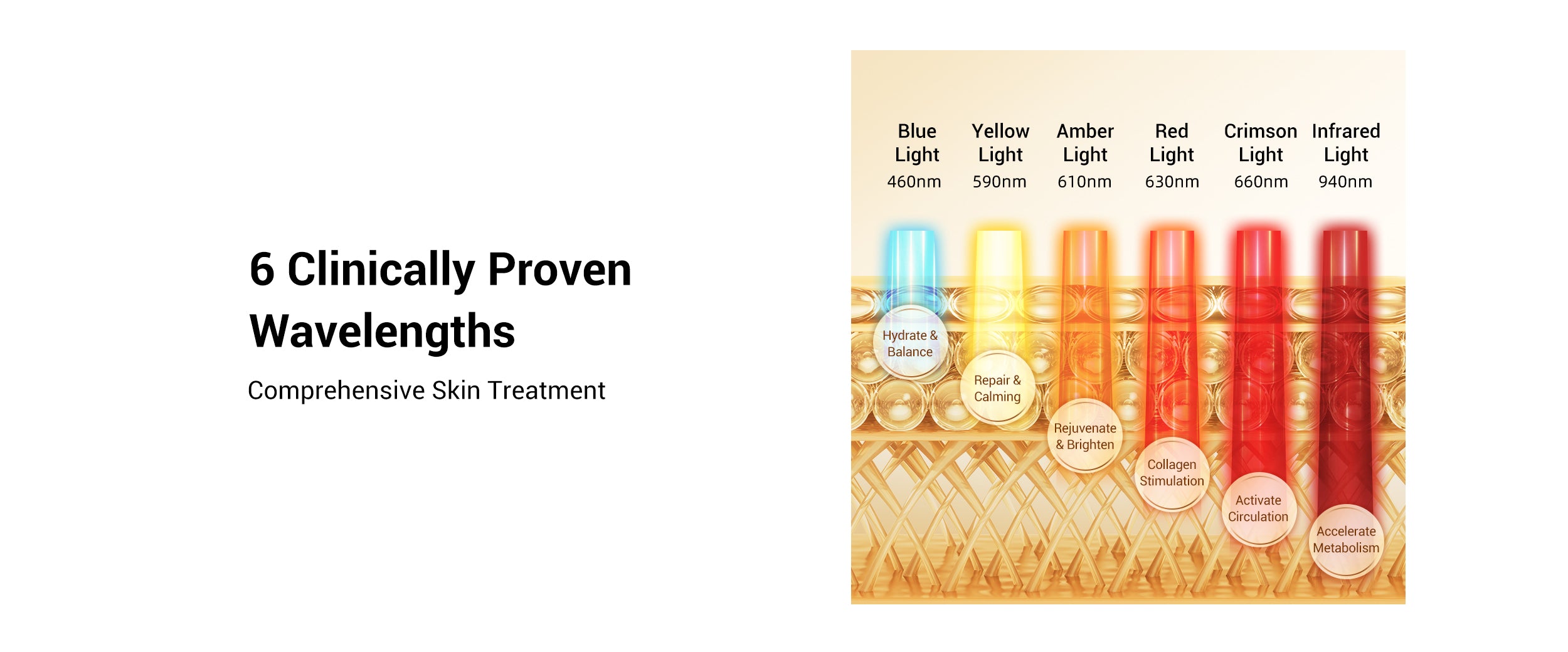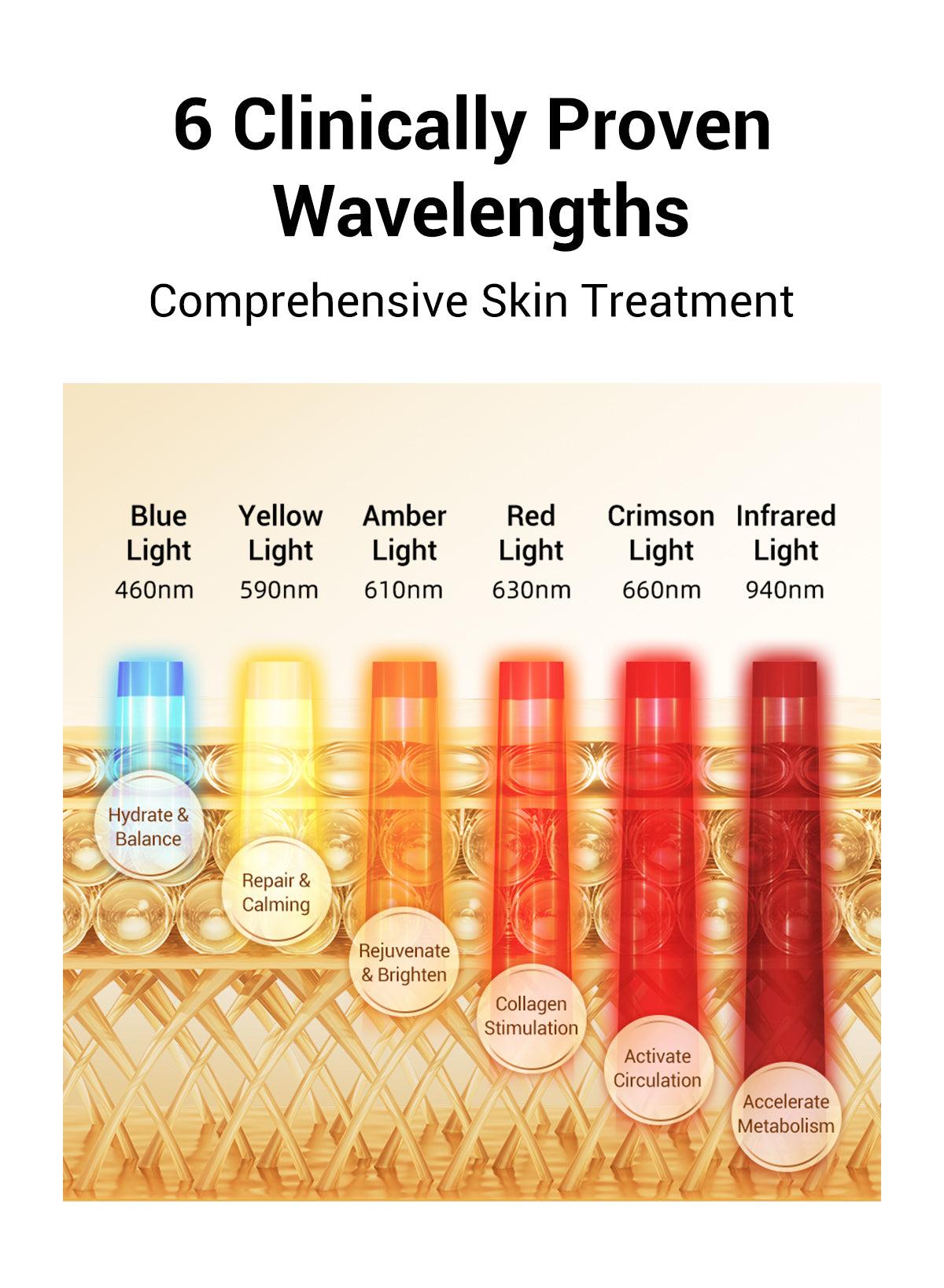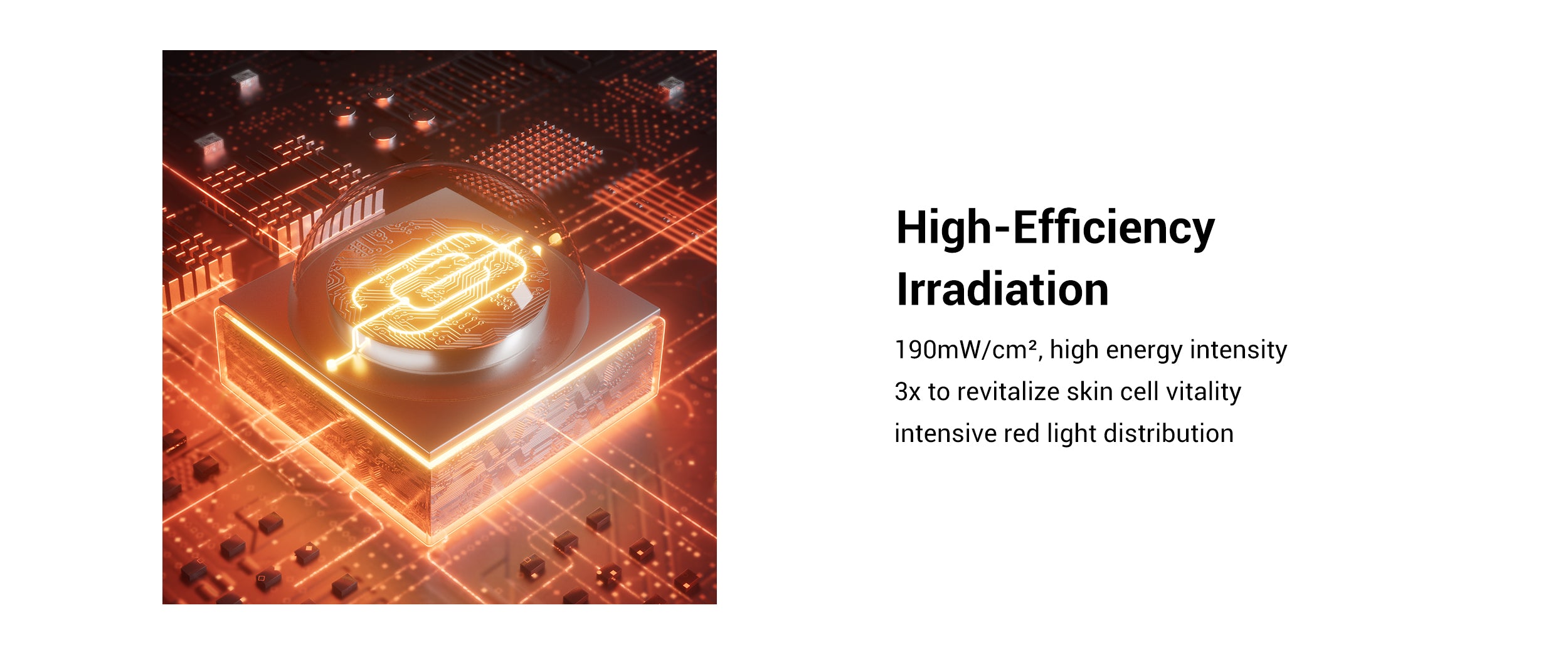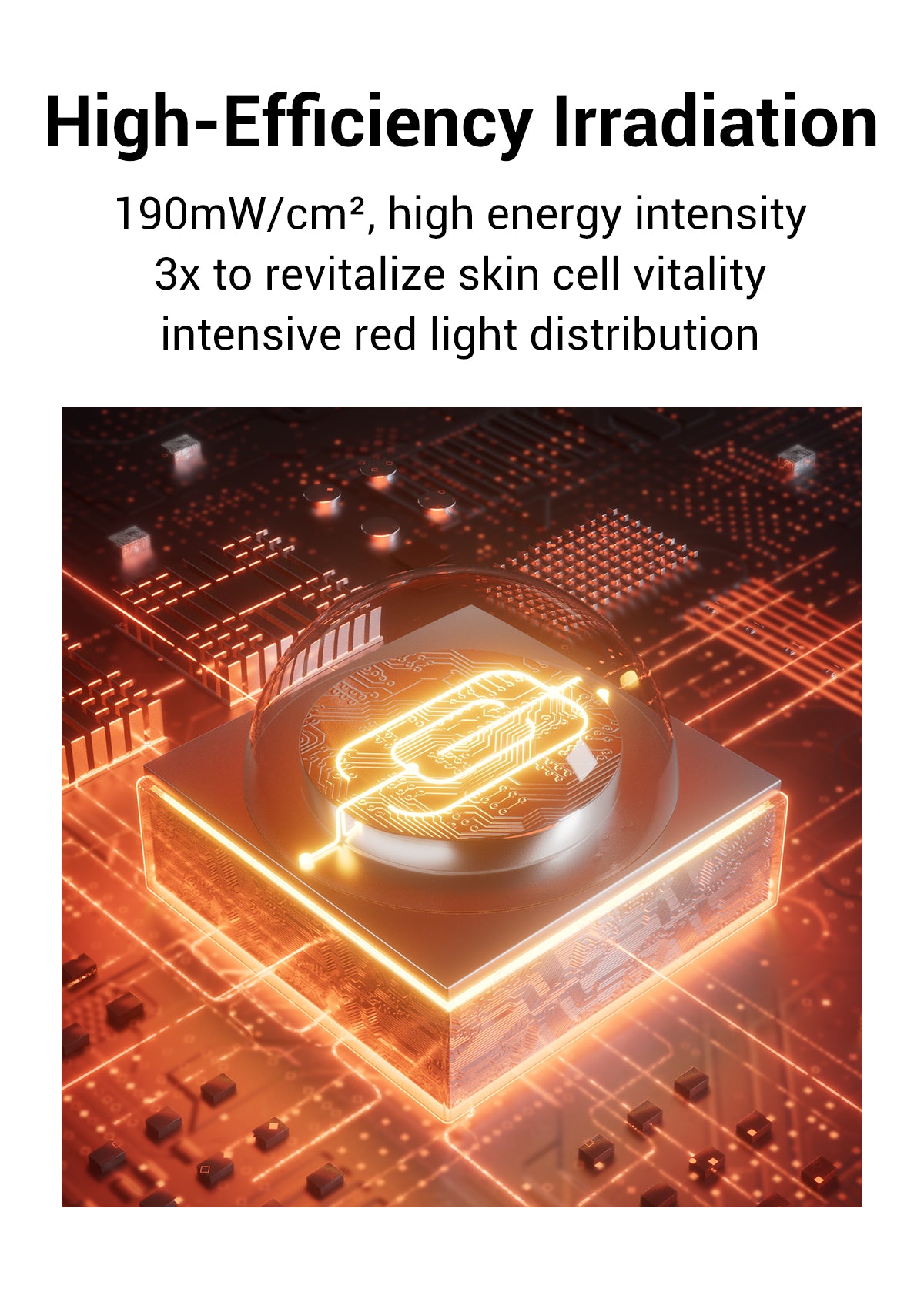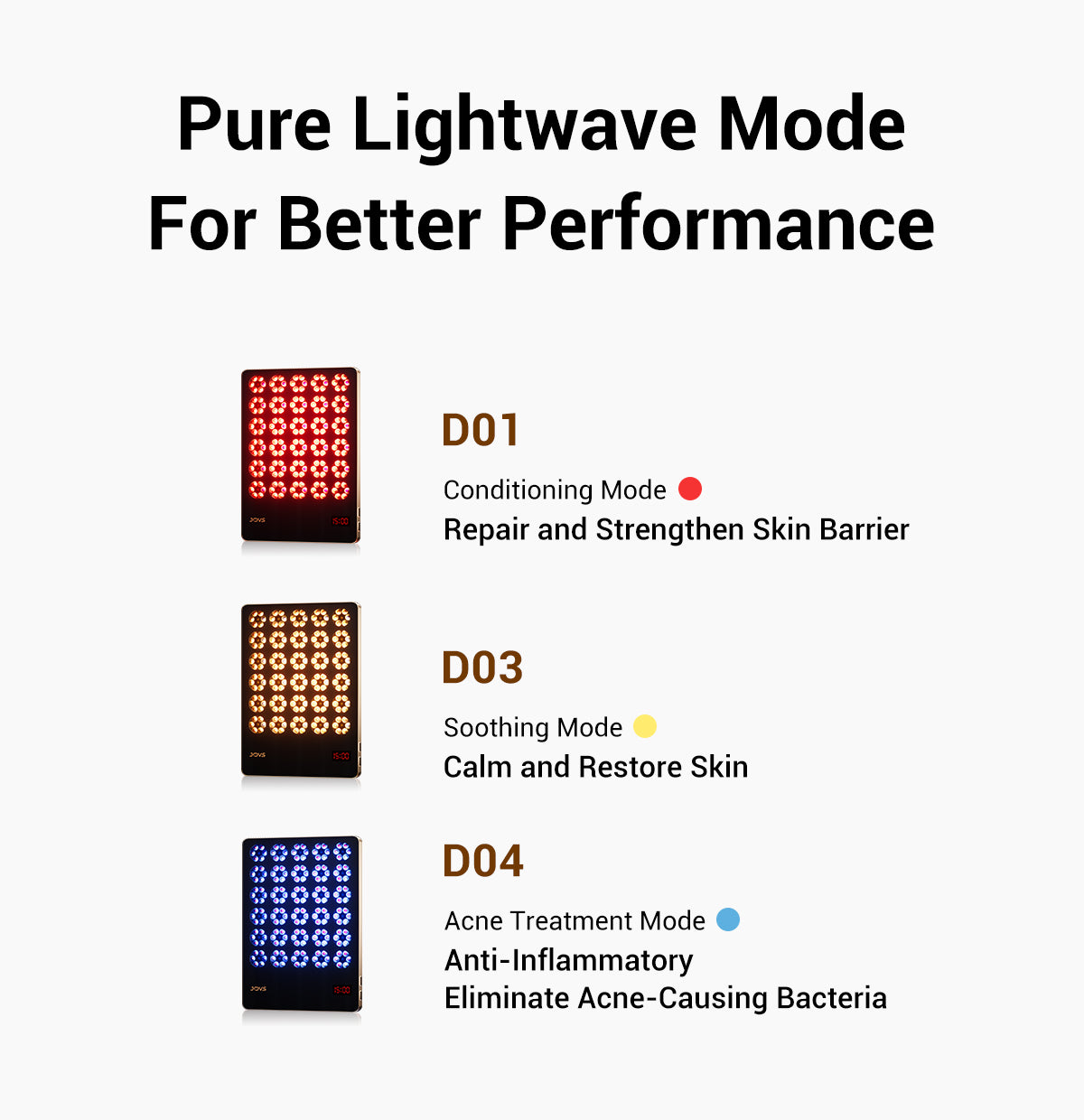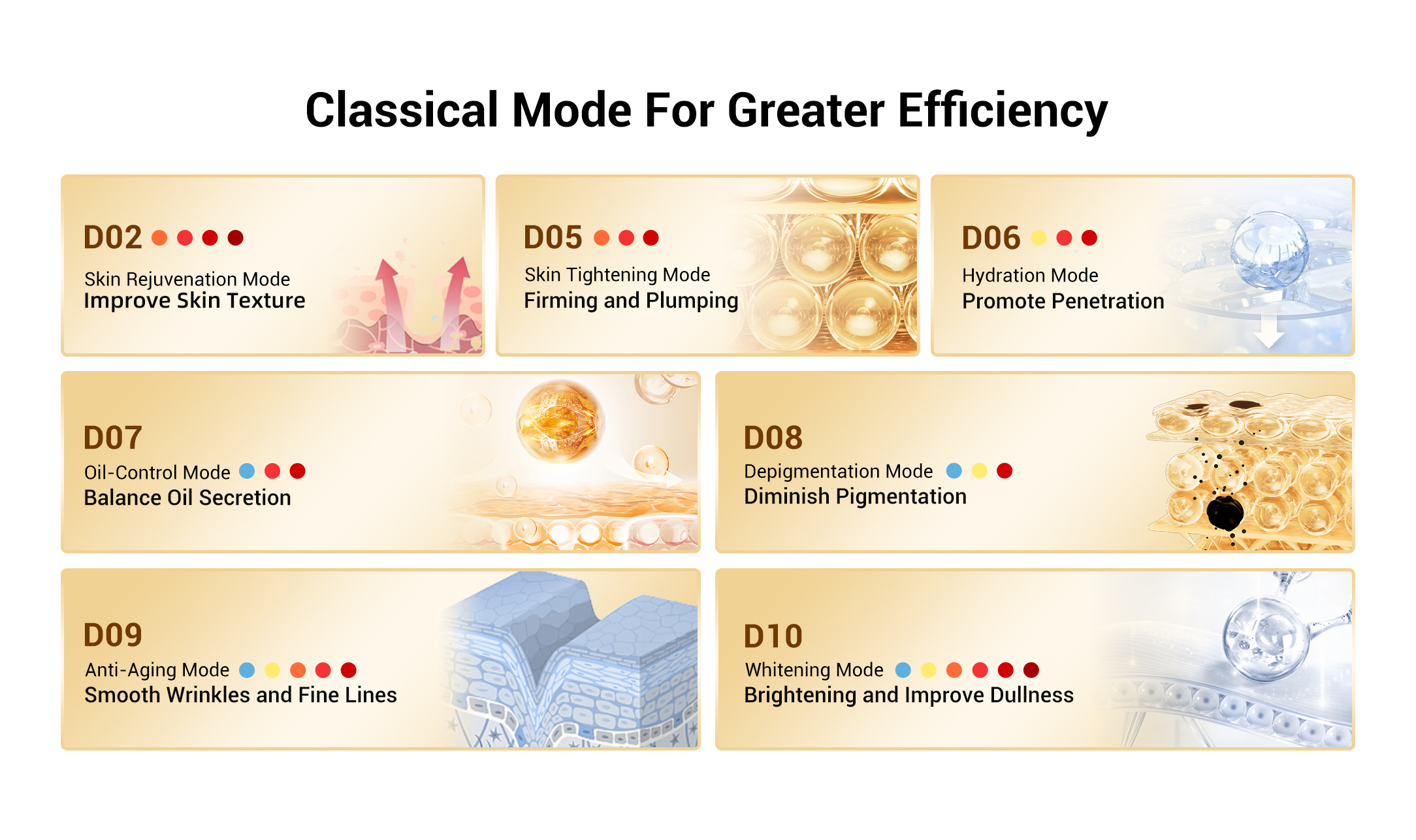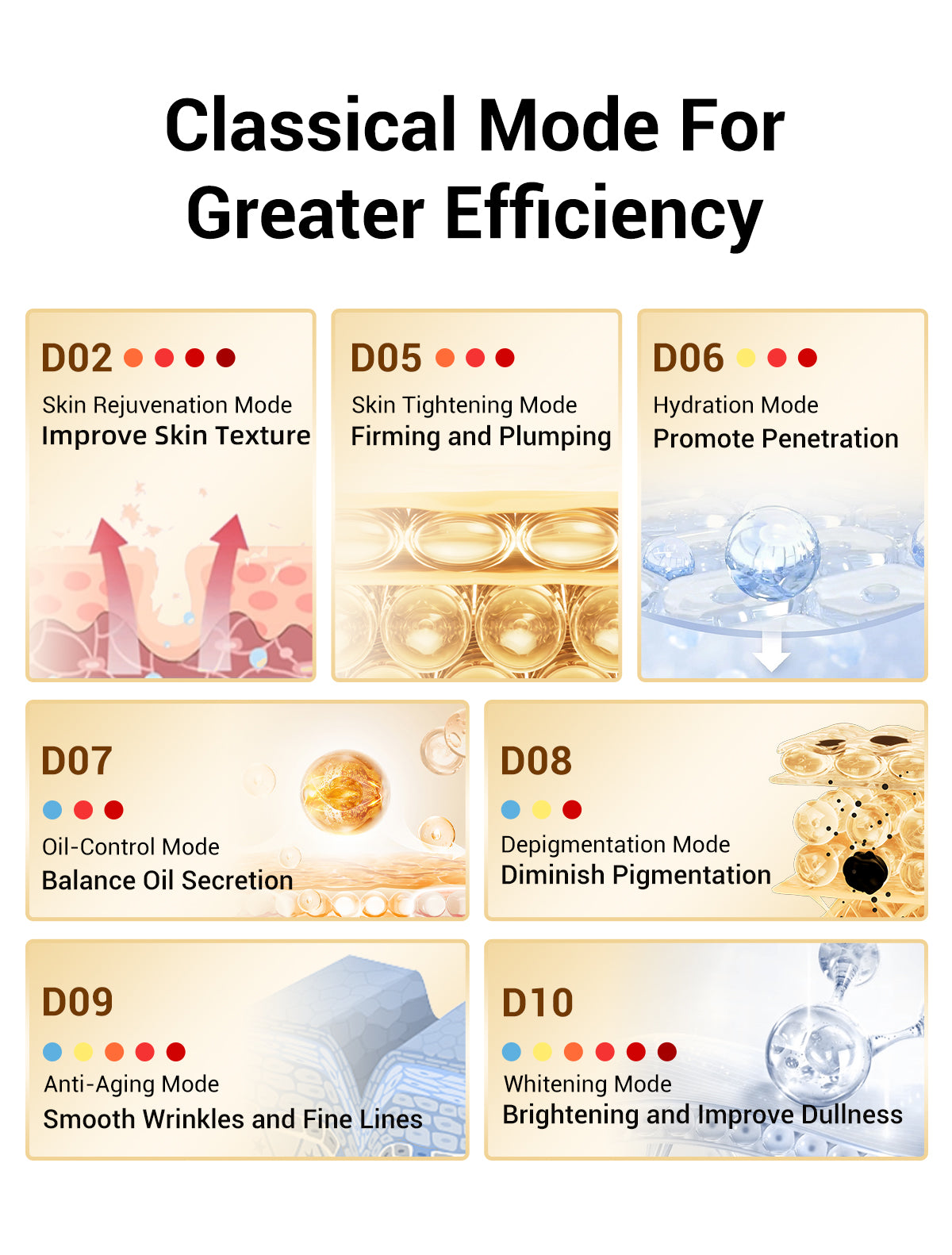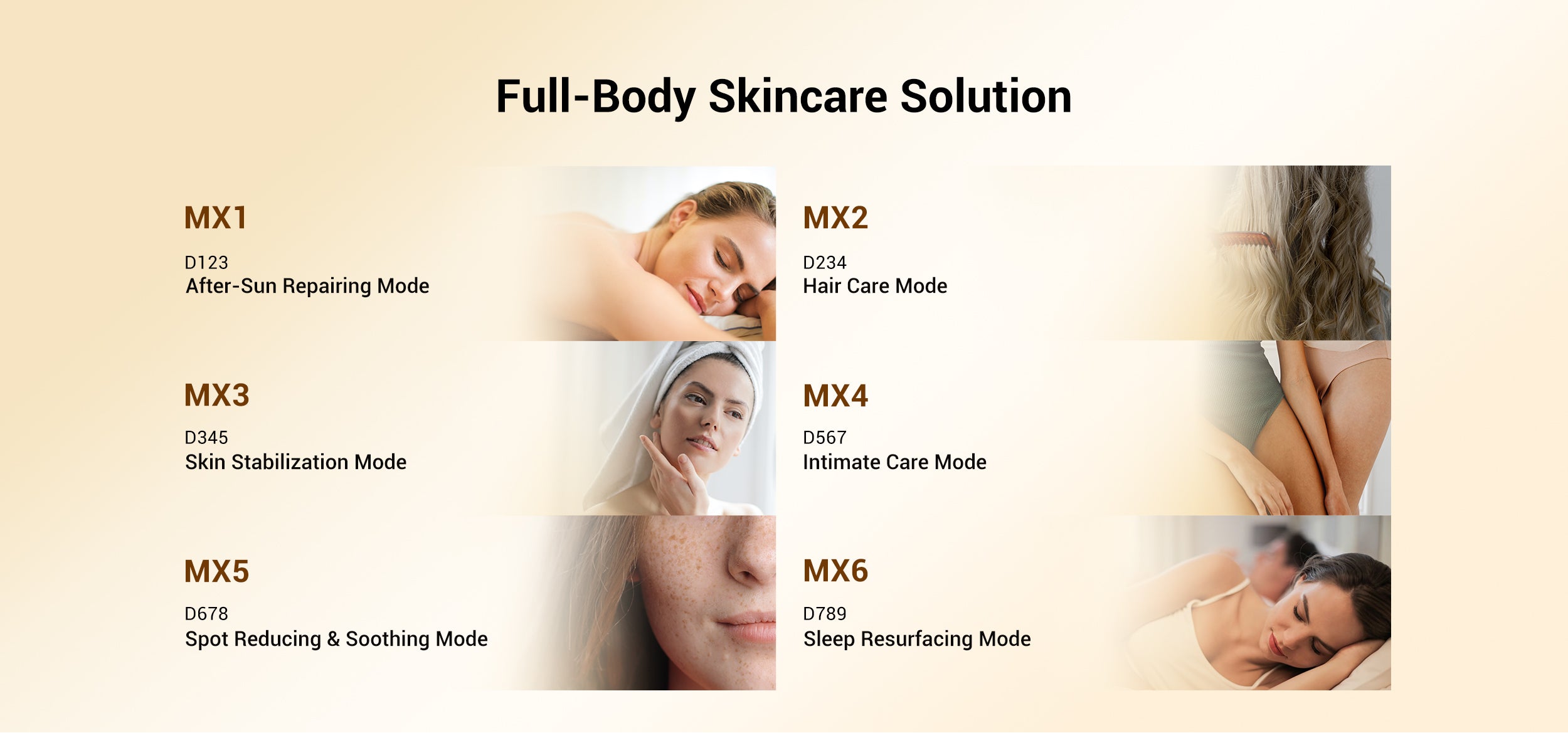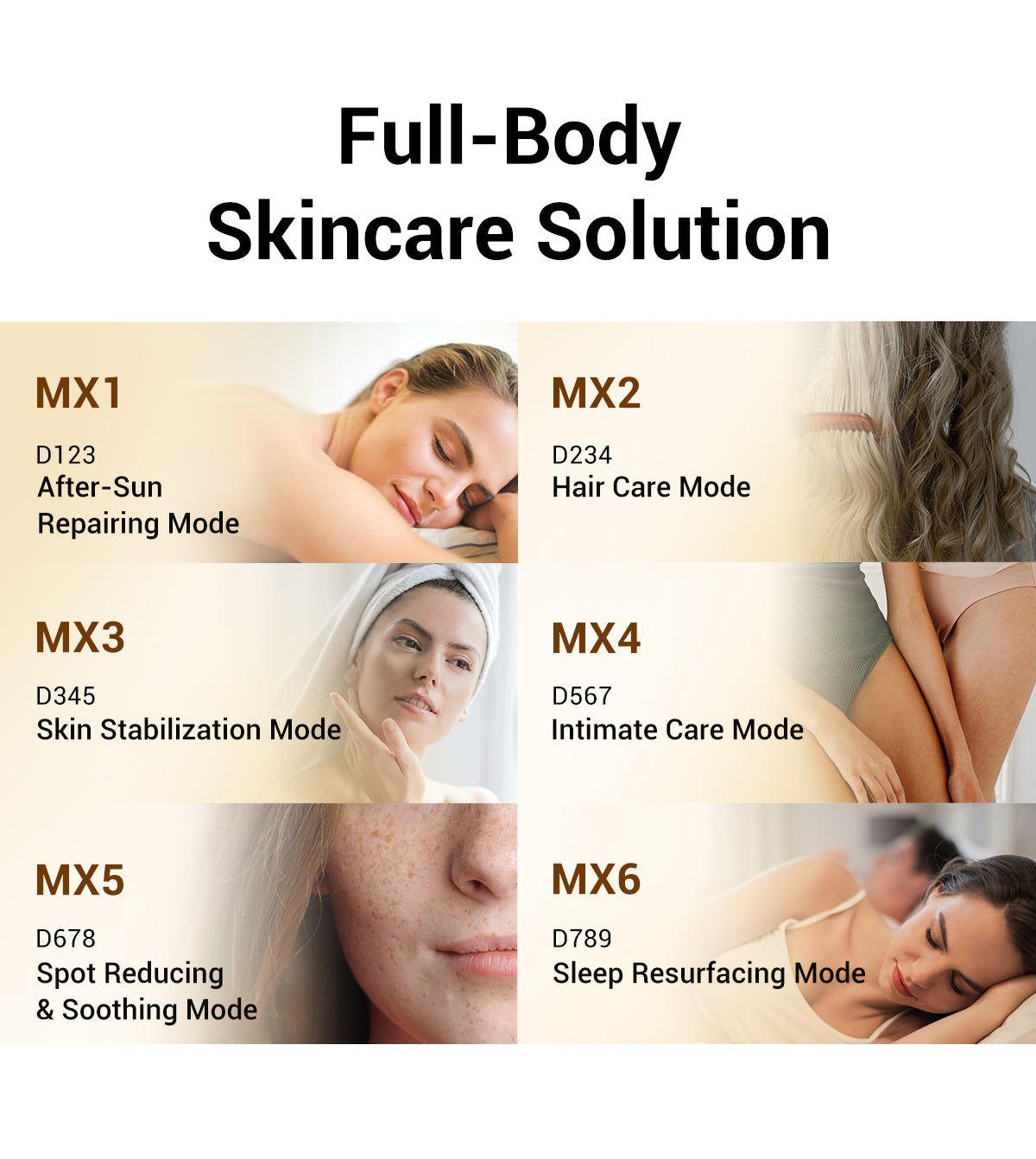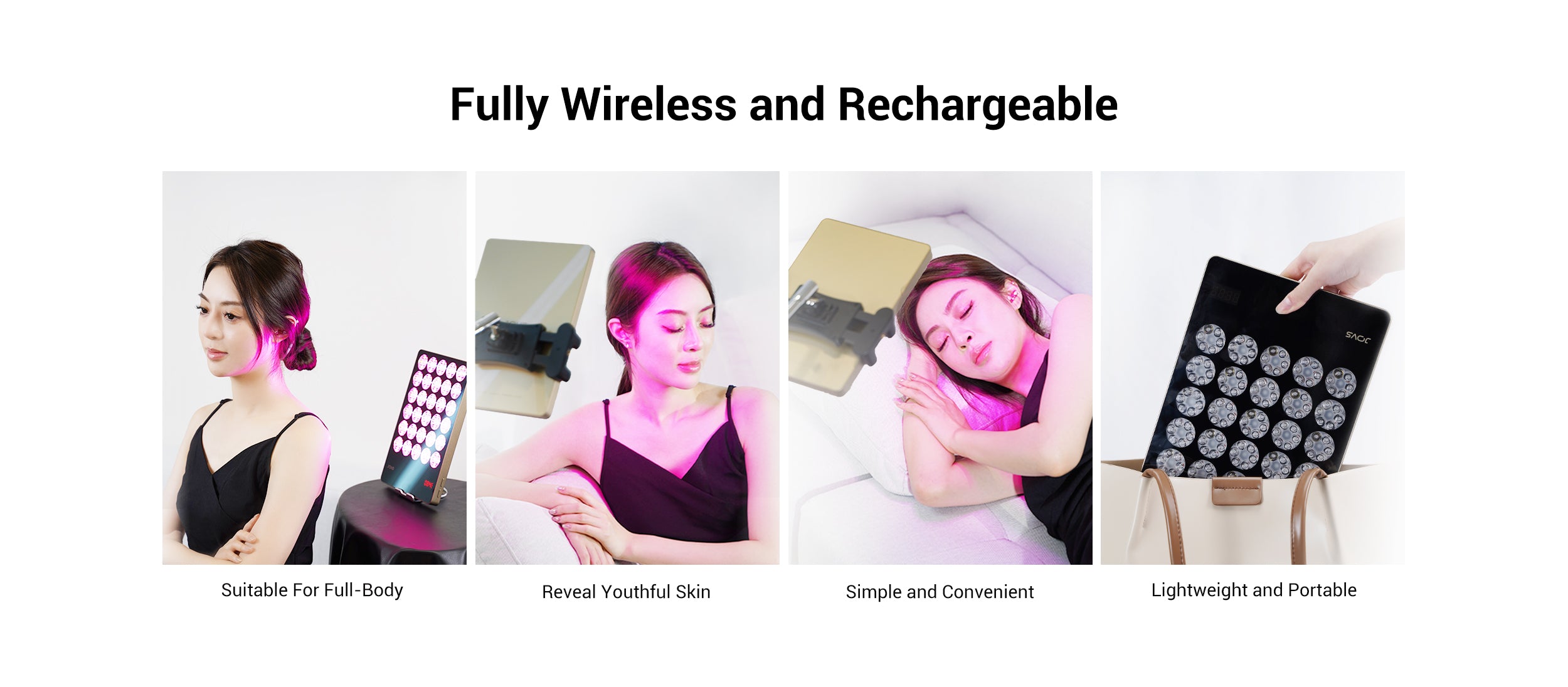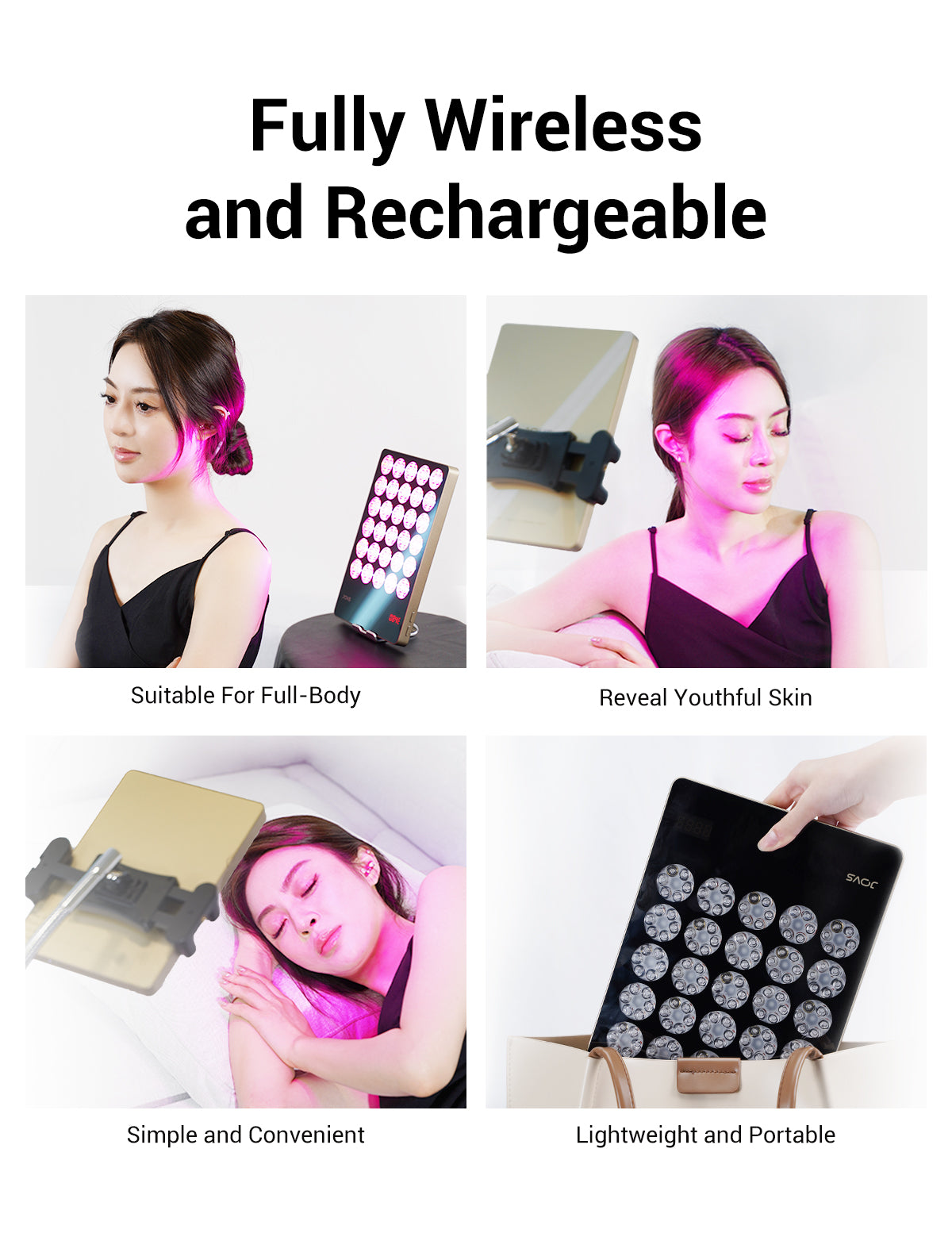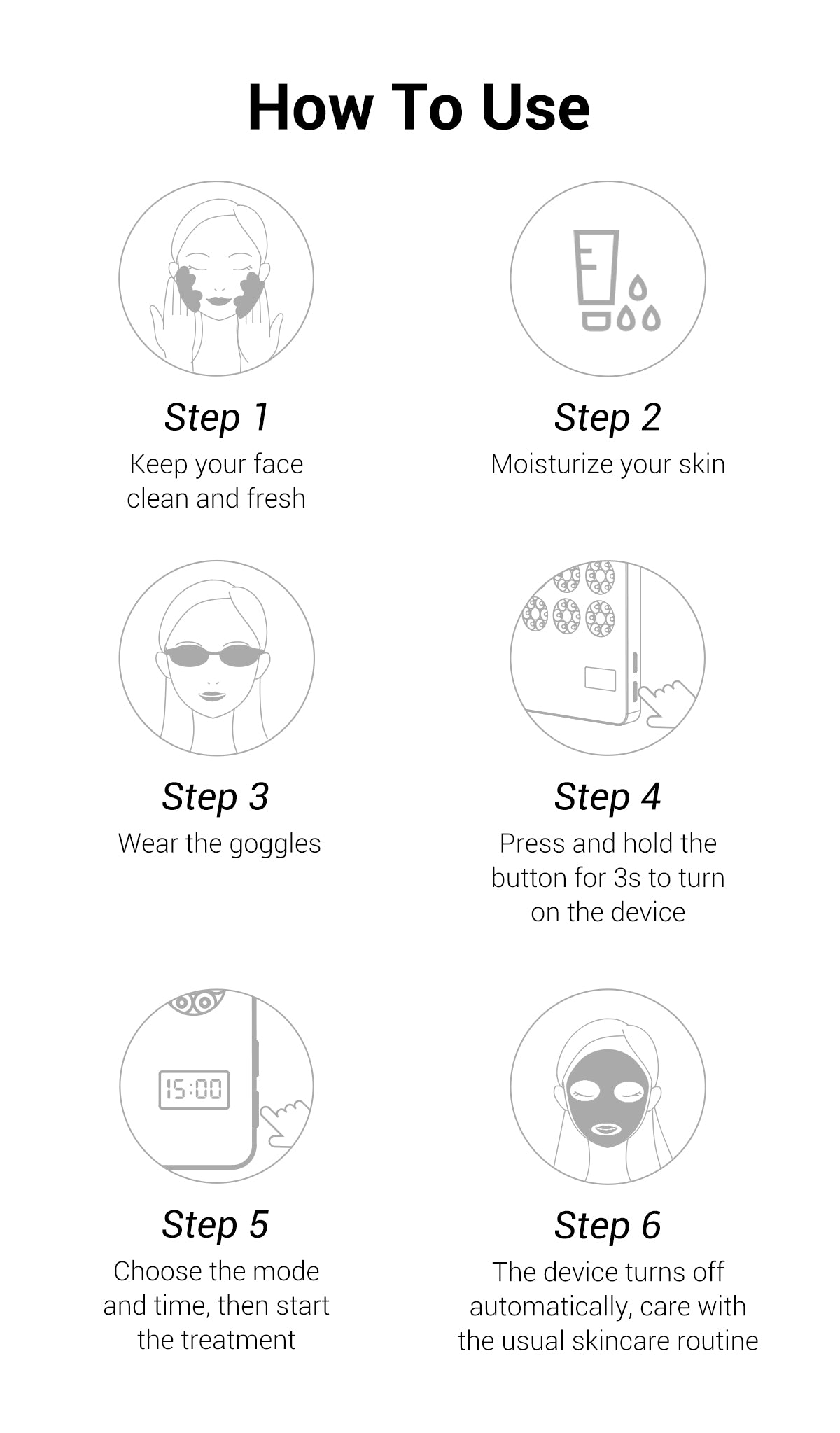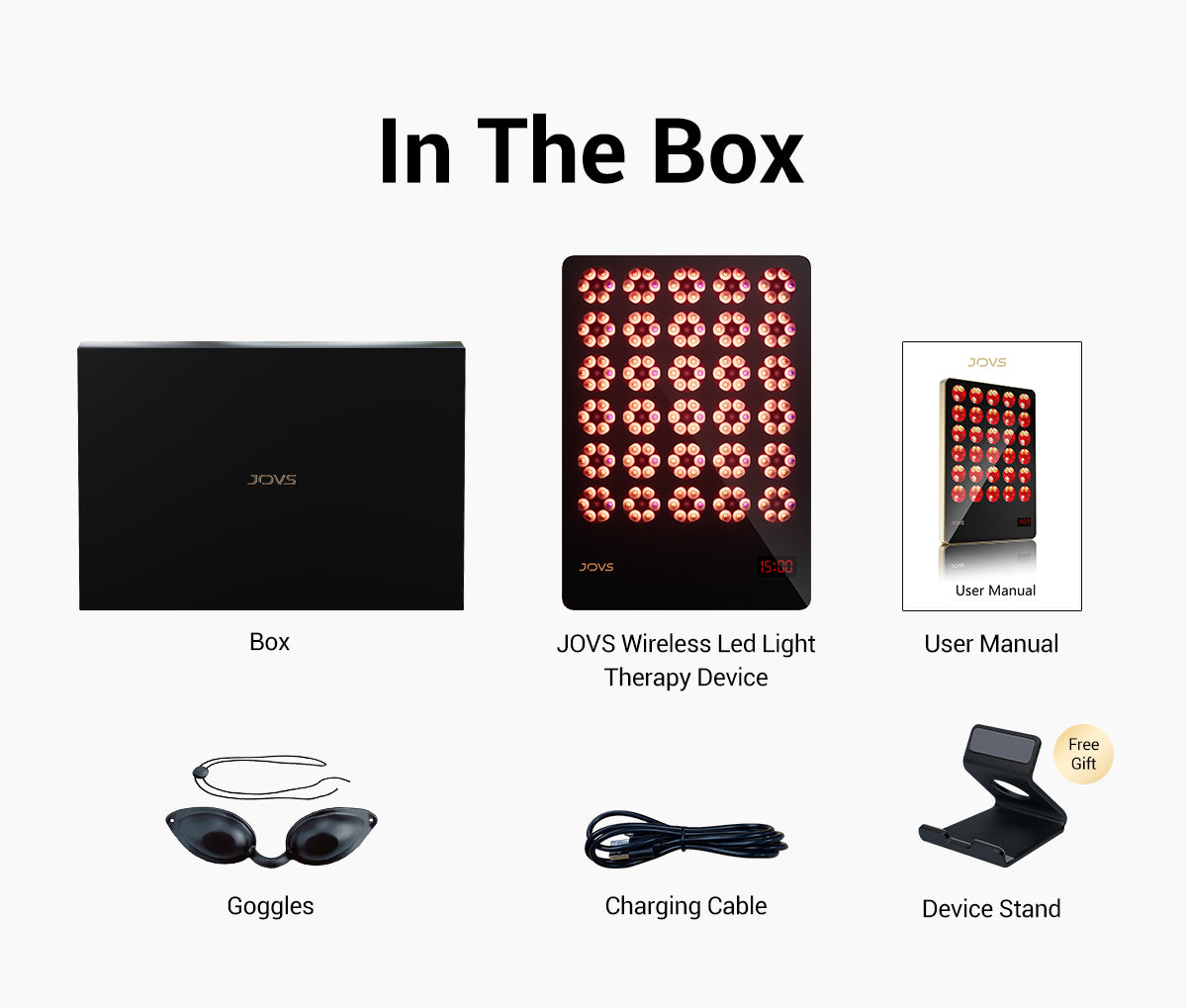 FAQ
Let's Answer Your Questions
Q1: What precautions should I take before using the LED Light Therapy Device?

For skin care products used before irradiation, try to avoid photosensitive ingredients, such as: VC, VE, nicotinamide, retinol, and various photosensitive products. If you can't tell the difference, try to avoid whitening products, as these ingredients are mostly used in whitening products.
Q2: Can I use LED Light Therapy Device with a mask?

Yes, but the mask do not choose film cloth is too thick as well as whitening mask, and the mask will dry faster than usual, dry directly tear off can be, the mask on the face try not to exceed 10 minutes.
Q3: Is there a recommended time of use?

The first week of irradiation is recommended to control within 20 minutes (except for skin tolerance), skin sensitive people can use 10-15 minutes for the first time, slowly increase the use of time, and then use, no more than 30 minutes a day can be. You can use it at most once a day, and you can choose whether to use it every day or not according to your own skin condition.
Q4: Who is not suitable to use this product?

Pregnant women and minors, patients with extensive skin diseases and people with light allergies; serious heart, liver or blood system, nervous system, malignant tumors, facial nerve pain, hemophilia, pyrexia, as well as patients with epilepsy in response to light sources. If you are taking medicines that may cause light allergy, please follow the doctor's advice to use this equipment with caution, and others who are judged by a doctor or a professional to be incapable of blue, yellow, red or infrared light irradiation.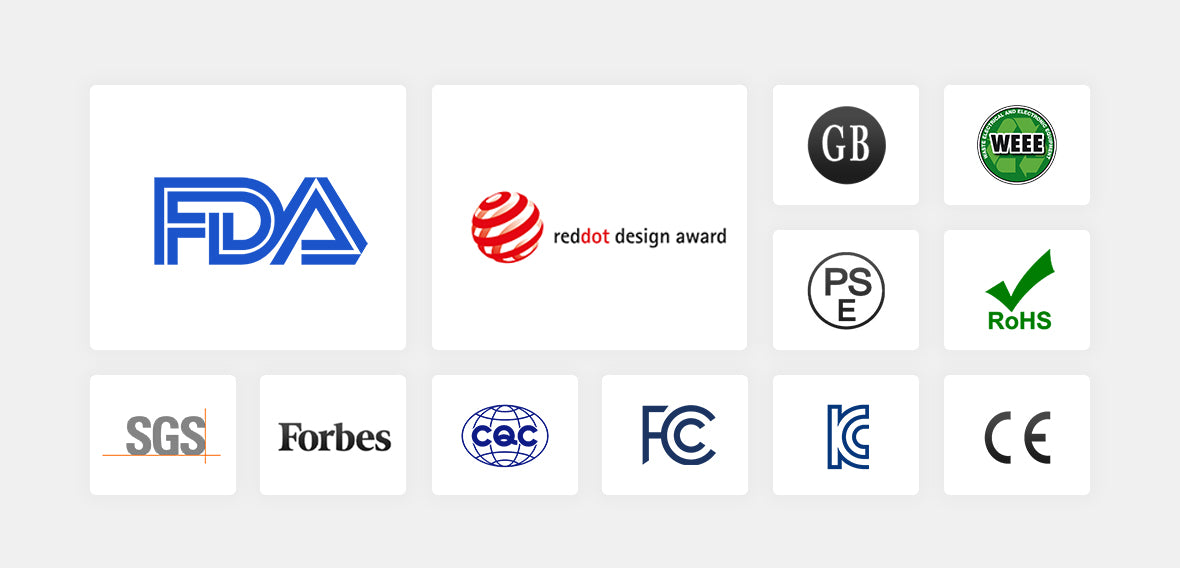 This product has no reviews yet.