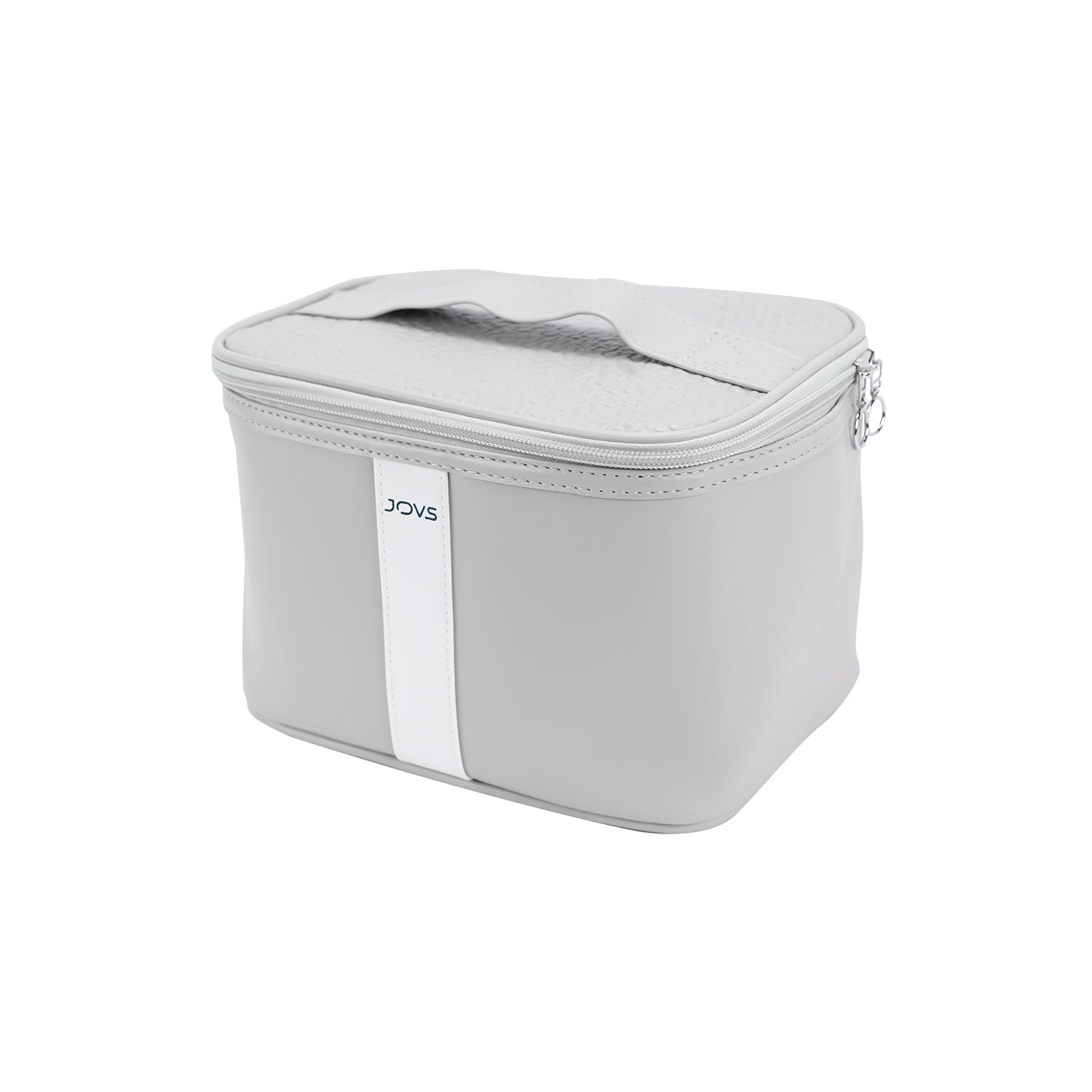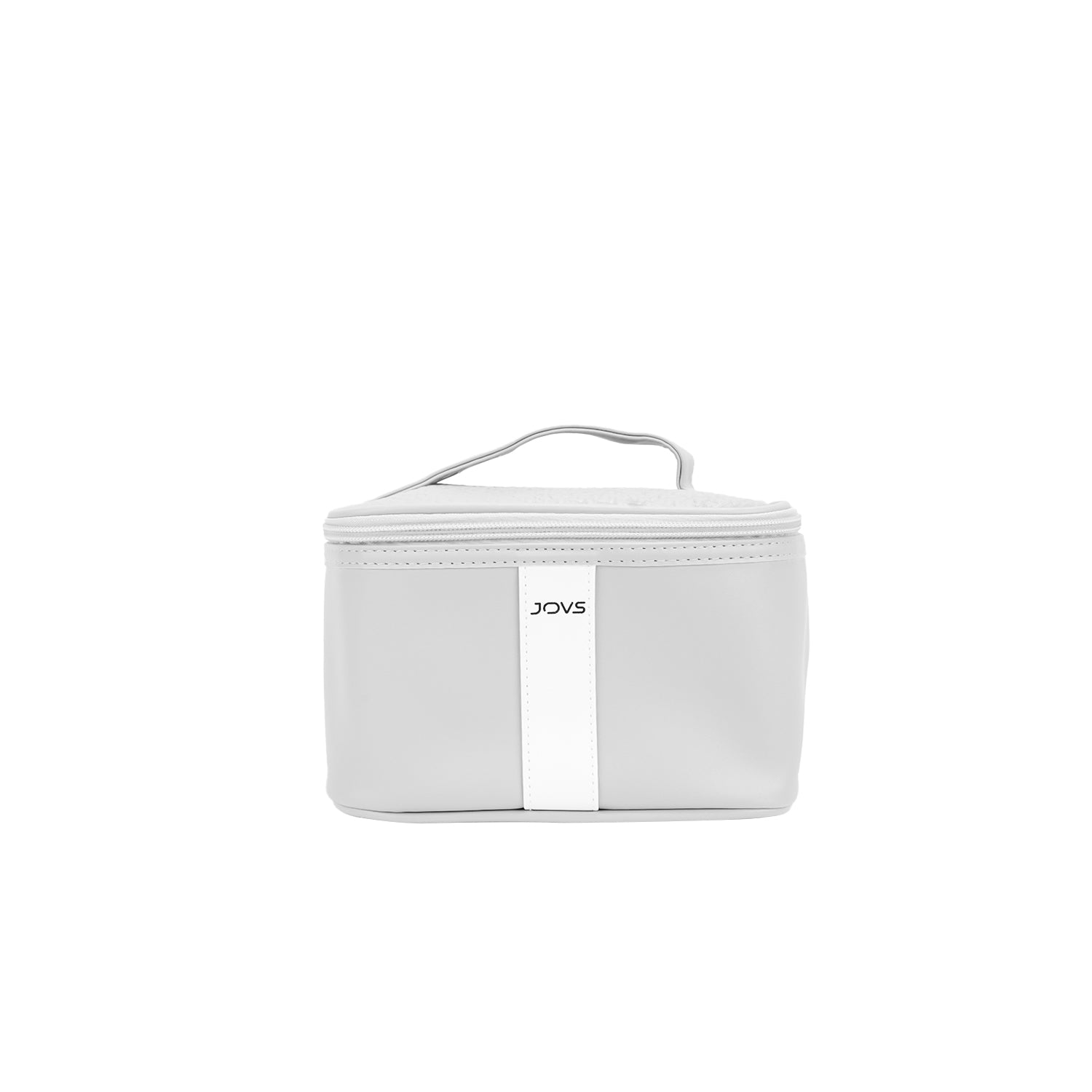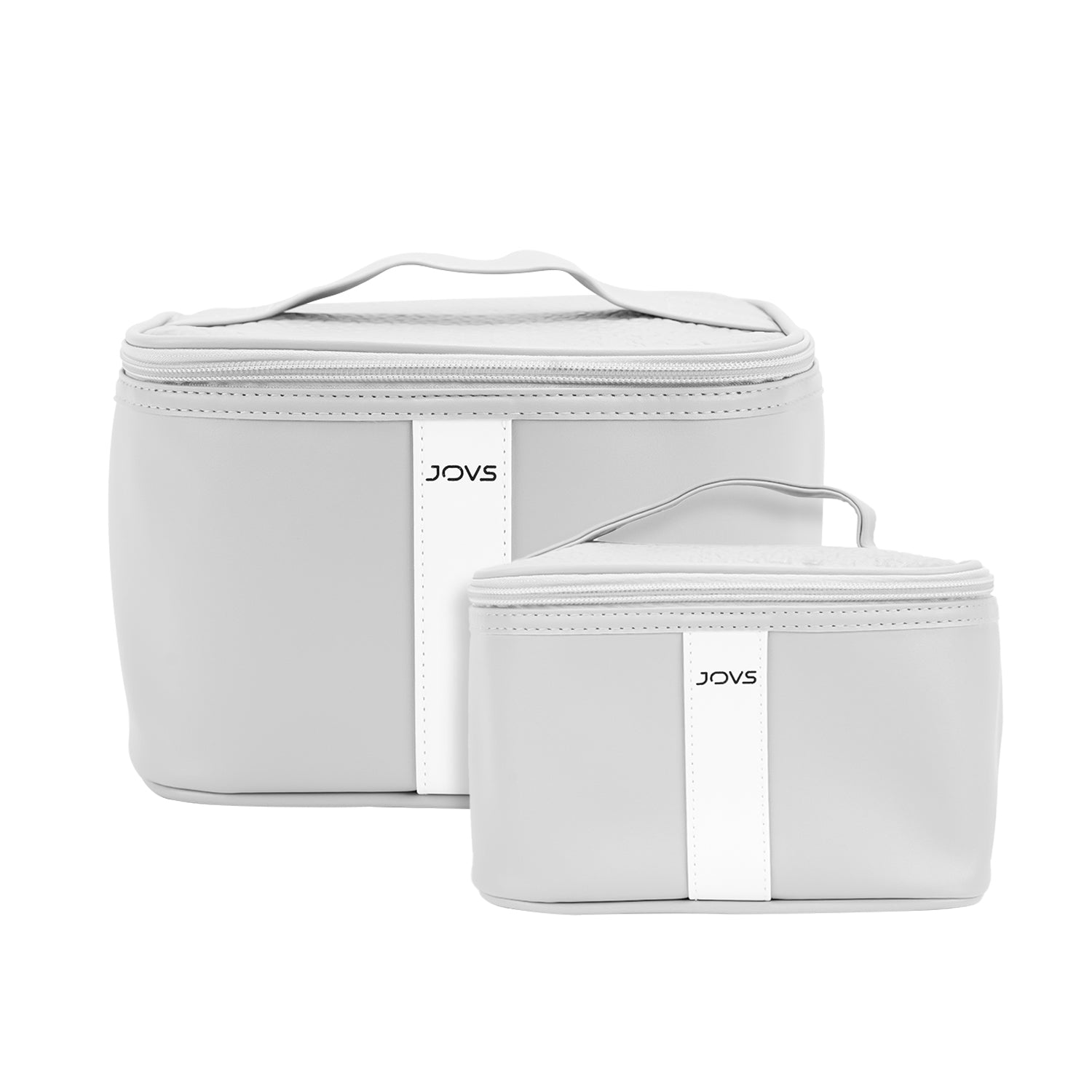 JOVS Customized Makeup/Storage Bag
---
The JOVS Customized Makeup/Storage Bag is the perfect accessory for your beauty and grooming needs. This versatile bag is designed to hold not only your cosmetics but also your JOVS skincare and hair removal devices.

Multi-Purpose Design: Whether you're carrying your favorite makeup essentials or your JOVS skincare or hair removal device, this bag offers ample space and compartments to keep everything organized.

Stylish and Practical: With its chic design and durable construction, this bag combines style with functionality, making it suitable for everyday use and travel.

Customizable Storage: Adjustable dividers and pockets allow you to customize the interior to fit your specific items, ensuring that everything stays in its place.
This product has no reviews yet.