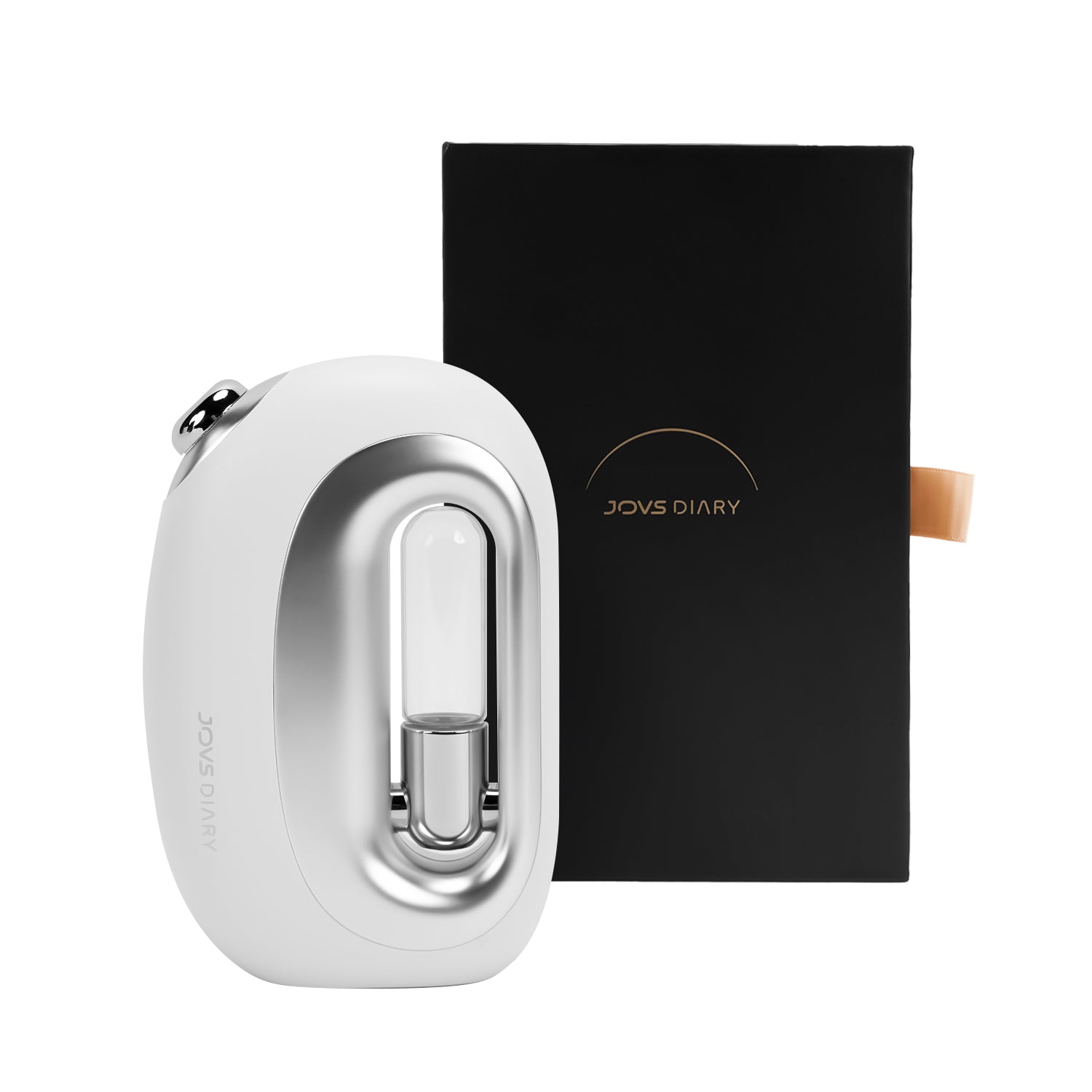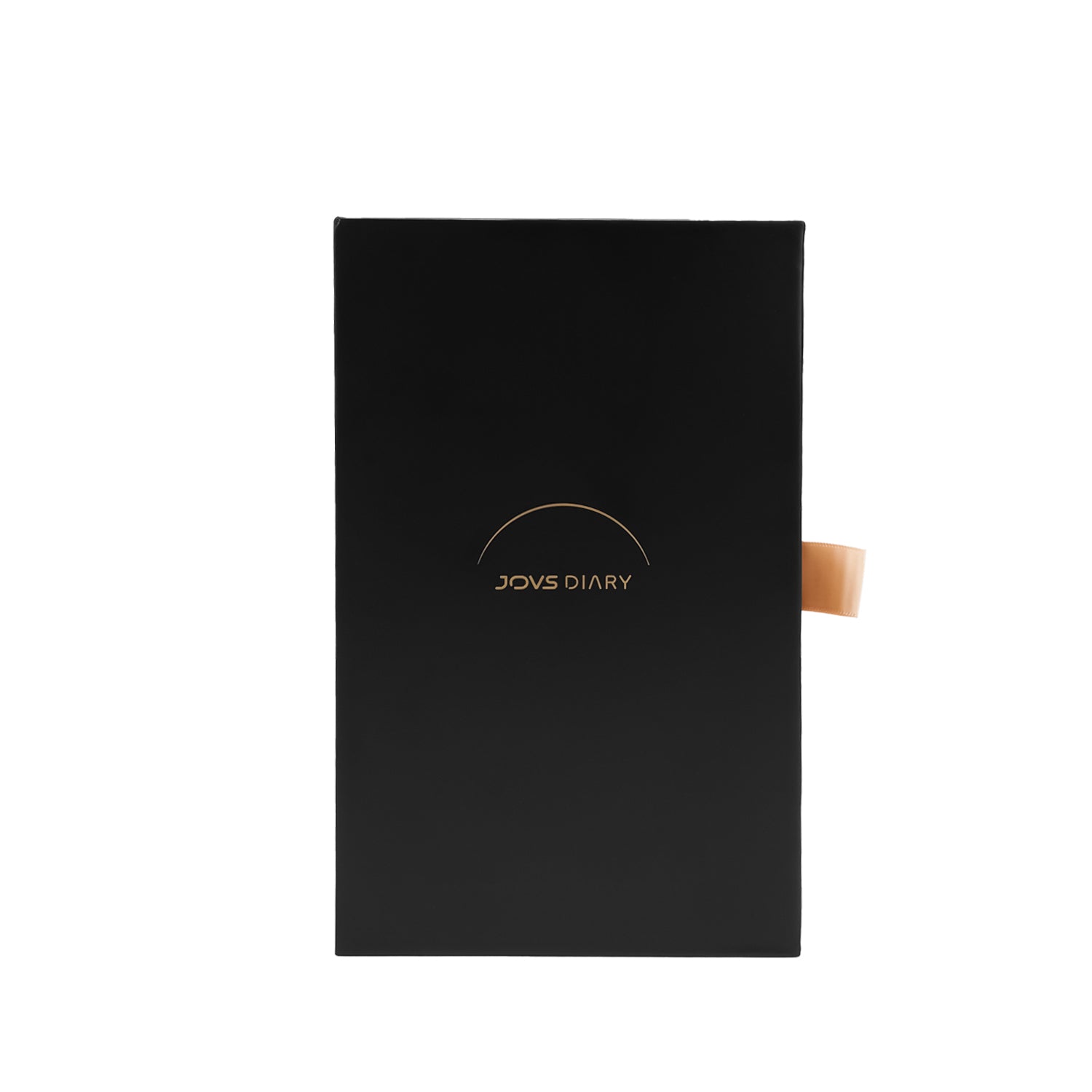 JOVS DIARY Hydrator
---
Elevate your skincare routine with the JOVS DIARY Hydrator. More than just a mist, it's your daily dose of hydration, wrapped in elegance and designed to leave your skin feeling refreshed and revitalized.

Instant Refreshment: Experience a burst of moisture anytime, anywhere. The JOVS DIARY Hydrator delivers a fine mist that instantly hydrates and rejuvenates your skin, leaving it radiant and dewy.

Portable Luxury: Sleek and compact, it's the perfect companion for your on-the-go lifestyle. Slip it into your bag or pocket for a quick skin pick-me-up whenever you need

Fine Mist Technology: Our advanced misting technology ensures even and delicate coverage, allowing your skin to absorb moisture effectively without disturbing makeup or sunscreen.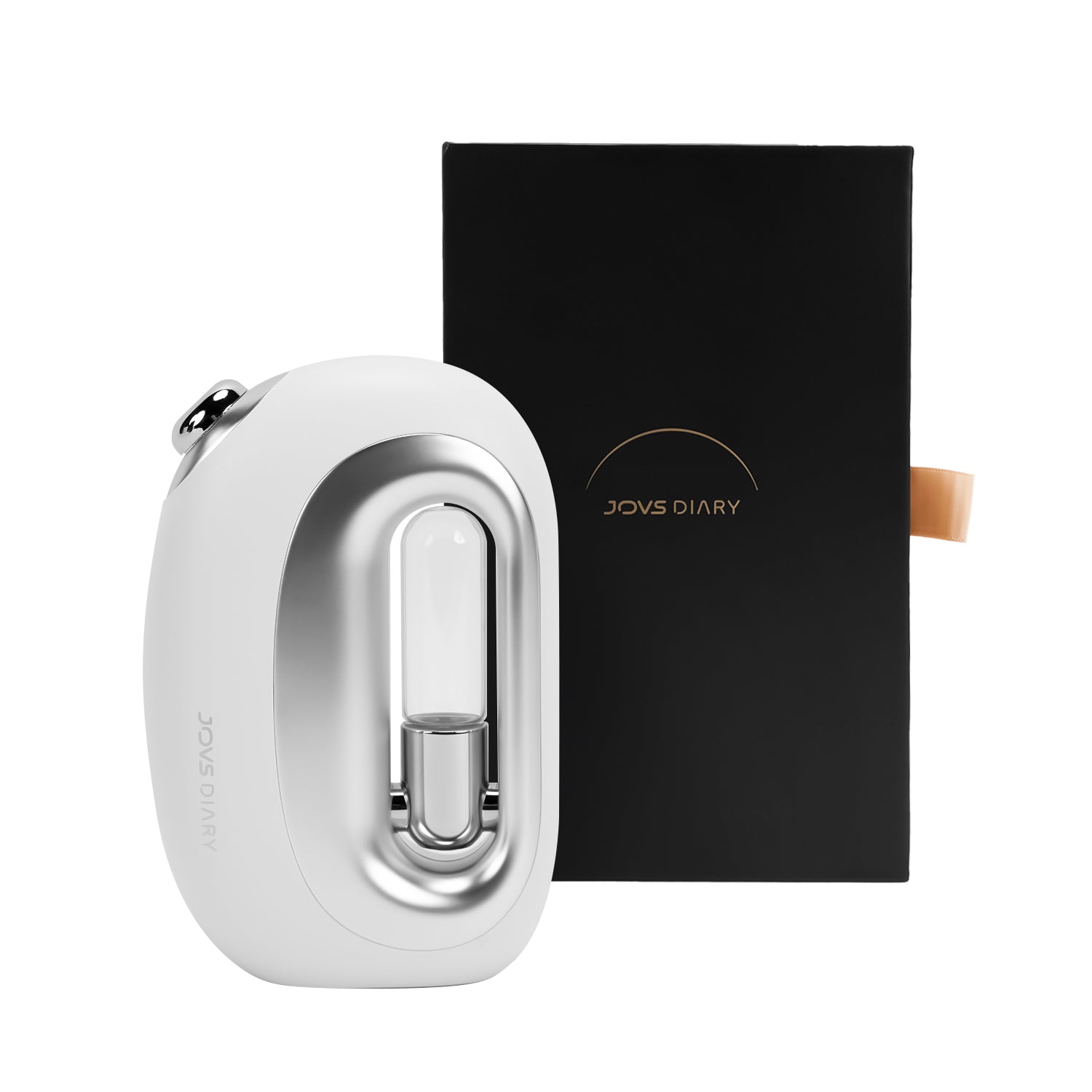 This product has no reviews yet.