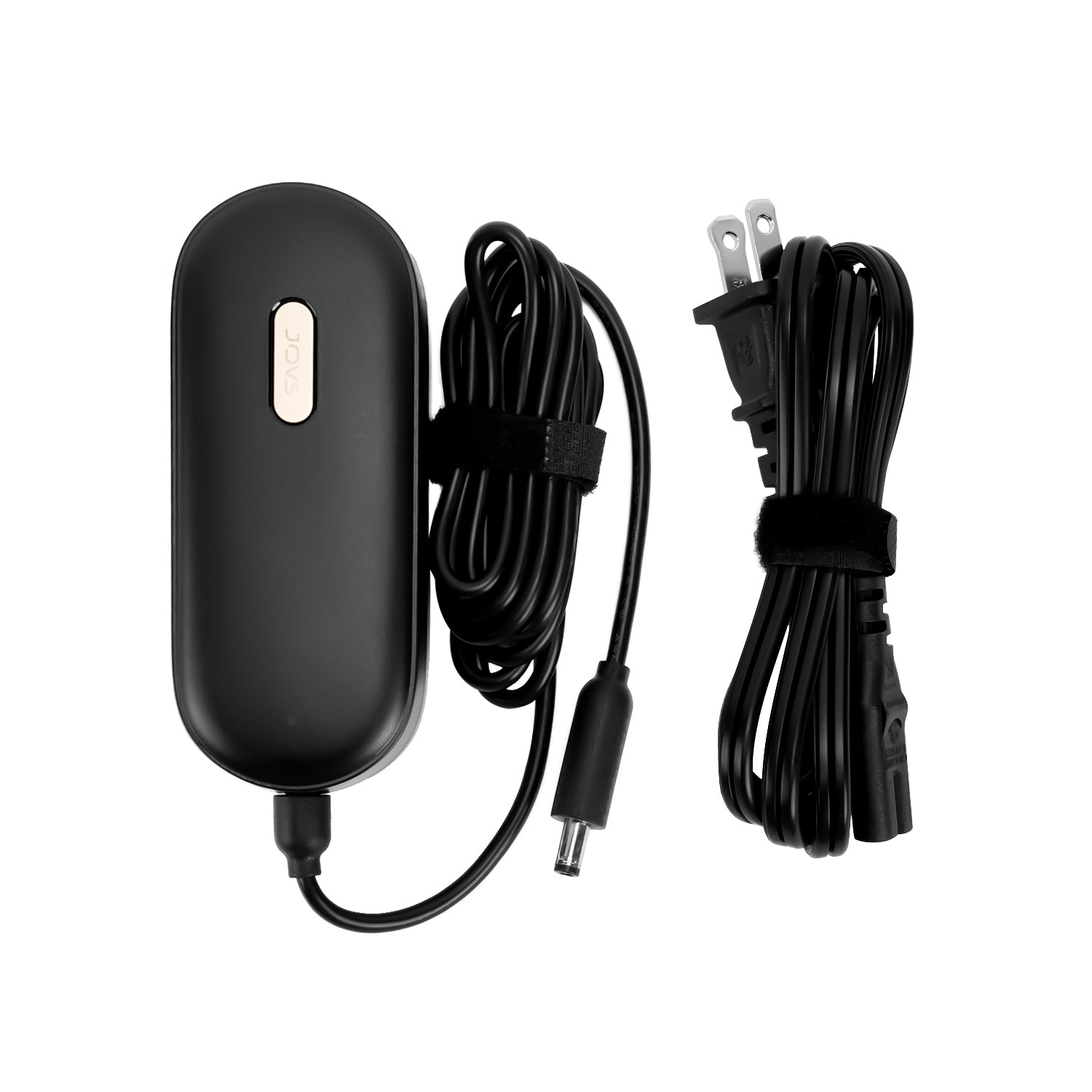 JOVS Power Adapter (Universal Type)
---
*We will include an adapter with each product, you don't need to buy it separately.

Please note: This is a universal adapter and will only work with the following products:

①JOVS Blacken DPL Photorejuvenation Device

②JOVS Venus Pro™ II Hair Remover

③JOVS Mini Wireless Hair Remover

④JOVS X™ Hair Removal and Skin Care Device

Empower your devices and elevate your charging experience with the JOVS Power Adapter (Universal Type). This versatile adapter is your all-in-one solution for keeping your gadgets juiced up and ready to go, no matter where in the world you find yourself.

Global Compatibility: JOVS Universal Power Adapter for use with conversion heads. Ensure your device stays charged while traveling.

Compact and Convenient: With its sleek and portable design, this adapter easily slips into your bag or pocket, making it the perfect travel companion for staying connected wherever you roam.

Safety Assured: Built with top-notch safety features, including surge protection and temperature control, it prioritizes the safety of your devices while ensuring efficient and fast charging.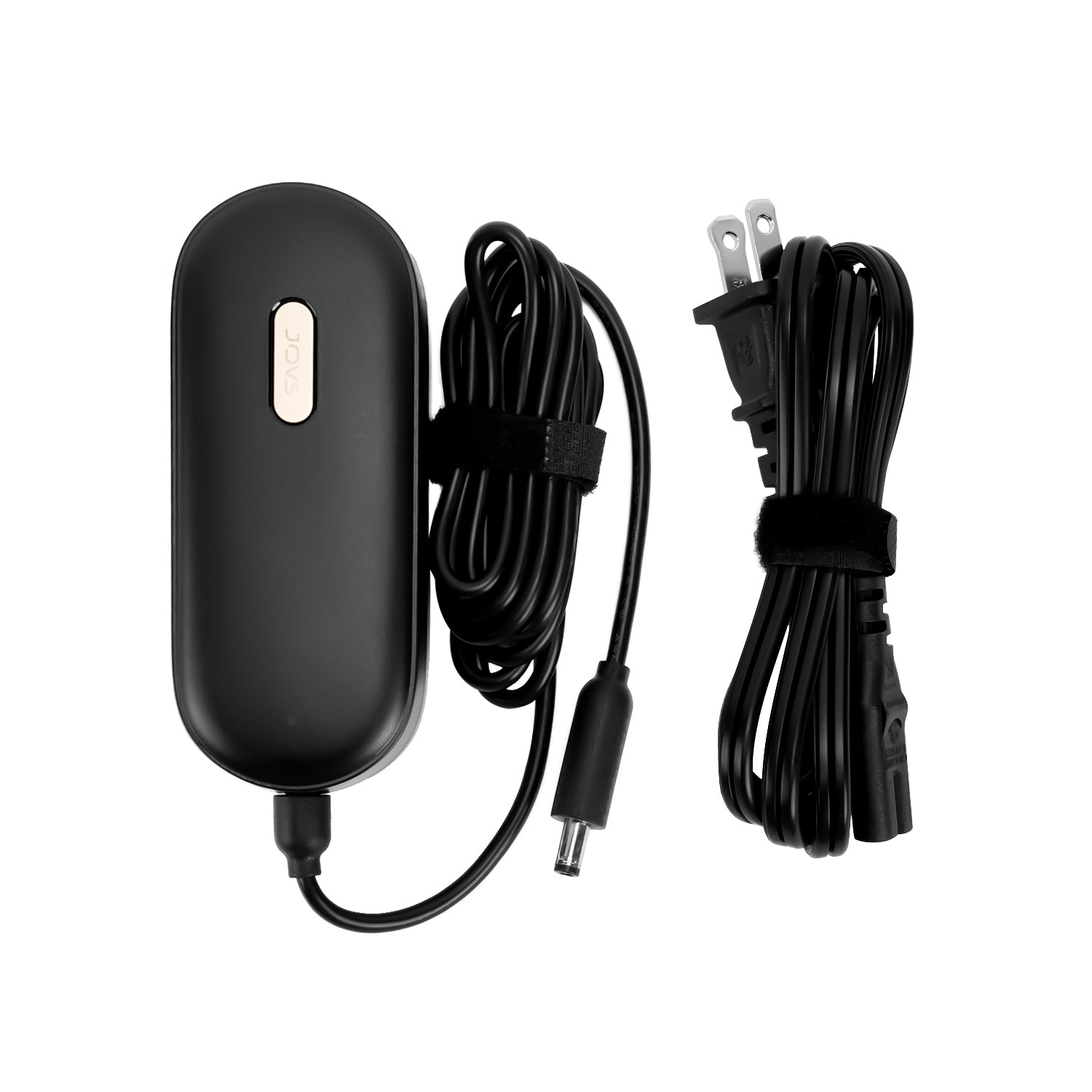 This product has no reviews yet.