986,800
More than 986,800+ user recognitions, in over 70 countries.


This device is really impressing me! This device has definitely improved the sun-damaged areas of my face. One of the things that I love about, it helps to stimulate collagen as an added benefit. It also shows good benefits to the pores and the skin texture.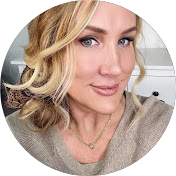 I'm obsessed with my JOVS X hair removal device!! I noticed hair reduction and thickness after only a couple weeks! It also has a skin care attachment that targets deep down under the skin to help stimulate collagen production.

I've been loving the JOVS Venus Pro II at-home hair remover because it's pain-free and cool to the touch, and I'm loving the results. It's easy to use and incredibly user-friendly.

When I use this mask, and after I take it off, I feel like my skin is firmer and smoother. I am actually quite surprised by all that it does with the skincare benefits.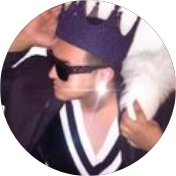 Absolutely love Mini Wireless hair remover! You can take care of your hair removal anywhere. Smooth skin is just a flash away! ✨