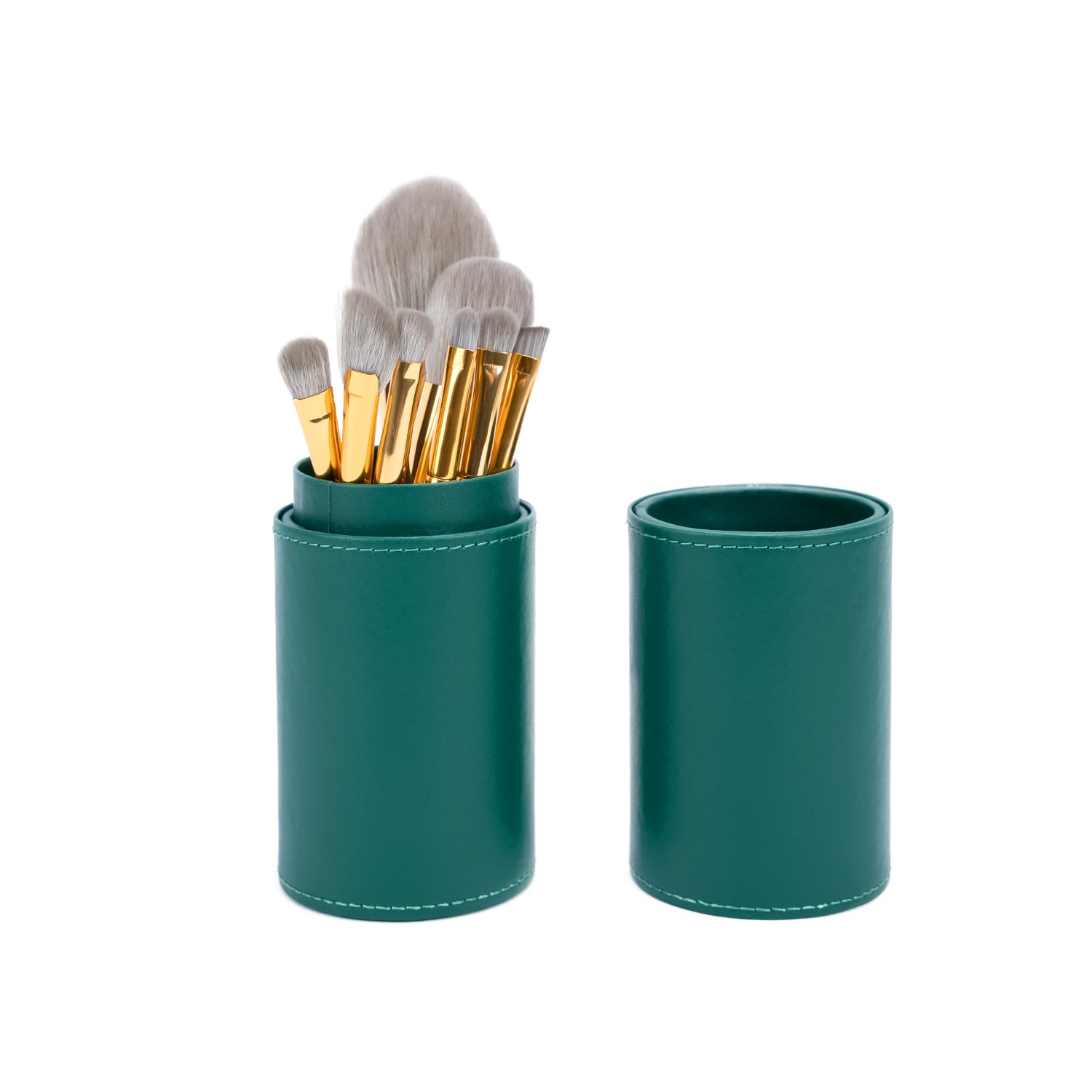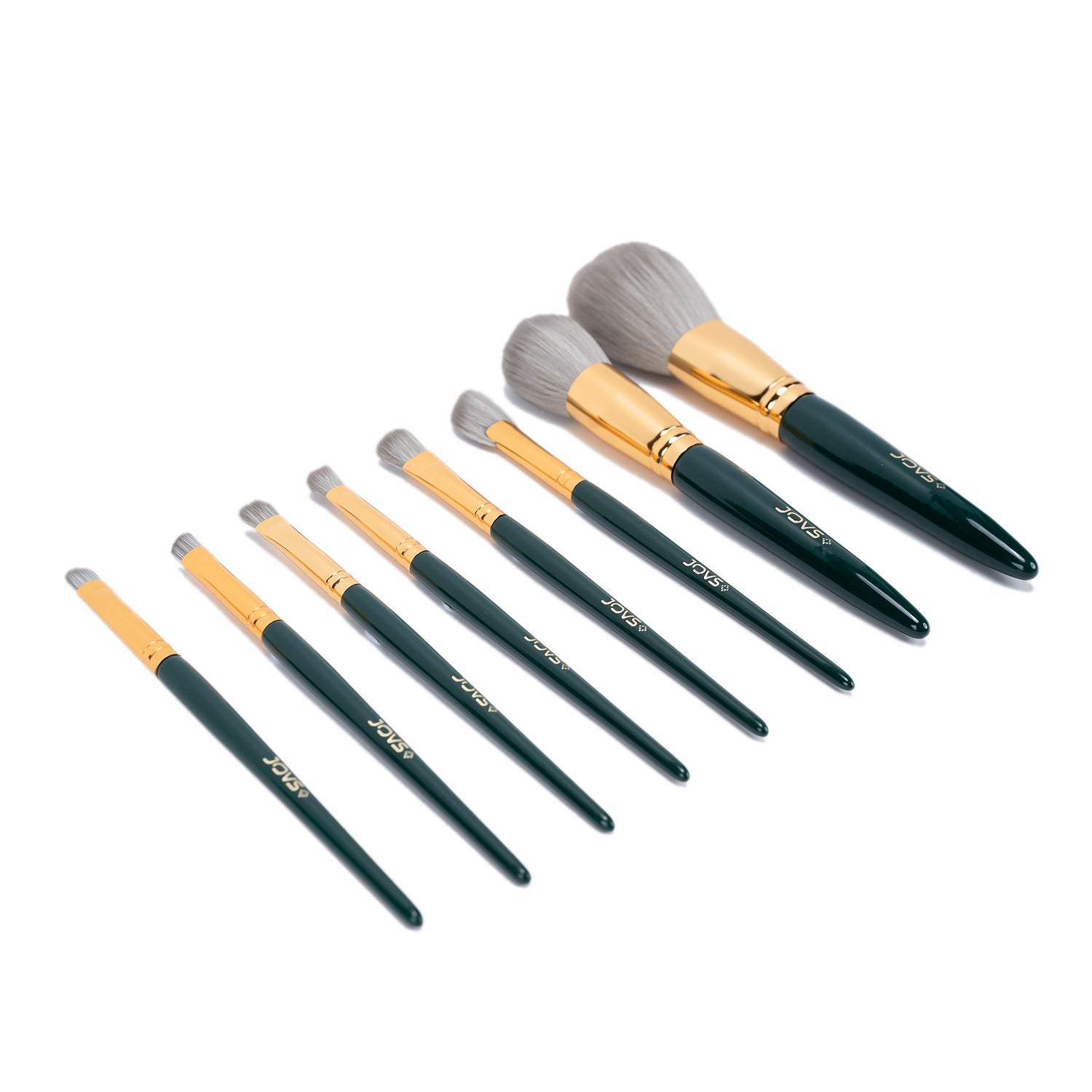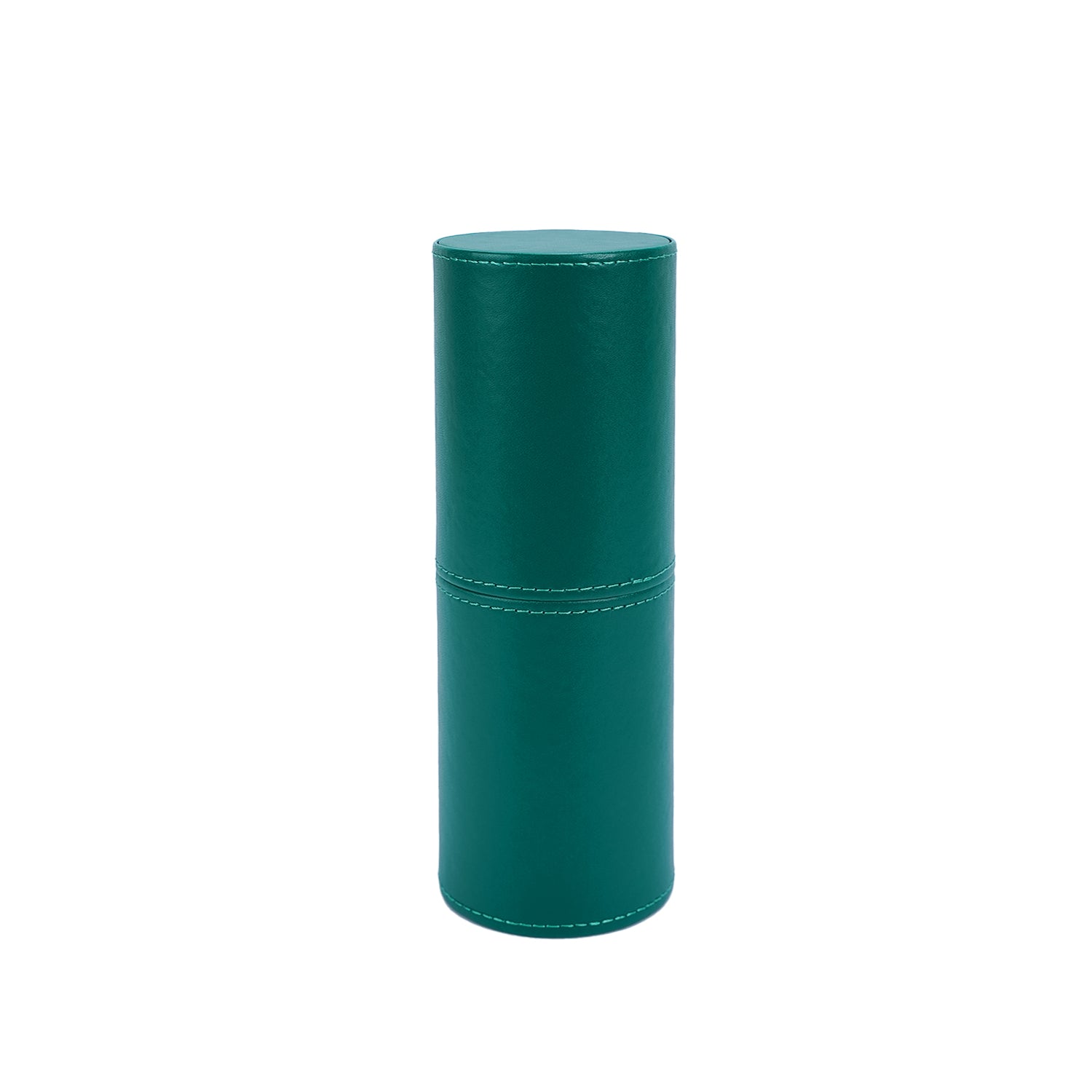 JOVS Customized Cosmetic Brushes 8pcs Set
---
Elevate your makeup application with the JOVS Customized Cosmetic Brushes 8pcs Set. This special collection is meticulously designed, featuring JOVS's signature classic green color scheme to make it truly unique. Crafted with the utmost care, these brushes offer both style and functionality.


Distinctive Customization: Our brushes are specially customized with JOVS's iconic green color, giving them a standout and elegant appearance that sets them apart.


Luxuriously Soft Bristles: The brush heads are made from exceptionally soft and fine materials, ensuring a gentle and comfortable application. They provide a seamless and flawless makeup experience.

Versatile 8-Piece Set: This set includes a variety of brush types, catering to all your makeup needs – from foundation to eyeshadow. Each brush is designed for precise and effortless application.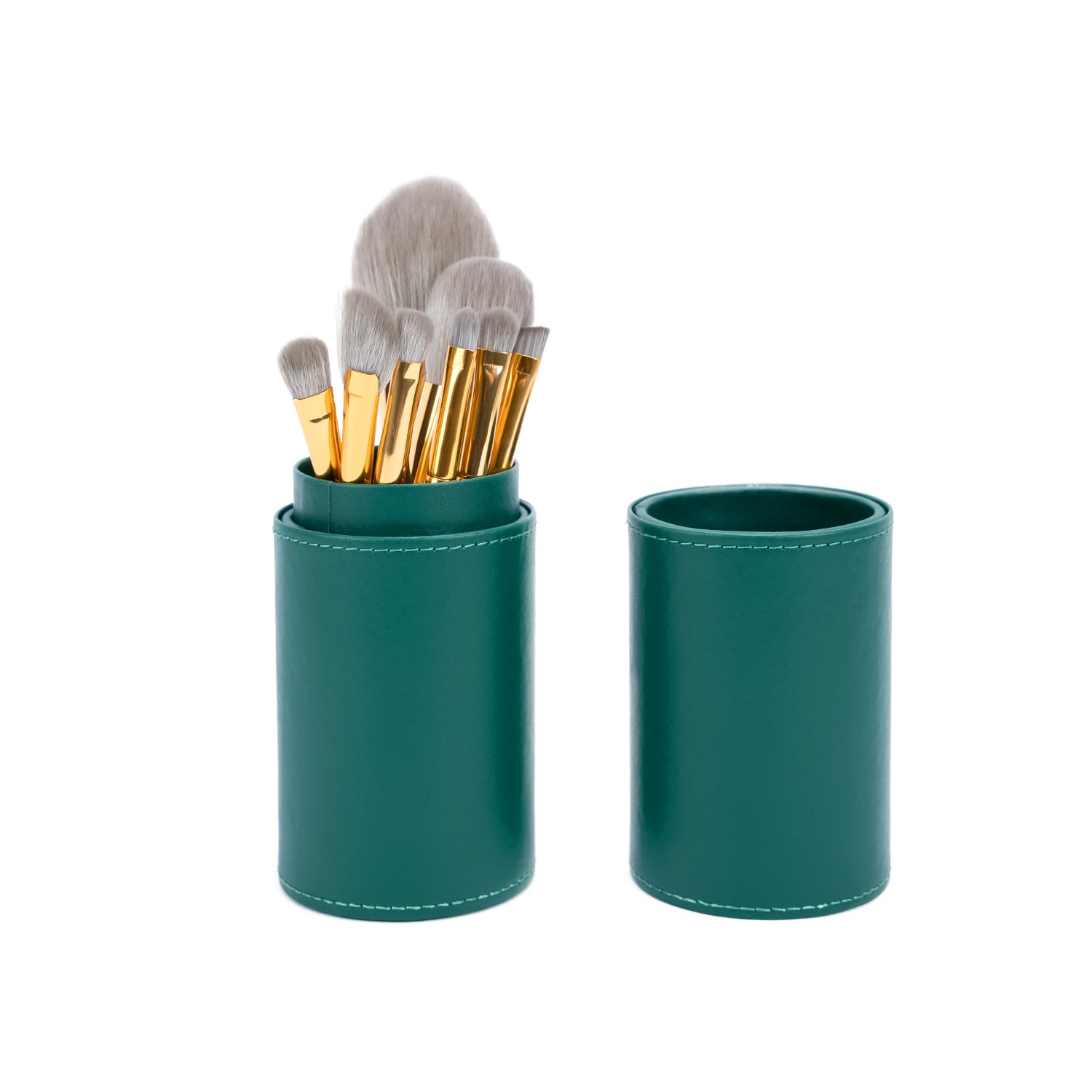 This product has no reviews yet.