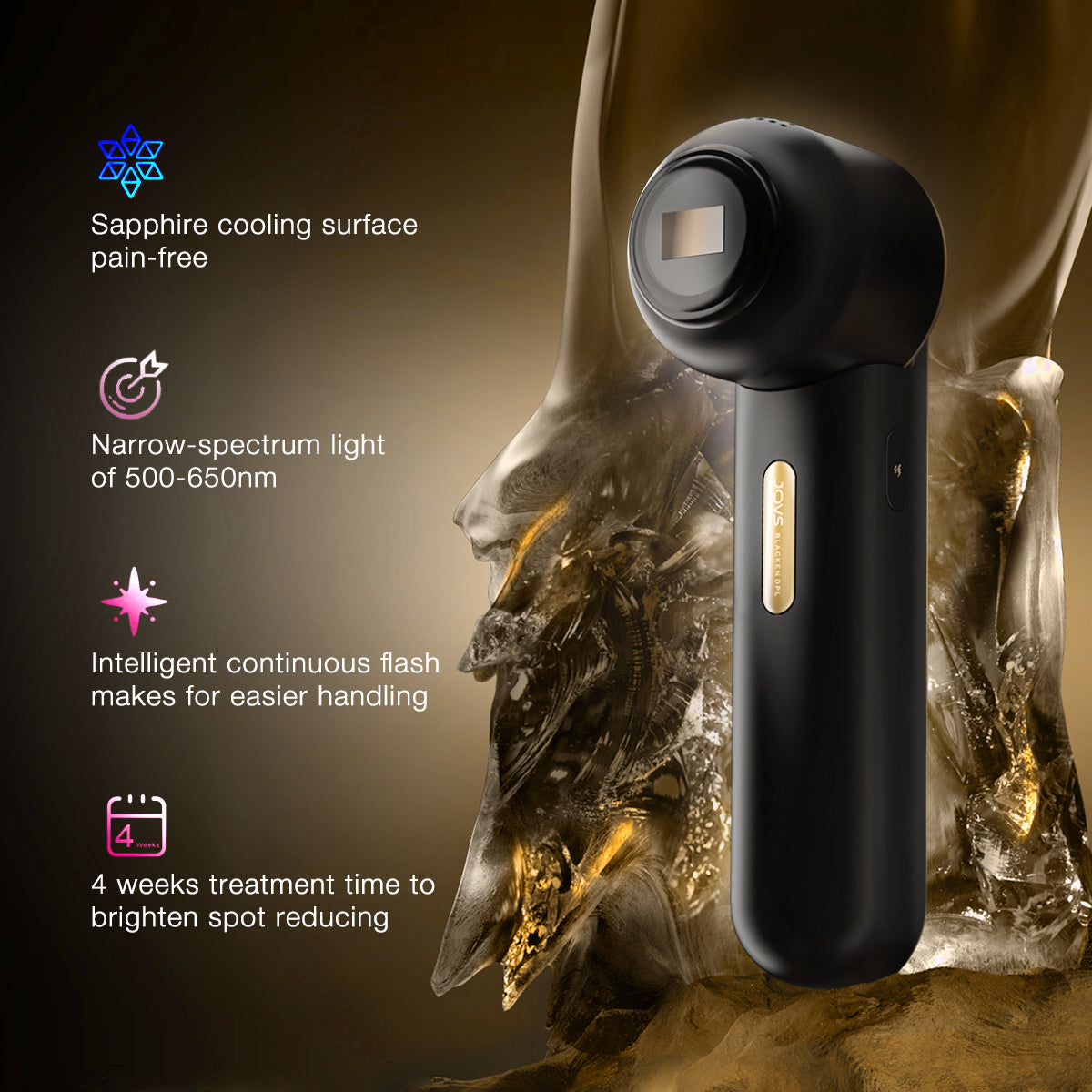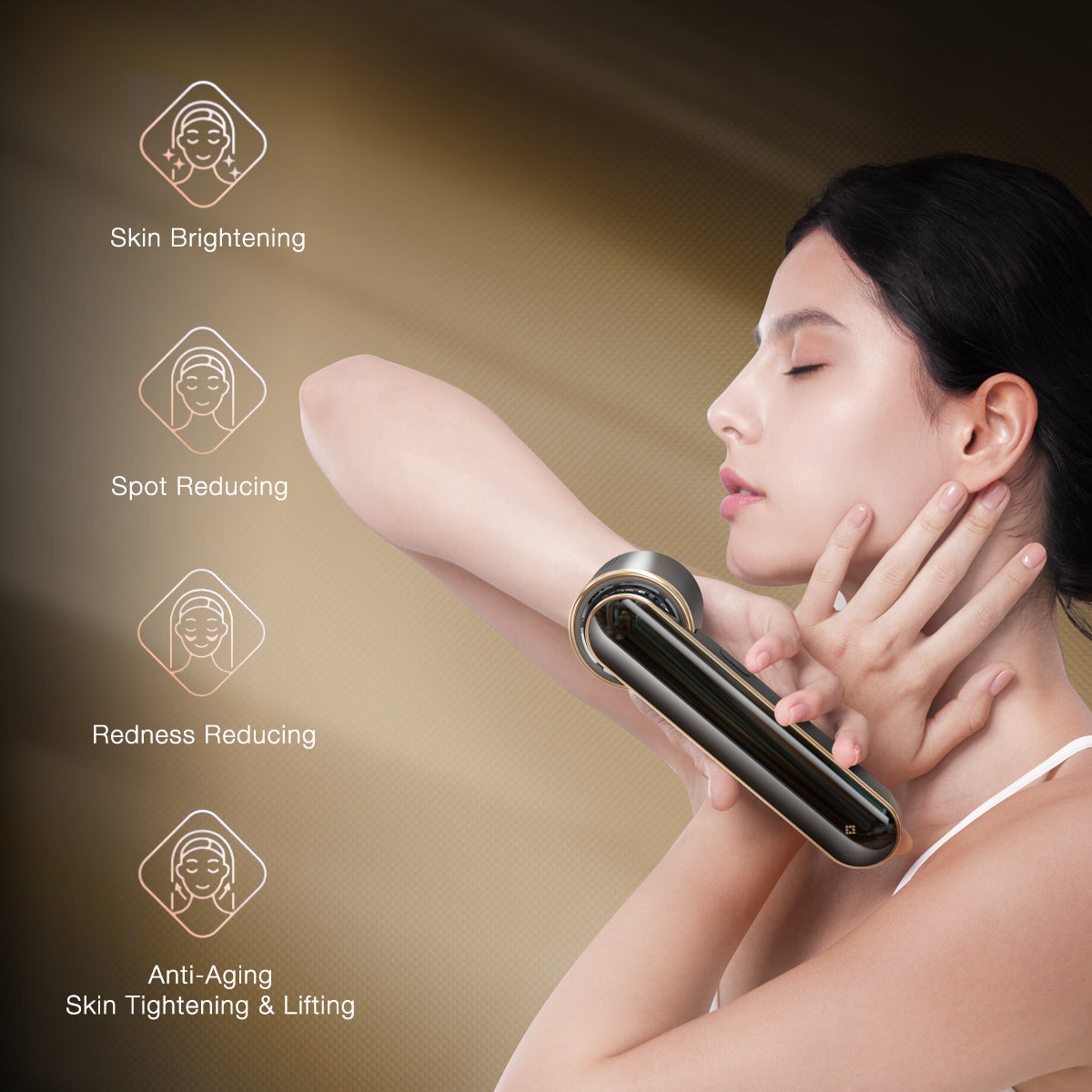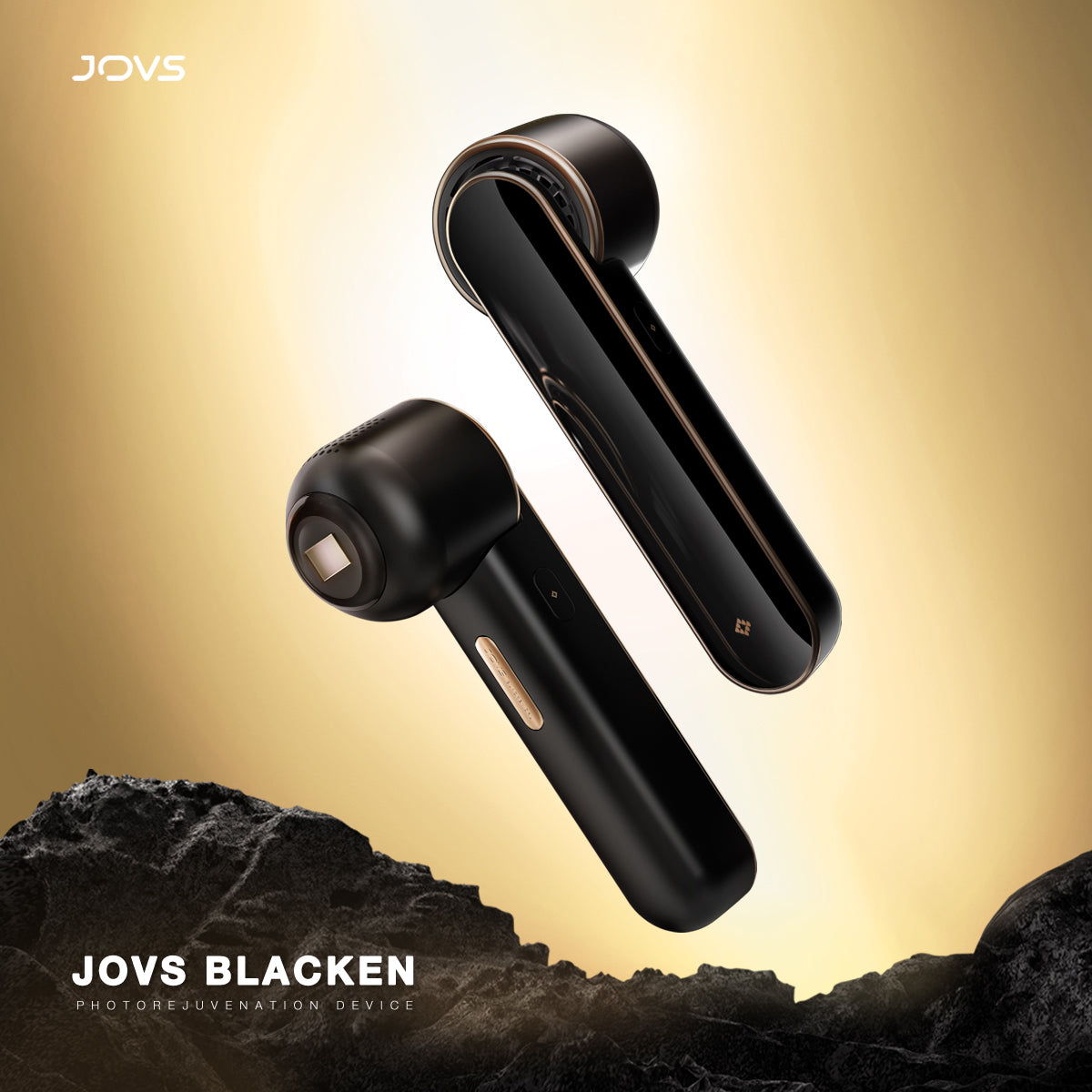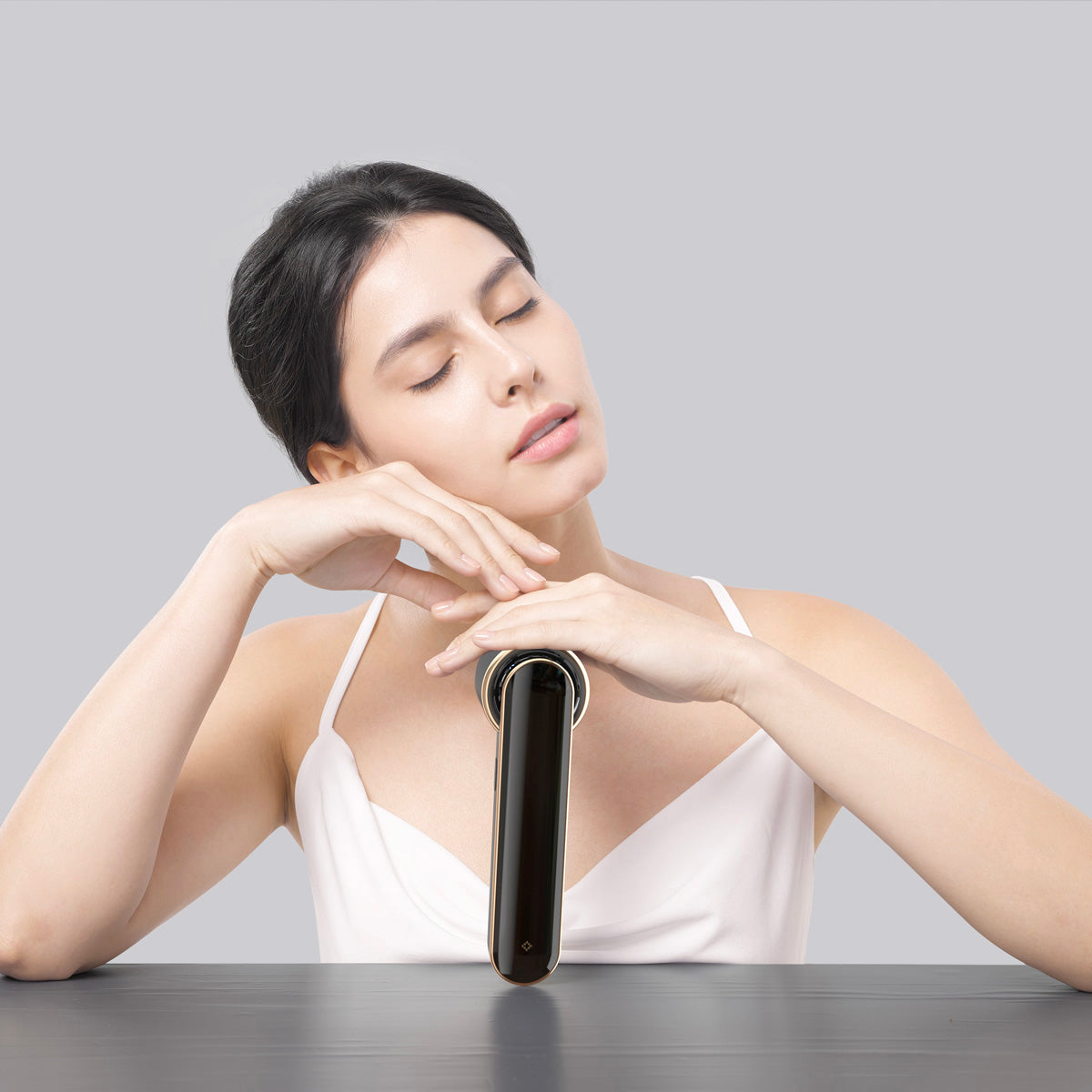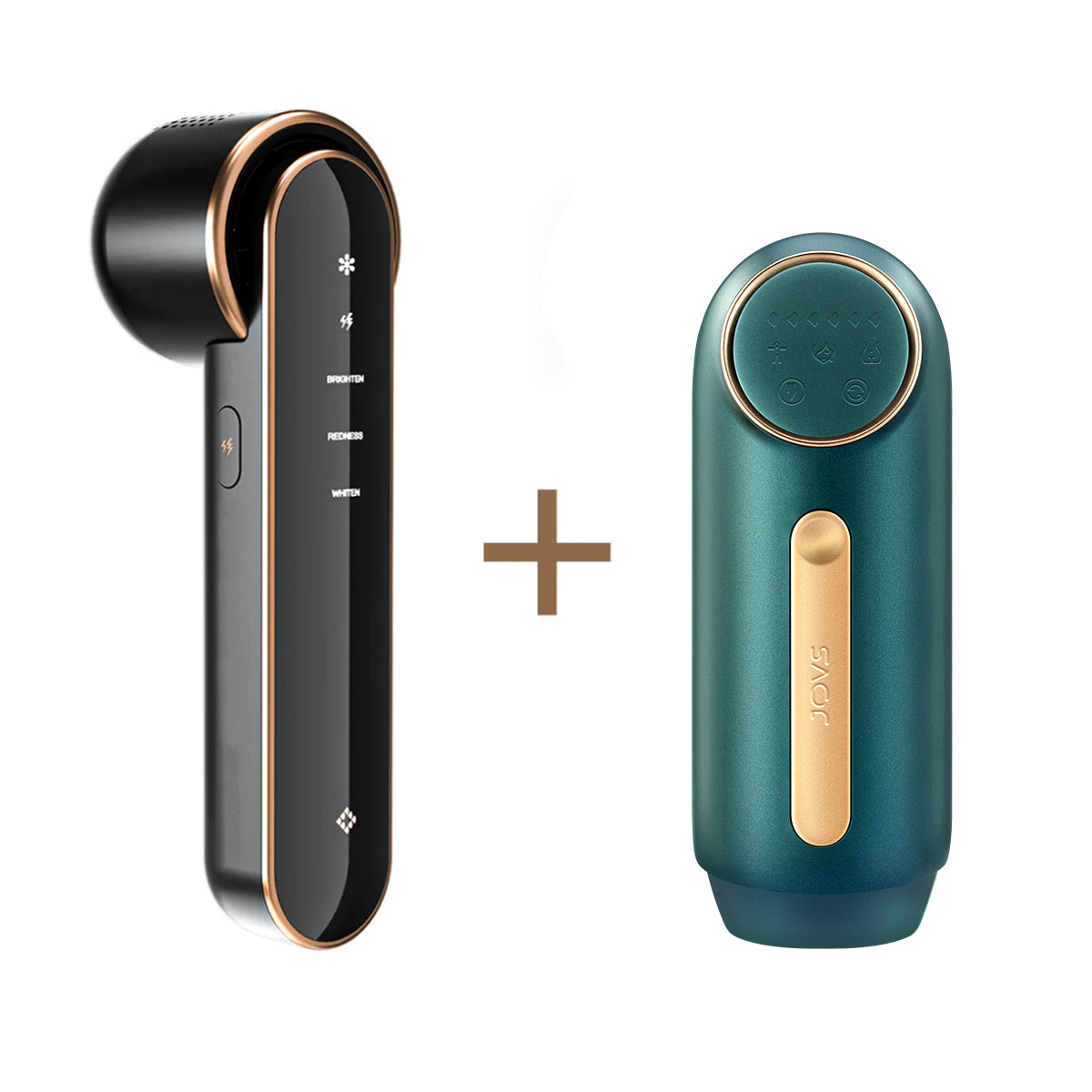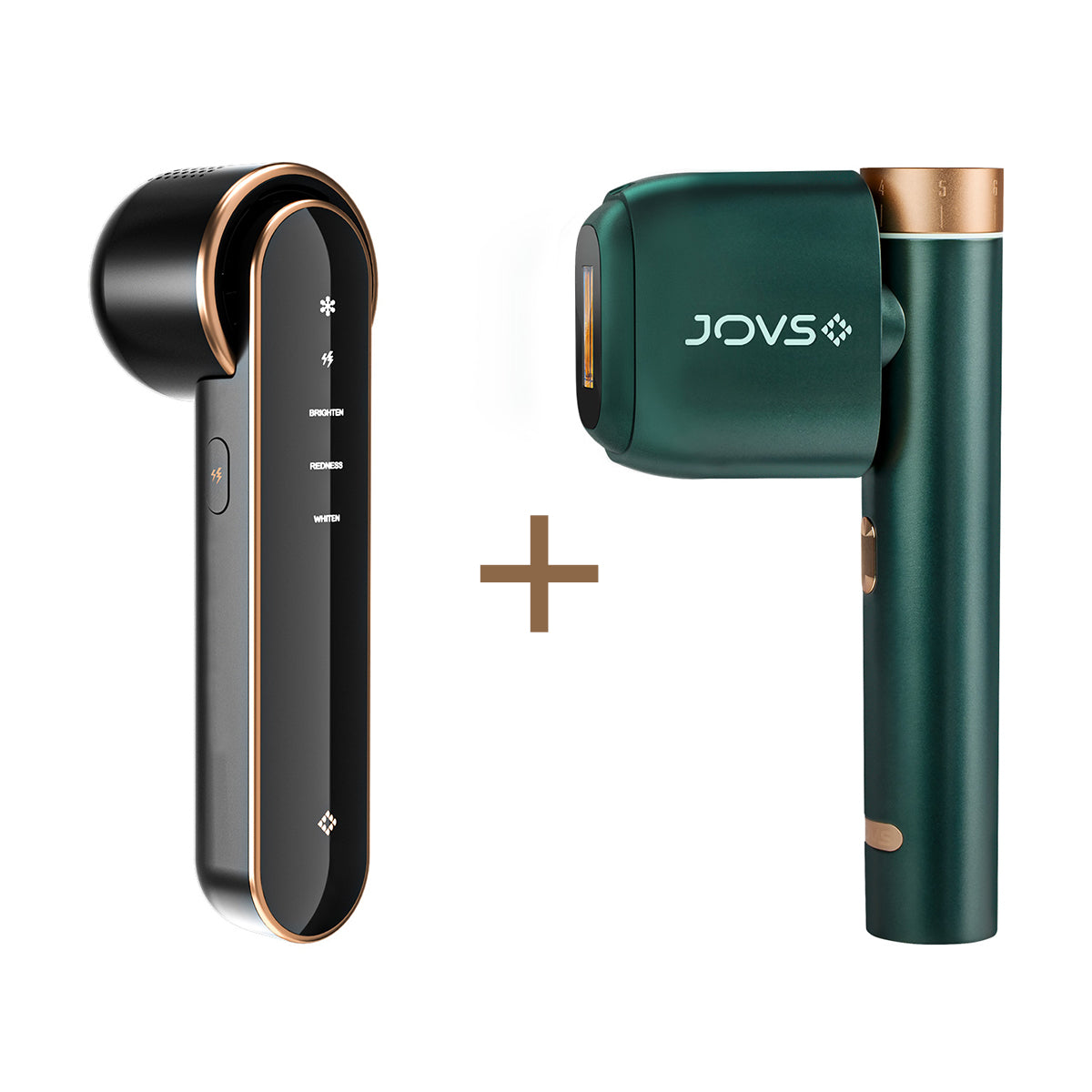 JOVS Blacken DPL Photorejuvenation Device
---
🎁 Free Accessories Included.

1 Year Replacement Warranty

JOVS warrants this device for 1 YEAR after the original date of purchase against defects due to faulty workmanship or materials arising from Normal Use of the device. Learn More
180 Day Money-Back Guarantee

Here at JOVS, we understand it is hard to trust a product that sounds too good to be true. That's why we're proud to offer our Money-Back Guarantee. Learn More
Look Younger:95% of users said their skin tone, texture, firmness, and tightness improved after use.

Spot Reducing:Targets facial skin concerns such as pigmentation, blemishes, and stubborn spots, painless and harmless.

Redness Reducing:

Improves red blood silk and repairs the skin barrier, 4 weeks treatment of remove spots and skin rejuvenation.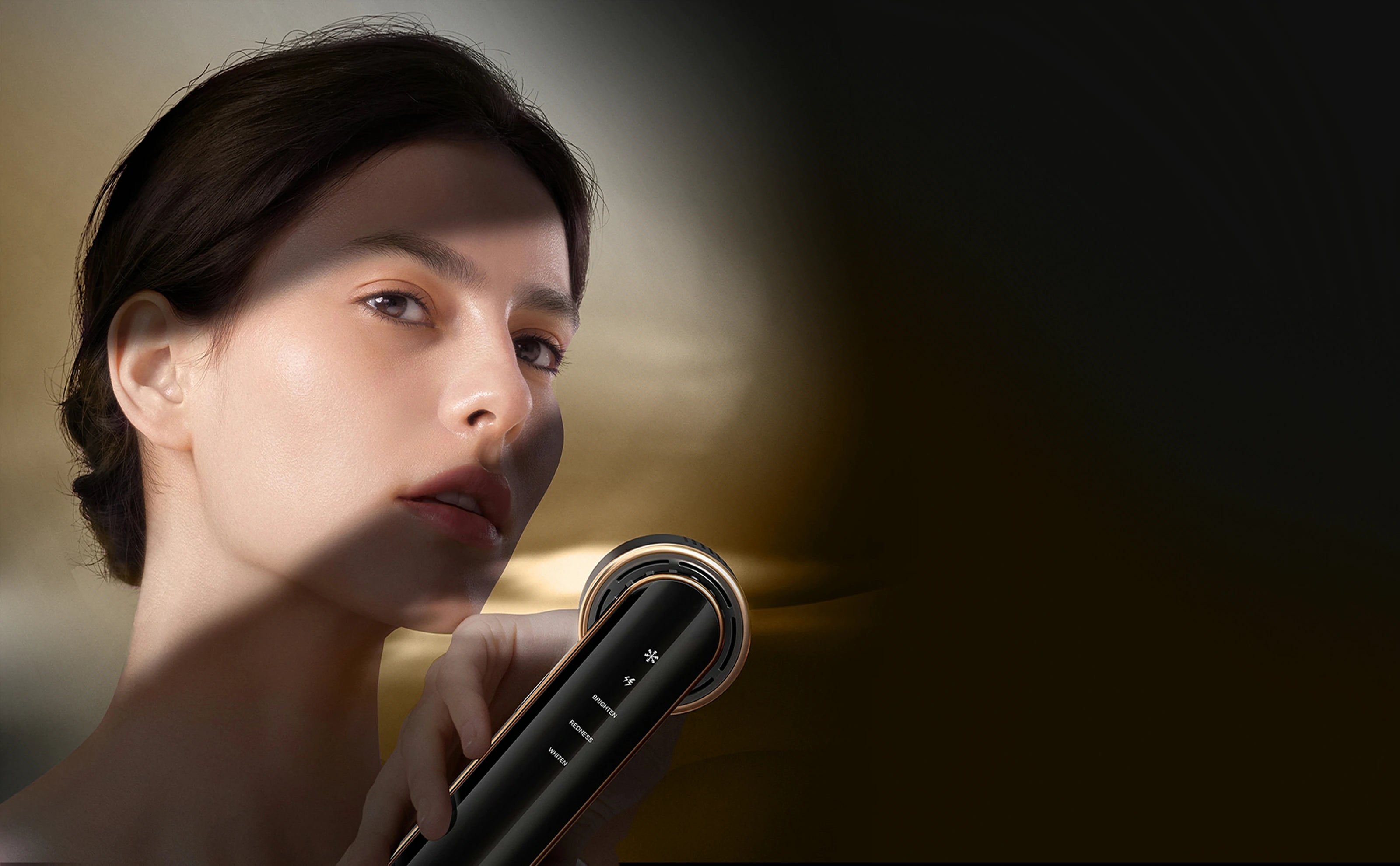 JOVS Blacken  Photorejuvenation Device
Radiant Skin + Spots and Acne Marks Reducing + Redness Reducing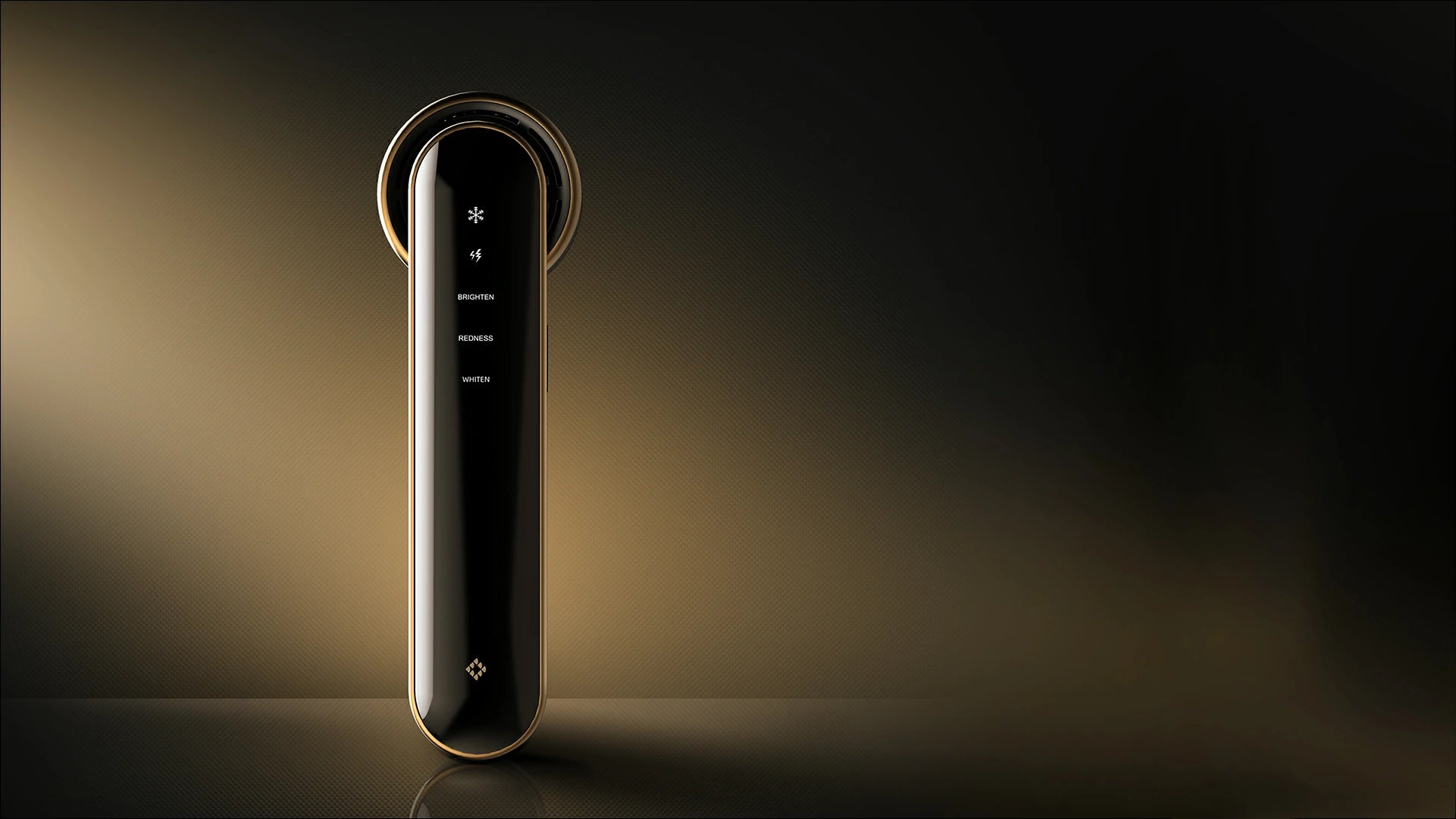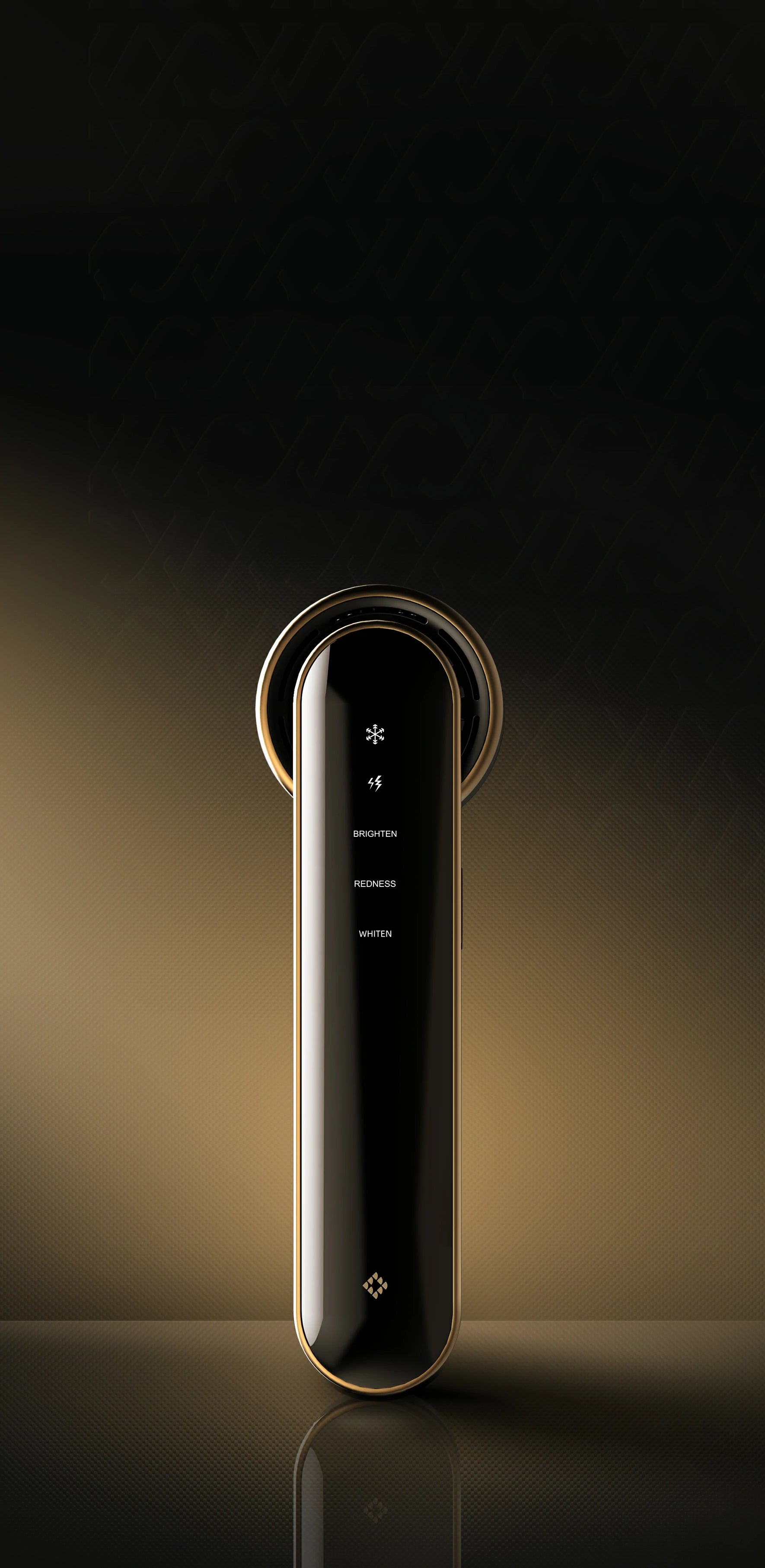 Unleash Radiant and Glowing Skin
Innovative DPL skincare device brings professional
skincare treatments to the comfort of your own home.
Ideal skin solution for brighter and flawless skin.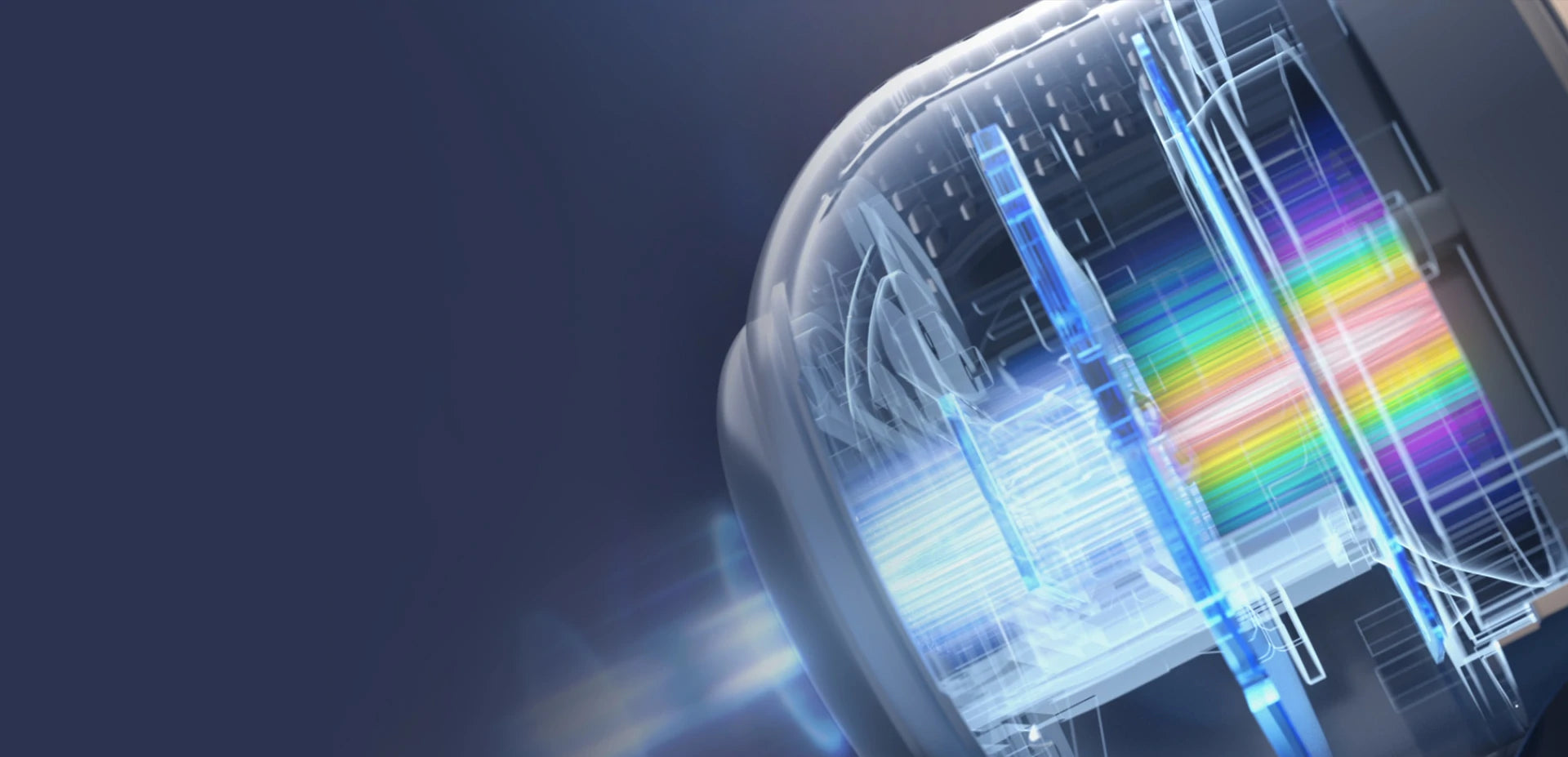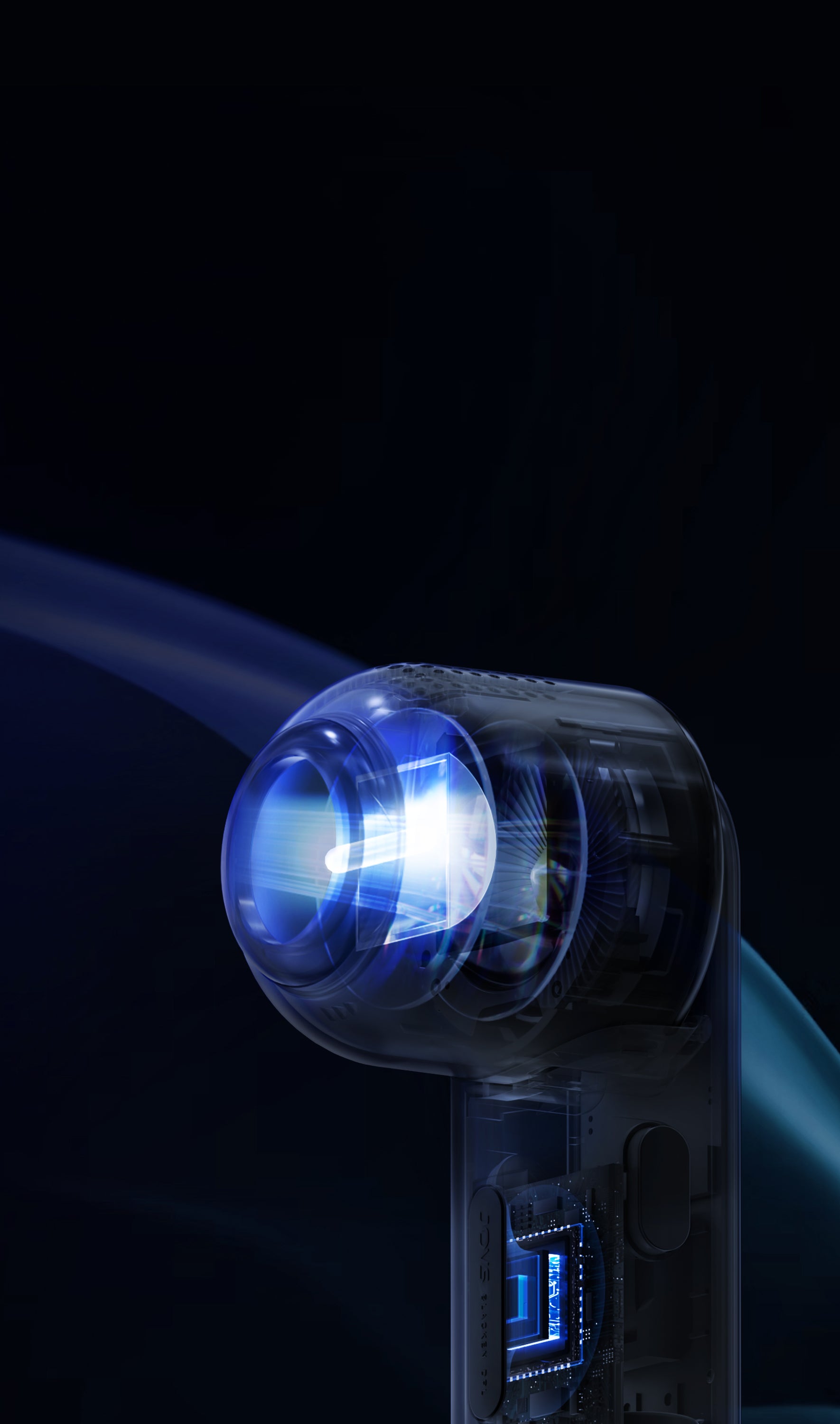 DPL Precise Narrow Spectrum Technology
Operating at the 500-650nm wavelength, which is the absorption peak of the melanin and oxygenated hemoglobin.
Precision narrow-spectrum allows the 2x more efficient than traditional photons in tackling melanin, whereas 3x more efficient in hemoglobin absorption.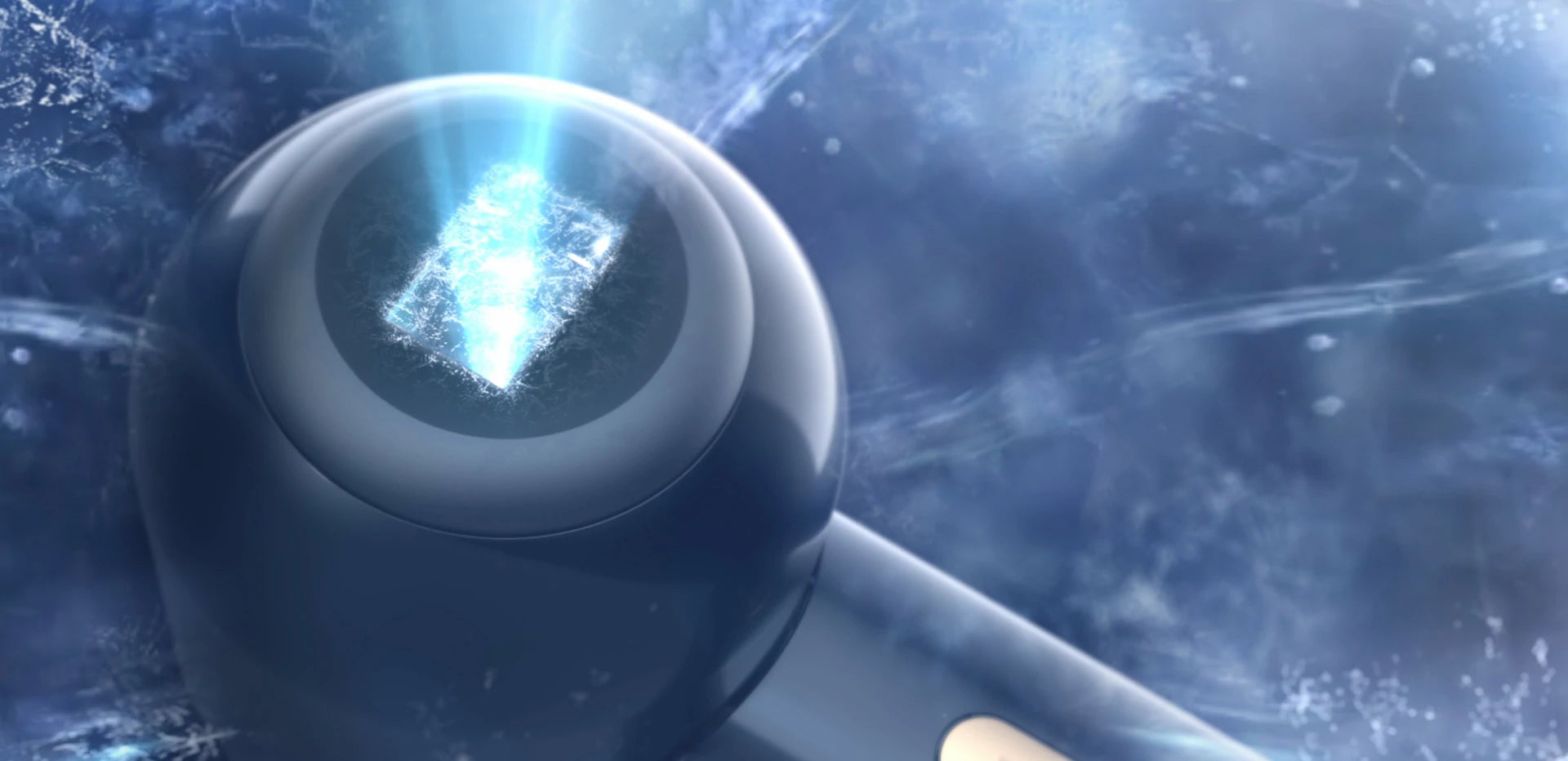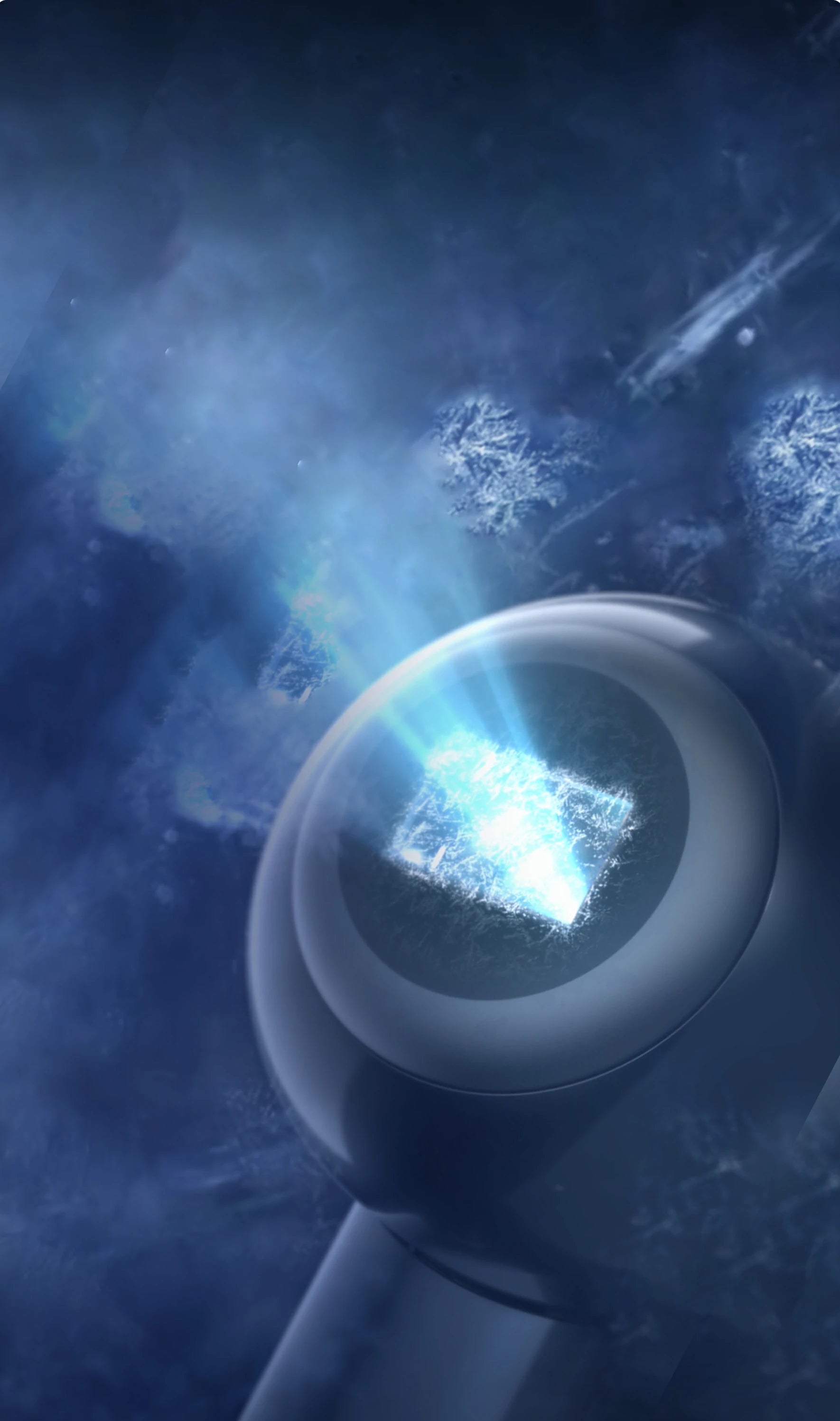 Completely Pain-Free
Sapphire Cooling System
The sapphire screen aims to prevent heat damage surrounding the treatment areas, ensures safety and efficiency, and provides extra care for sensitive skin.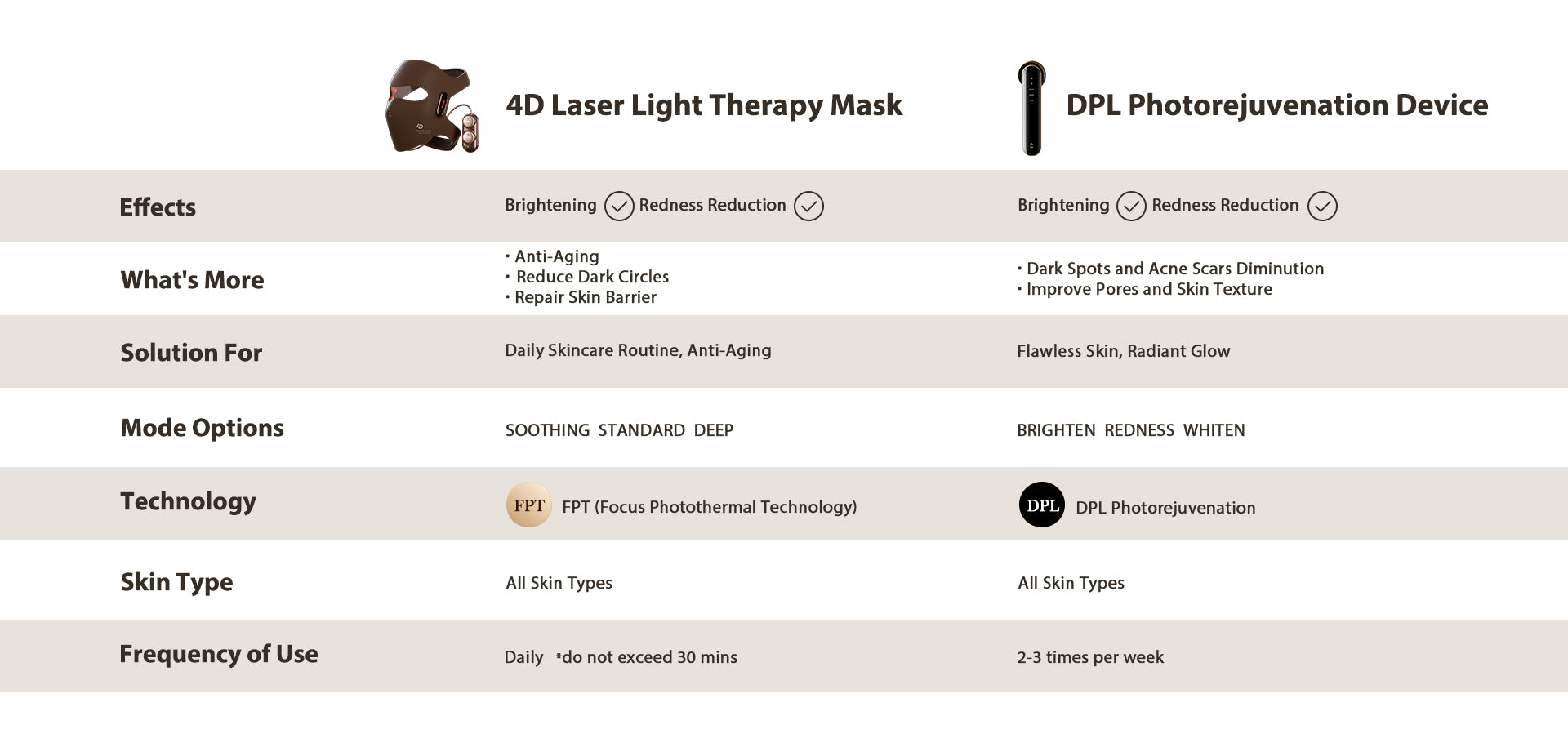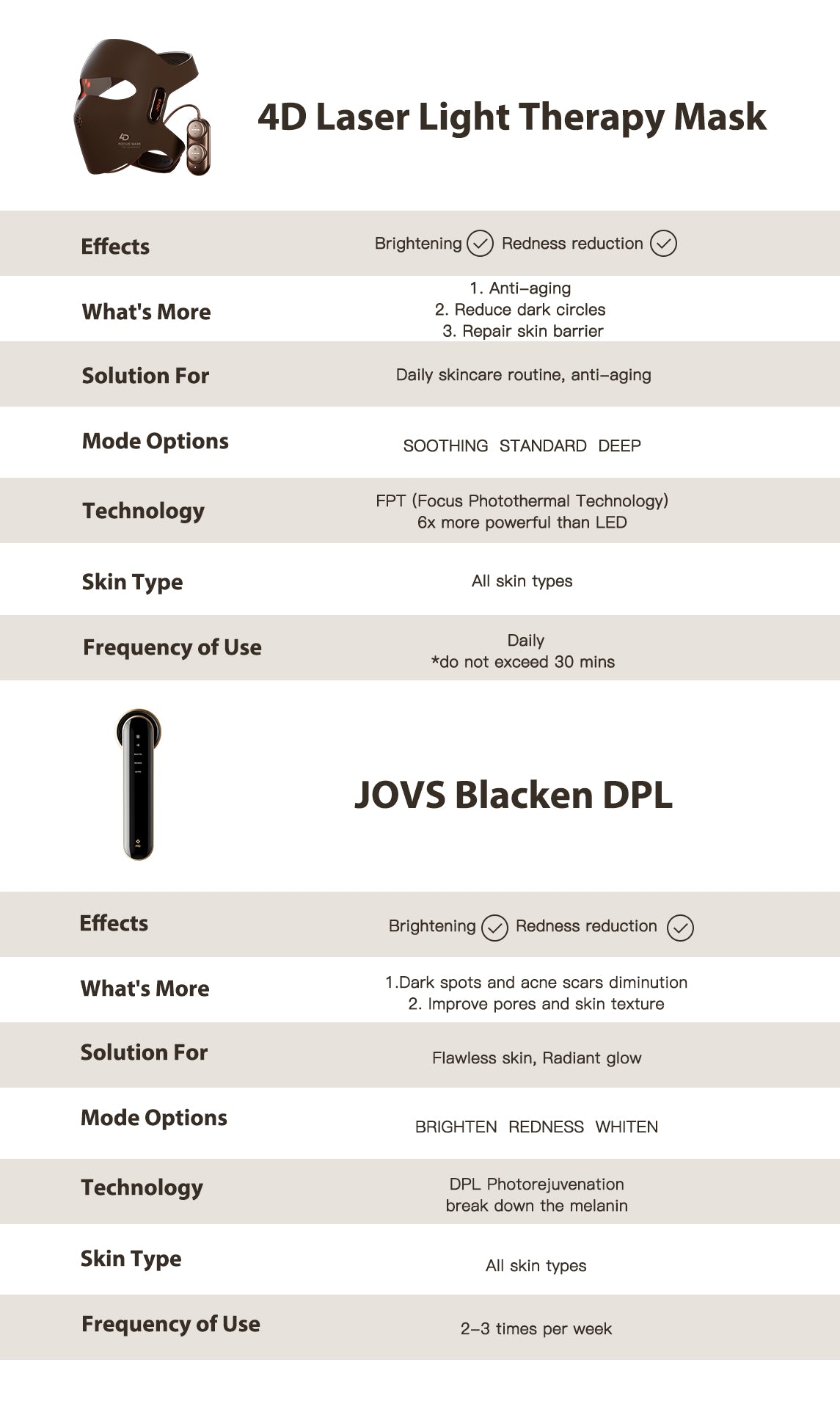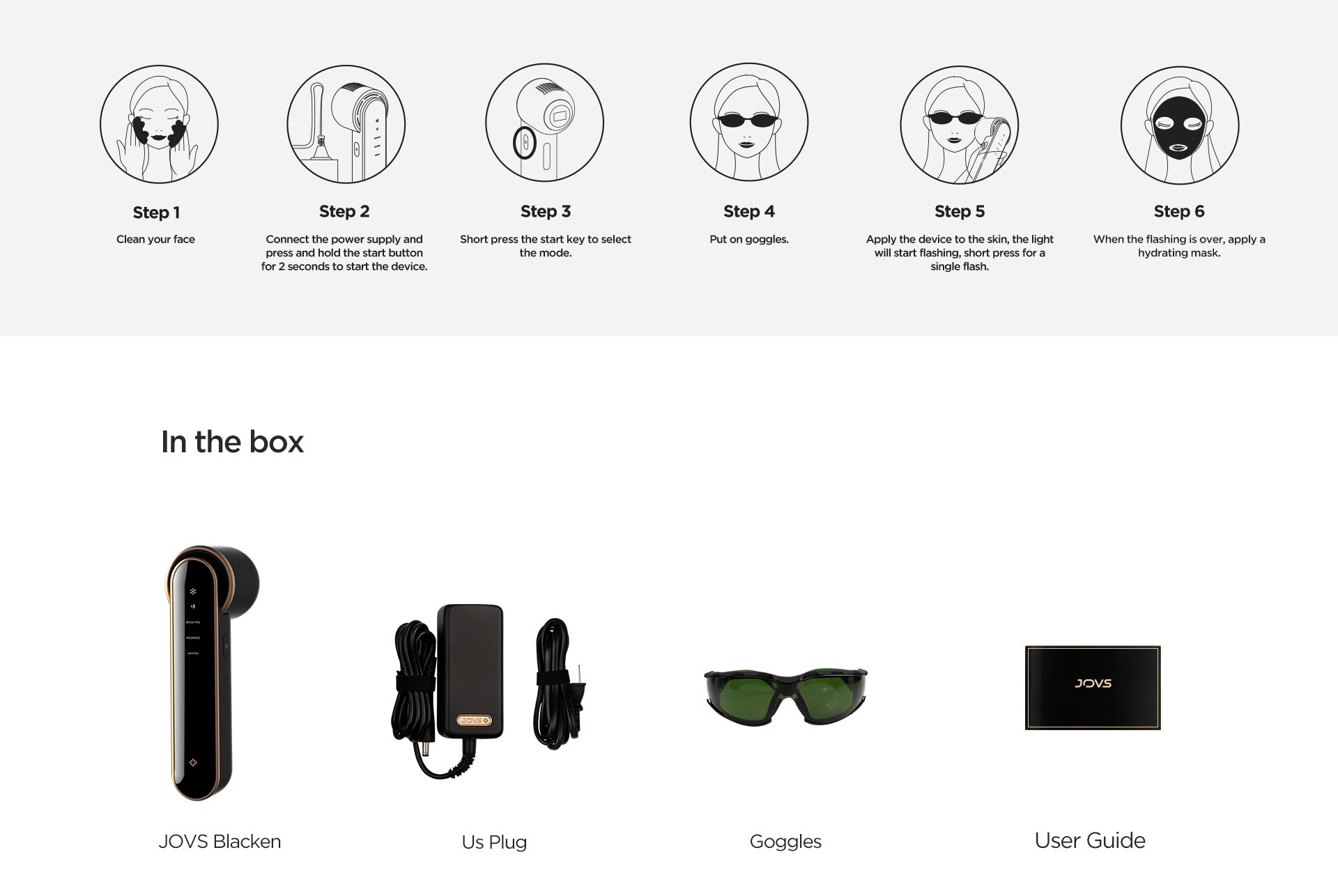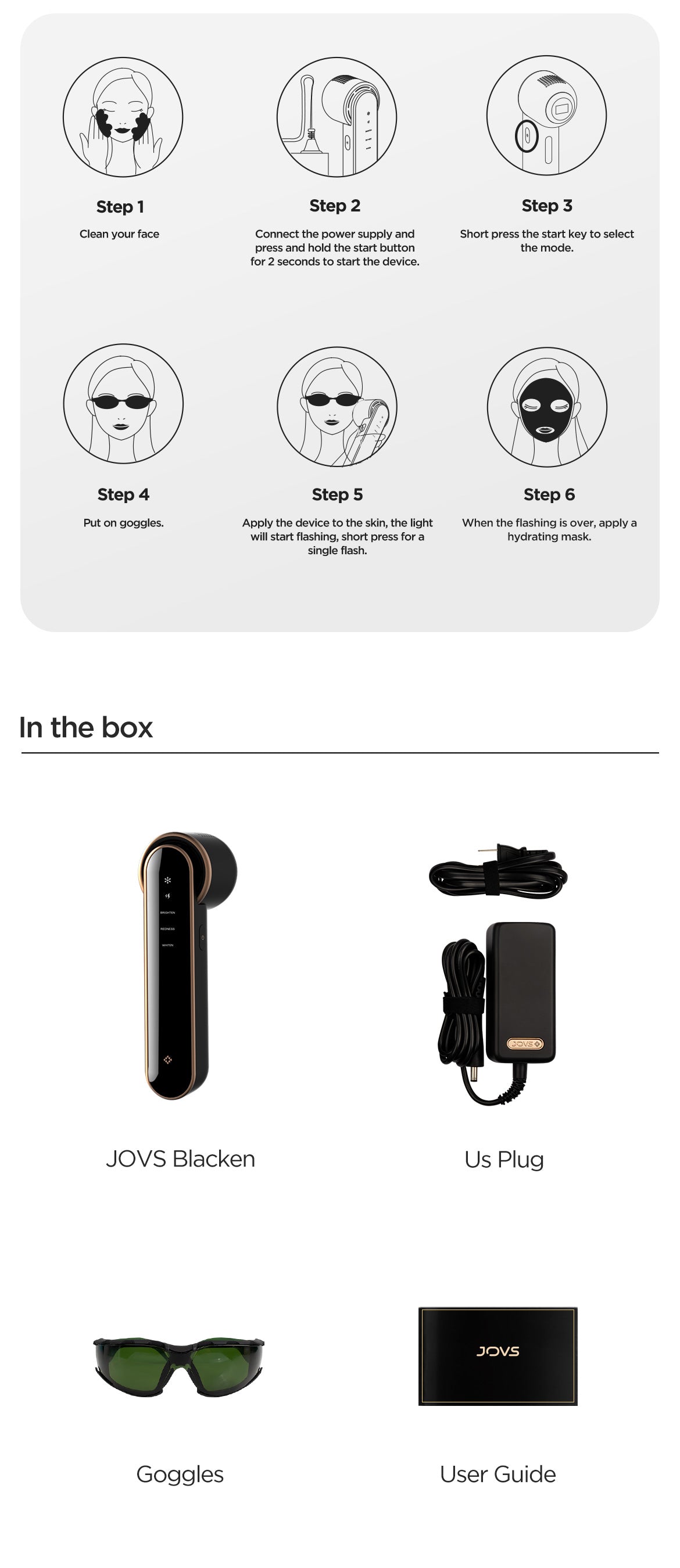 FAQ
Let's Answer Your Questions
Q1: What is the frequency of use?

2-3 times a week (recommended)
Q2: Any preparation before the treatment?

① Clean your face; use a hydration mist spray if your skin feels dry
② If you have been exposed heavily to the sun in the last 3 days, we do not recommend you to use it
③ Test the device on the inner part of your arm, and check for any reaction after 1 hour. If any reaction occurs, do not use the device
Q3: What should I be aware of after the treatment?

①Use a cooling mask to calm the skin
②Do not wash your face with hot water
③Avoid sun for a minimum of 48 hours
④Avoid all special-purposed skin care products
Q4: What type of people are not suitable for this device?

Under 16 years of age, women during pregrancy, lactation, menstruation, people with scars, people with sensitive skin
Q5: How to take care of the device?

Use a cotton pad with a 75% alcohol solution for cleaning
This product is rated 2.8 of 5.0 stars.
It has received 12 reviews.