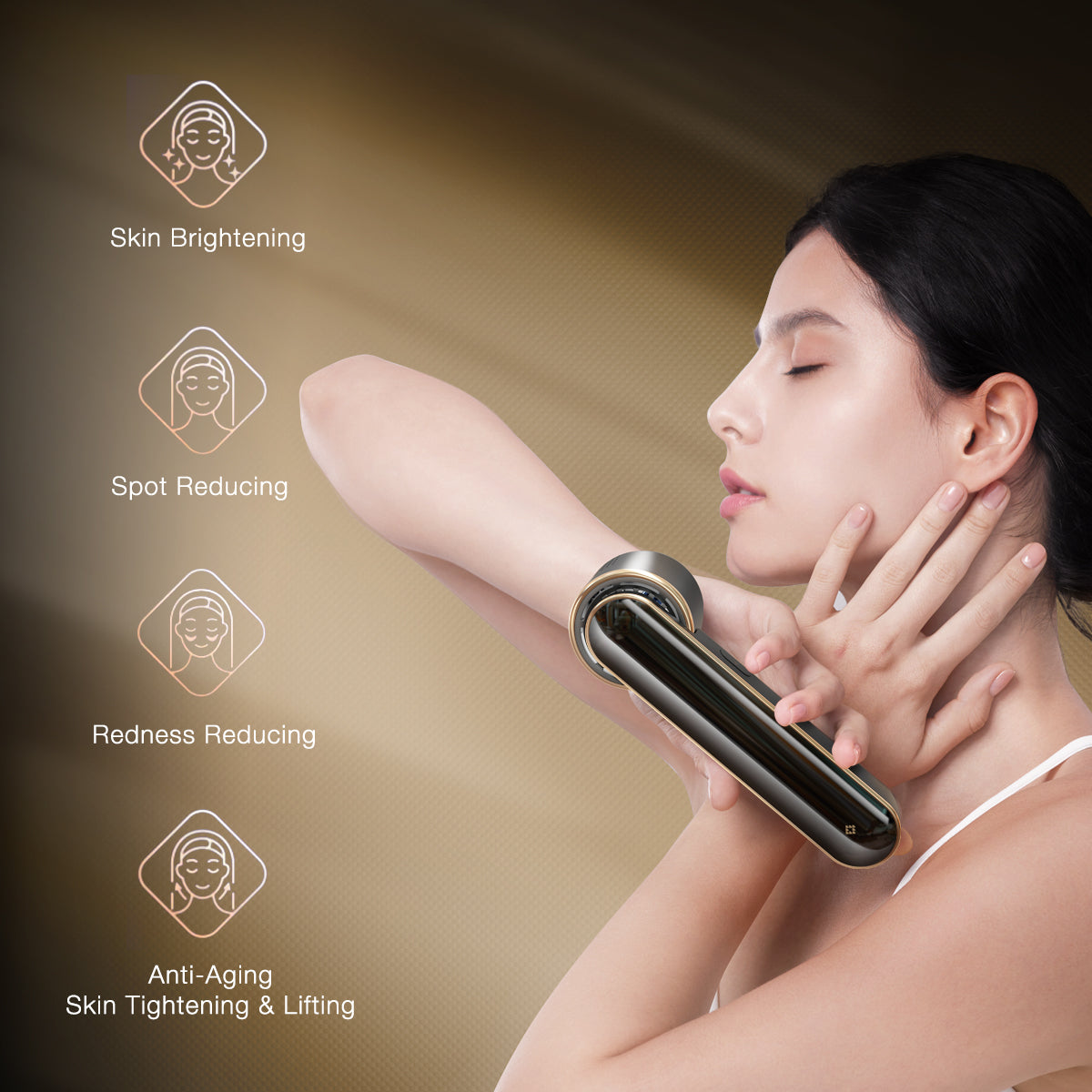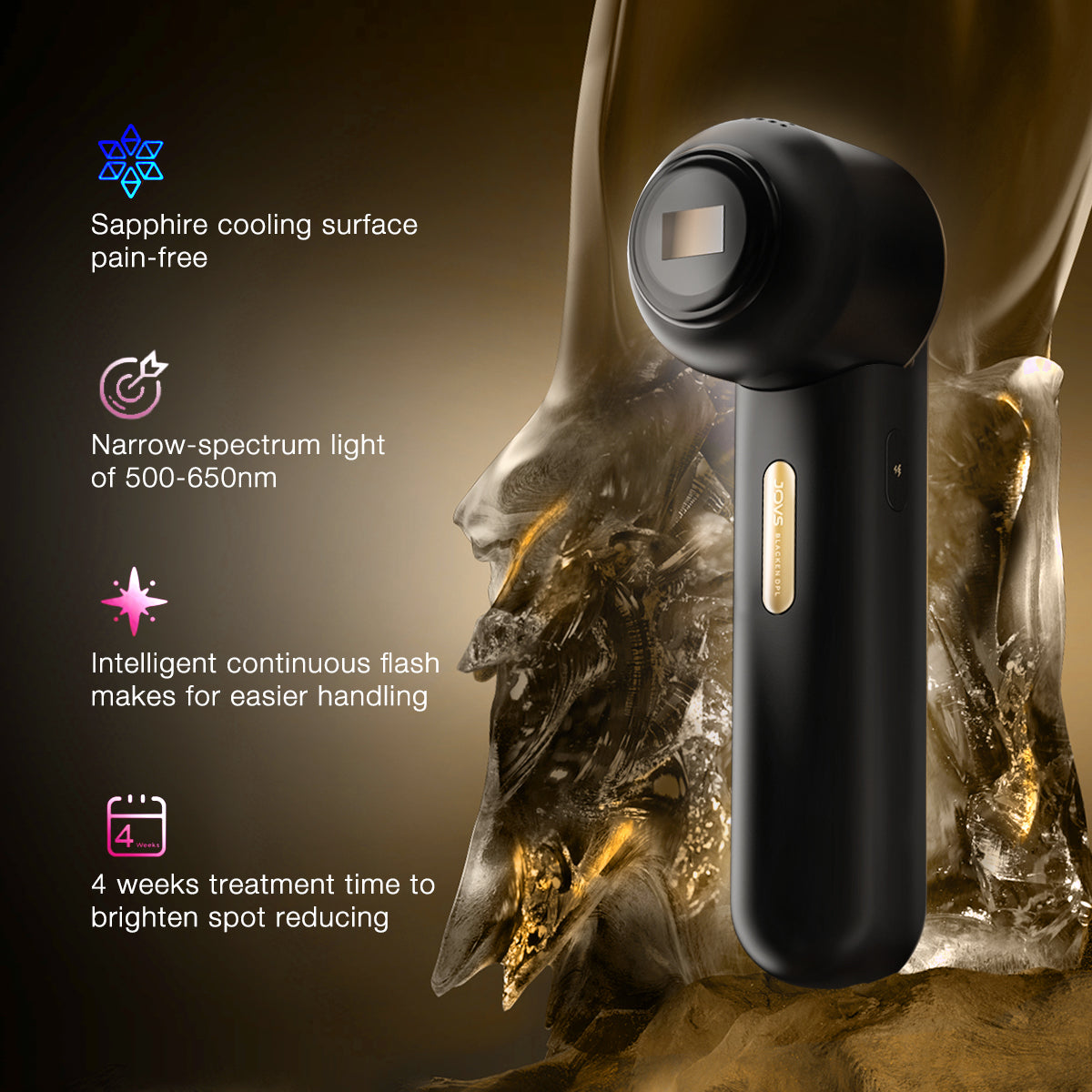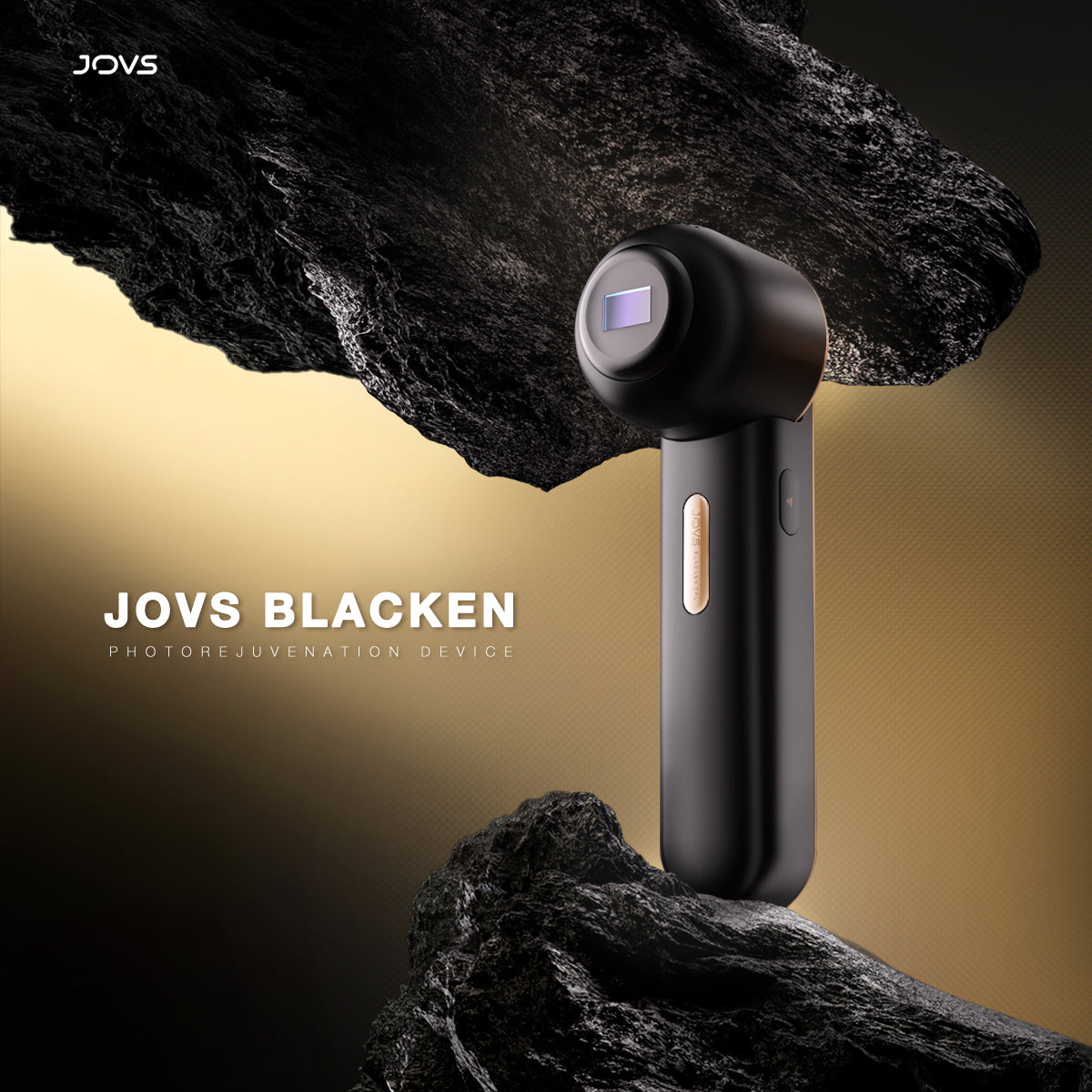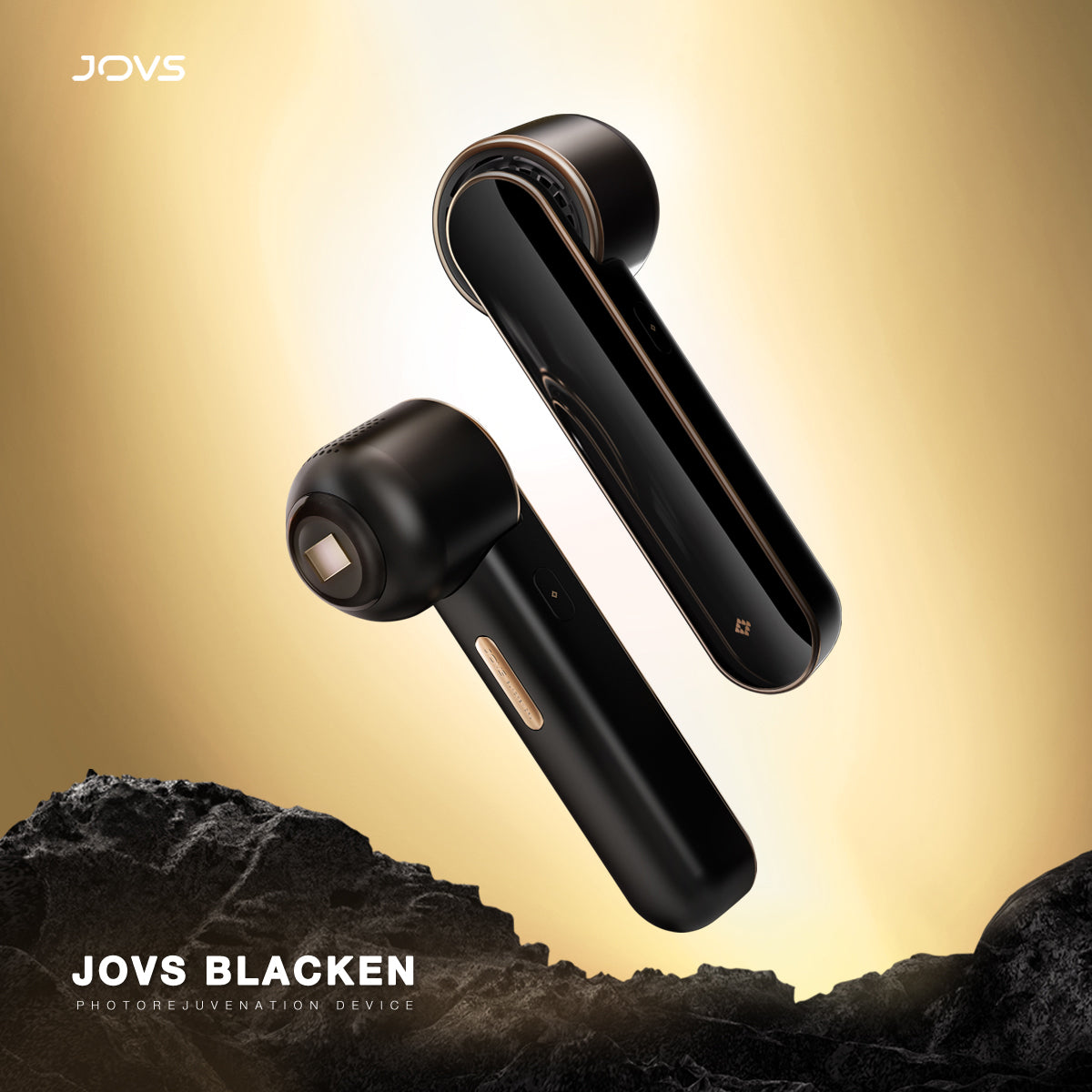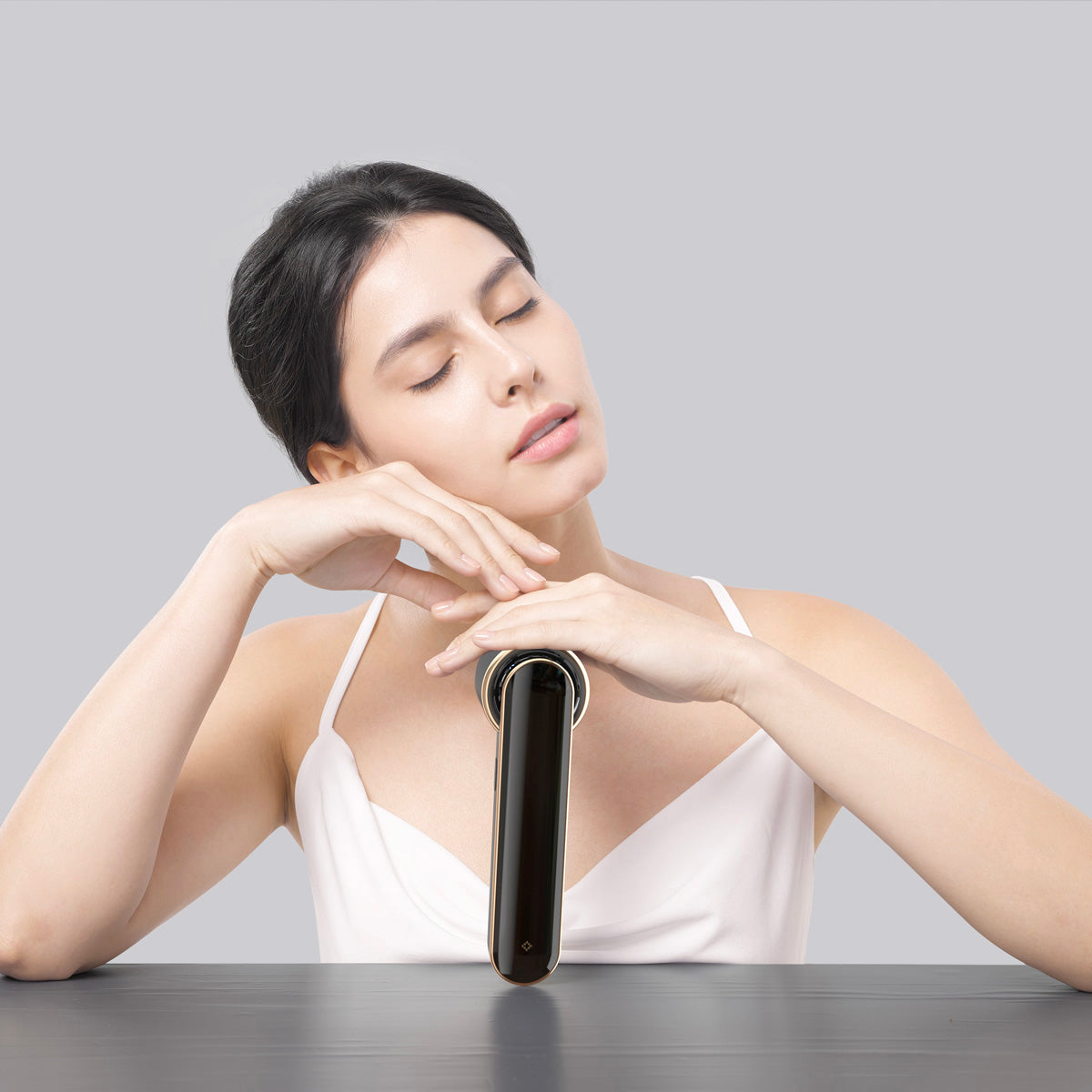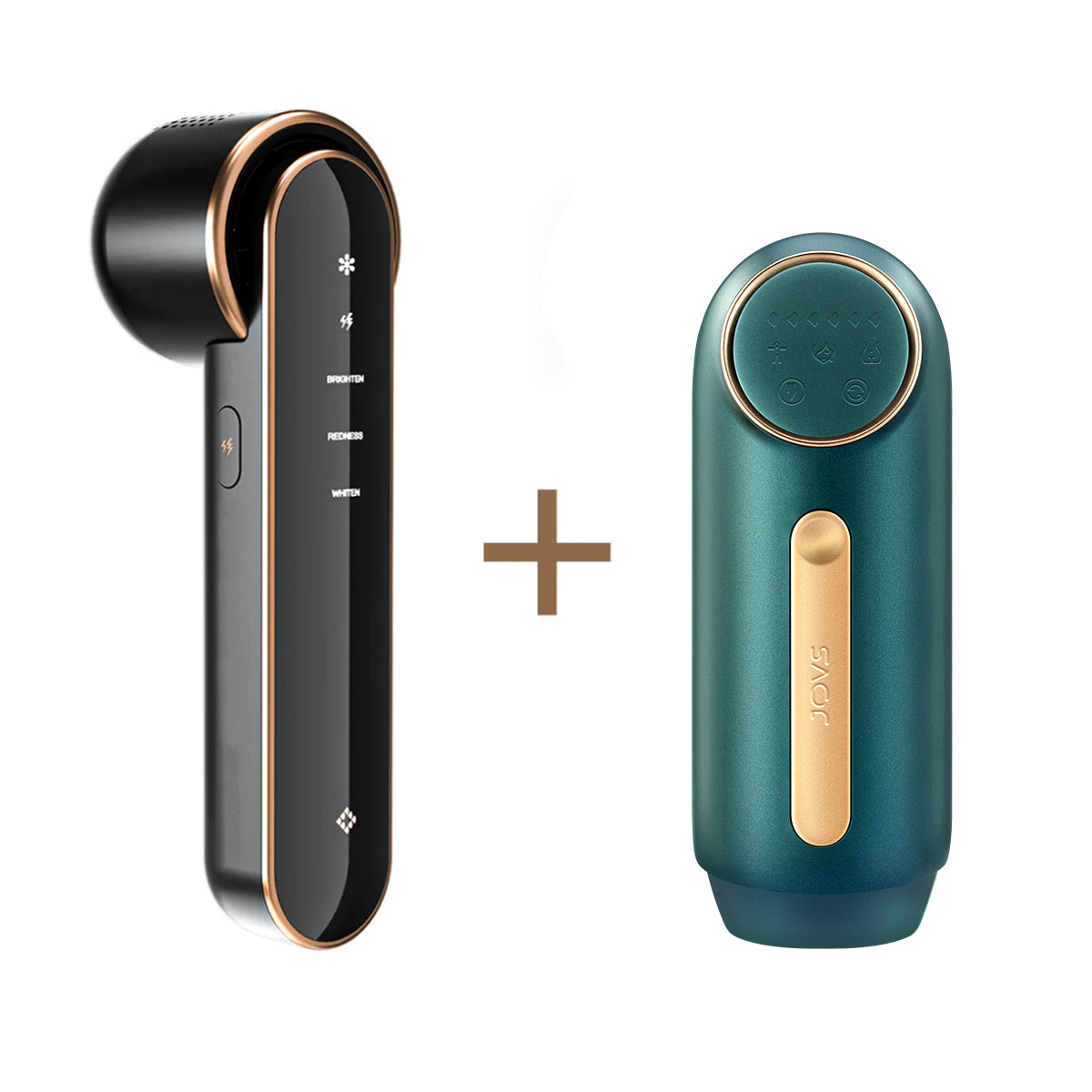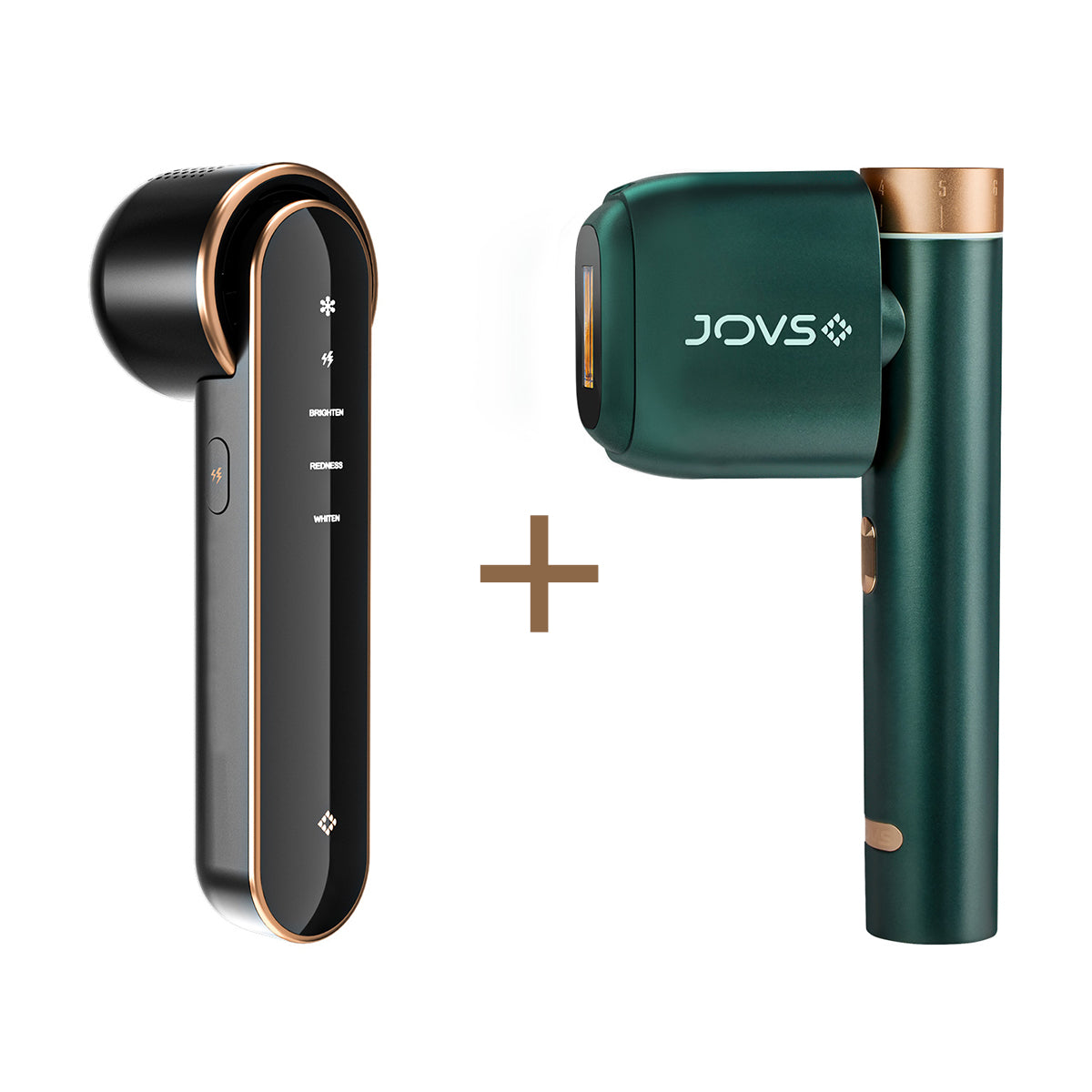 JOVS Blacken DPL Photorejuvenation Skincare Device
---
· Sapphire Cooling Surface Area: Light waves generate heat to improve circulation and enhance your skin. The sapphire-based technology protects your skin against heat damage.

· Skin Brightening: The brighten mode evens skin tone and brightens the skin by one shade value, stimulates collagen which helps smooth the skin, and creates anti-aging, skin tightening, and lifting effects.

· Spot Reducing: The whiten mode fades stubborn spots and acne marks painlessly causing no harm to the skin. The ideal tool to tackle acne or age spots on the face.

· Redness Reducing: The redness mode aims at reducing facial redness. After multiple uses, you will notice a clear change in your facial skin.

· Anti-Aging and Skin Tightening: Witness a return to youthful skin after a few weeks. After every usage, you will notice a significant improvement.

Free Shipping Worldwide

90-Day Money Back Guarantee
1 Year Worry-Free Warranty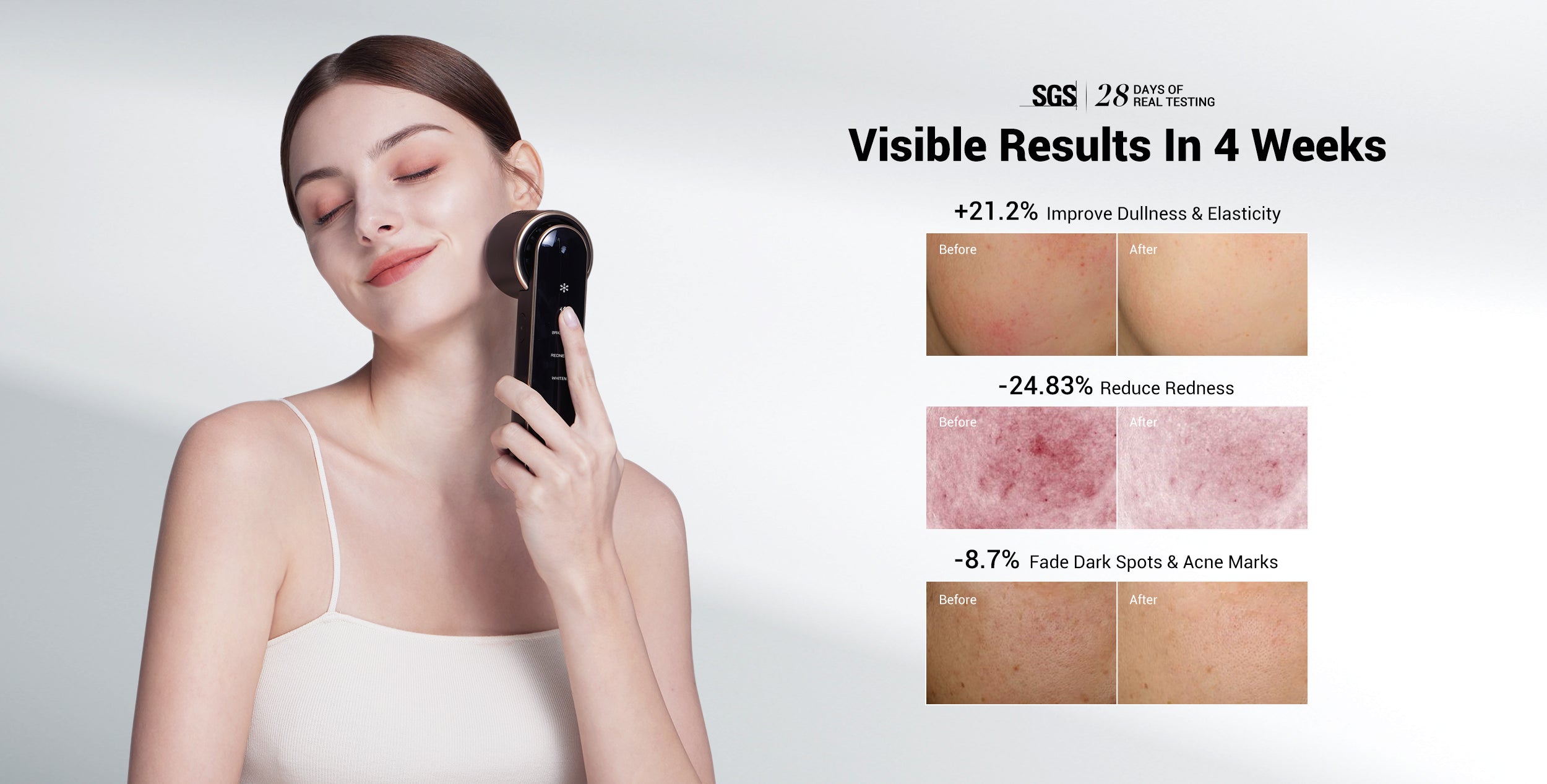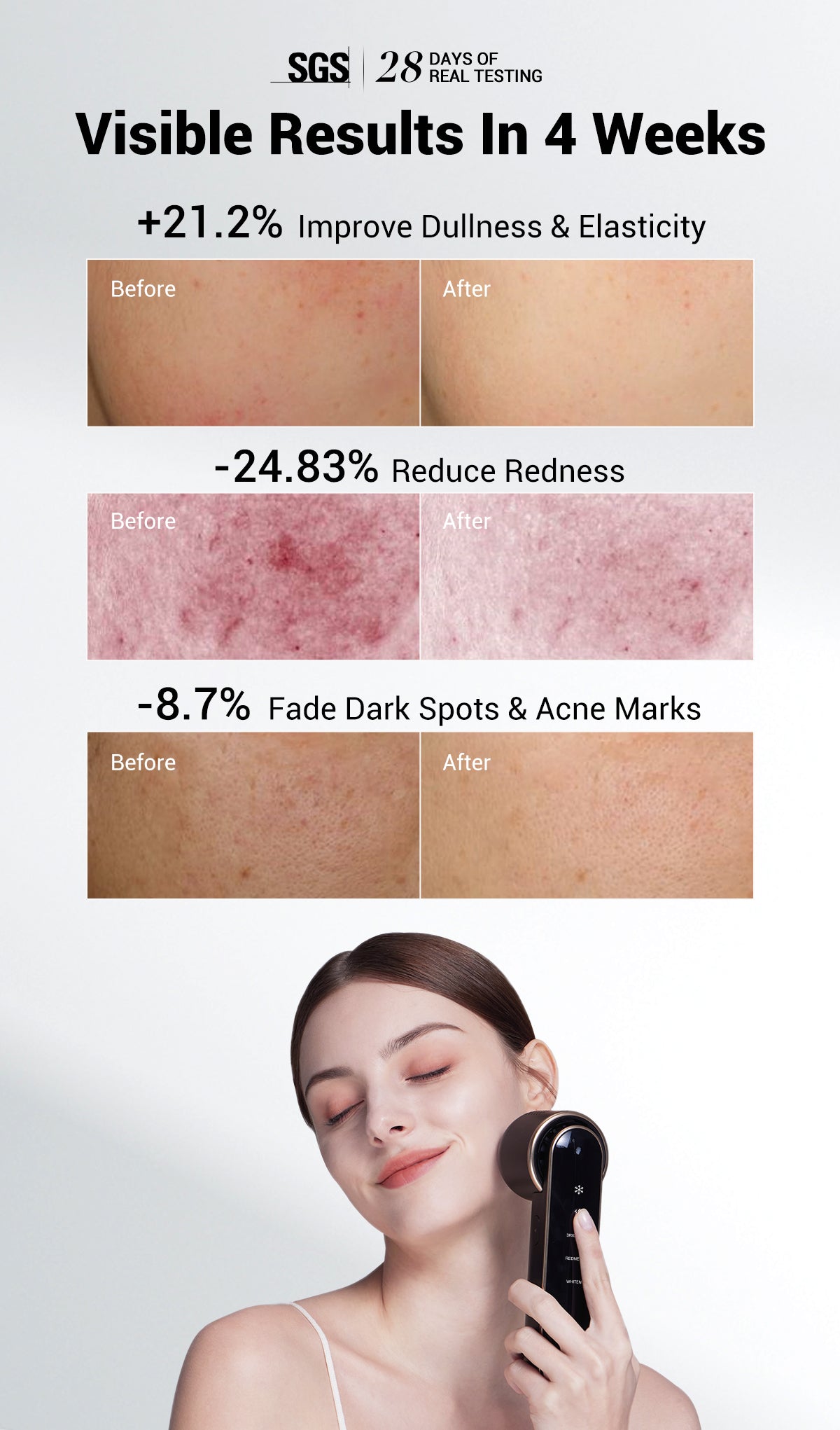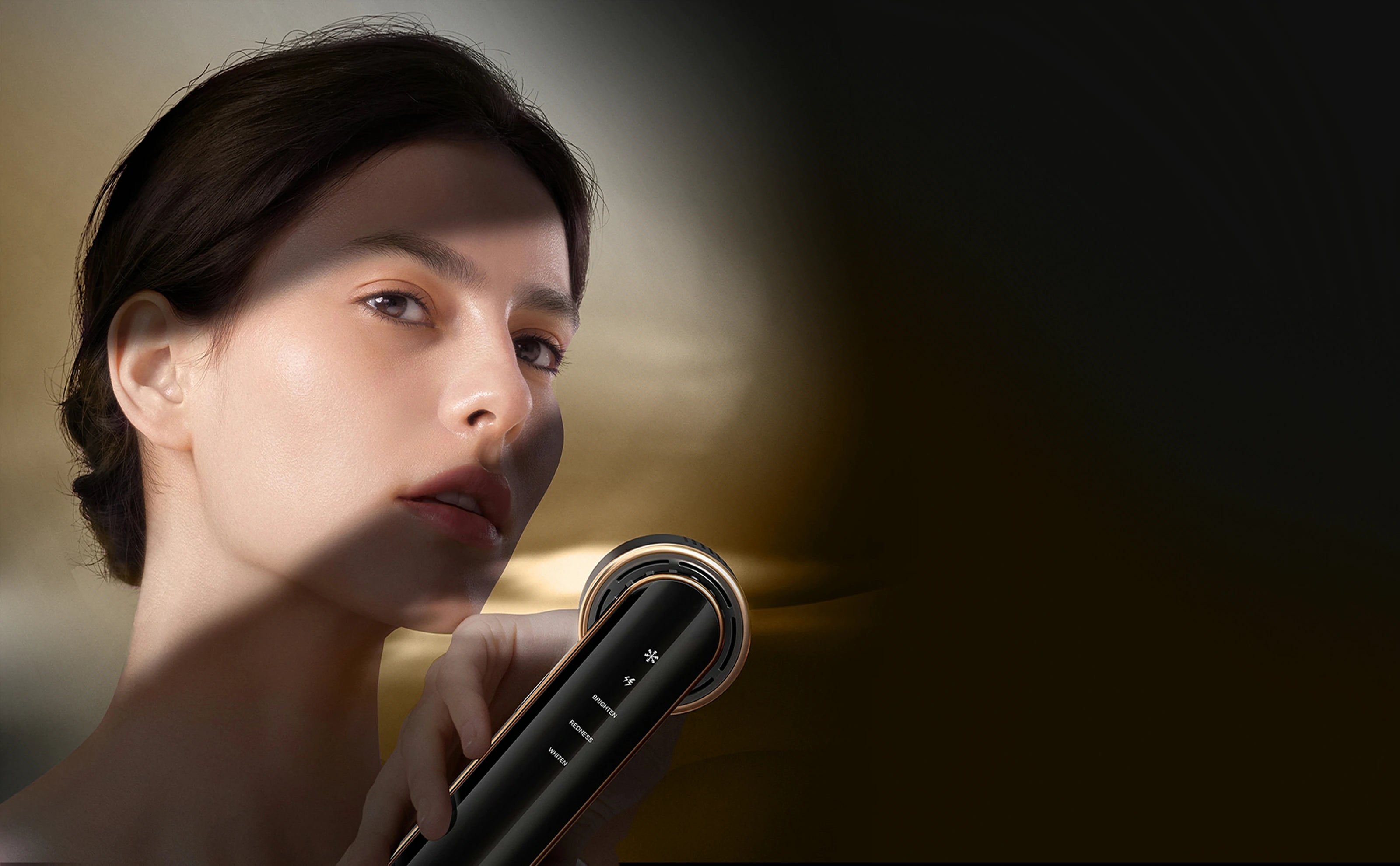 JOVS Blacken DPL Photorejuvenation Skincare Device
The World's First at-home DPL Facial Treatment Skincare Device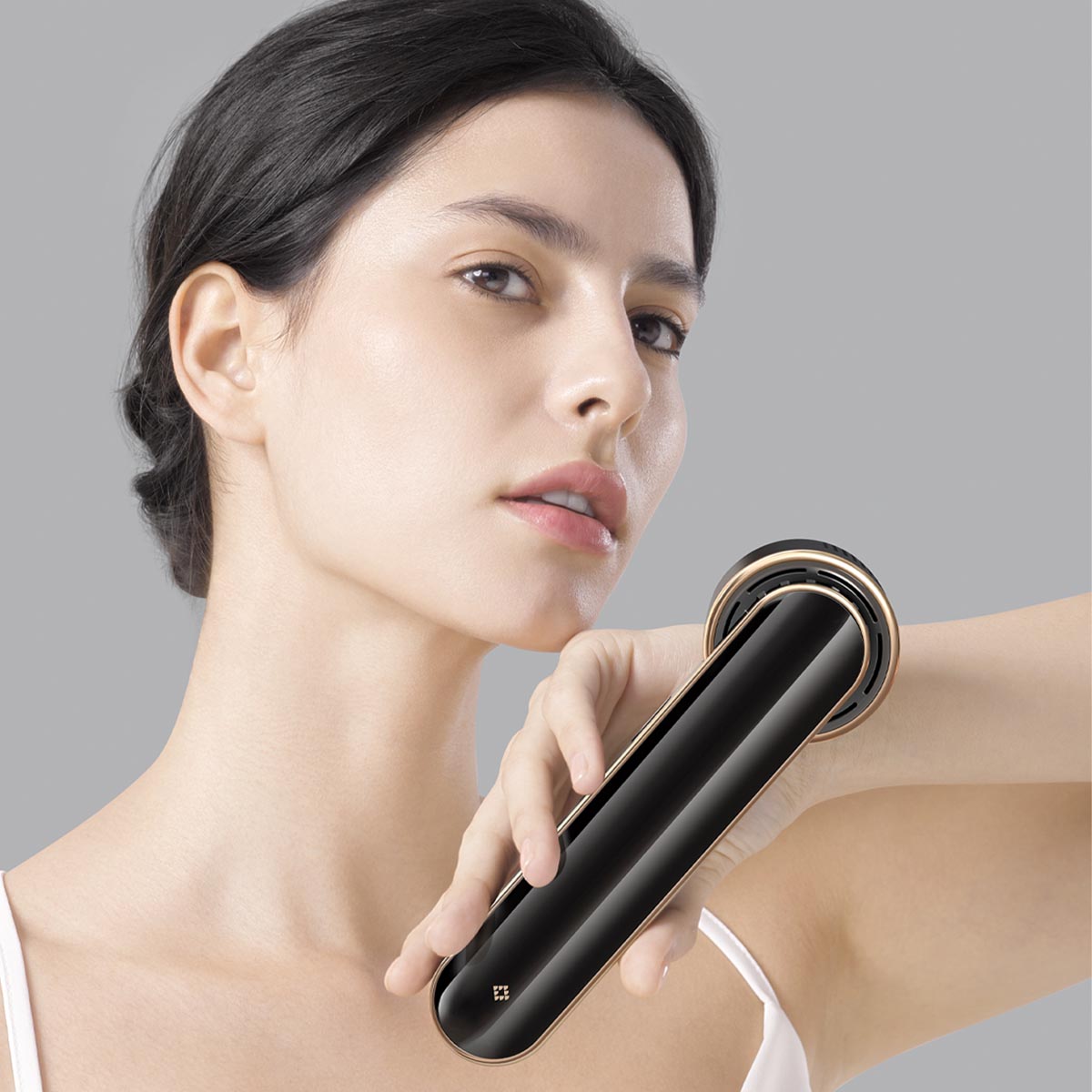 Innovative DPL Facial Treatment
Dynamic Pulsed Light (DPL) Facial, which is an advanced treatment putting laser and intense pulsed light(IPL) together to treat skin problems such as melasma and tired skin.
You might have heard it referred to as a "photo-facial." DPL is a non-invasive and non-ablative treatment.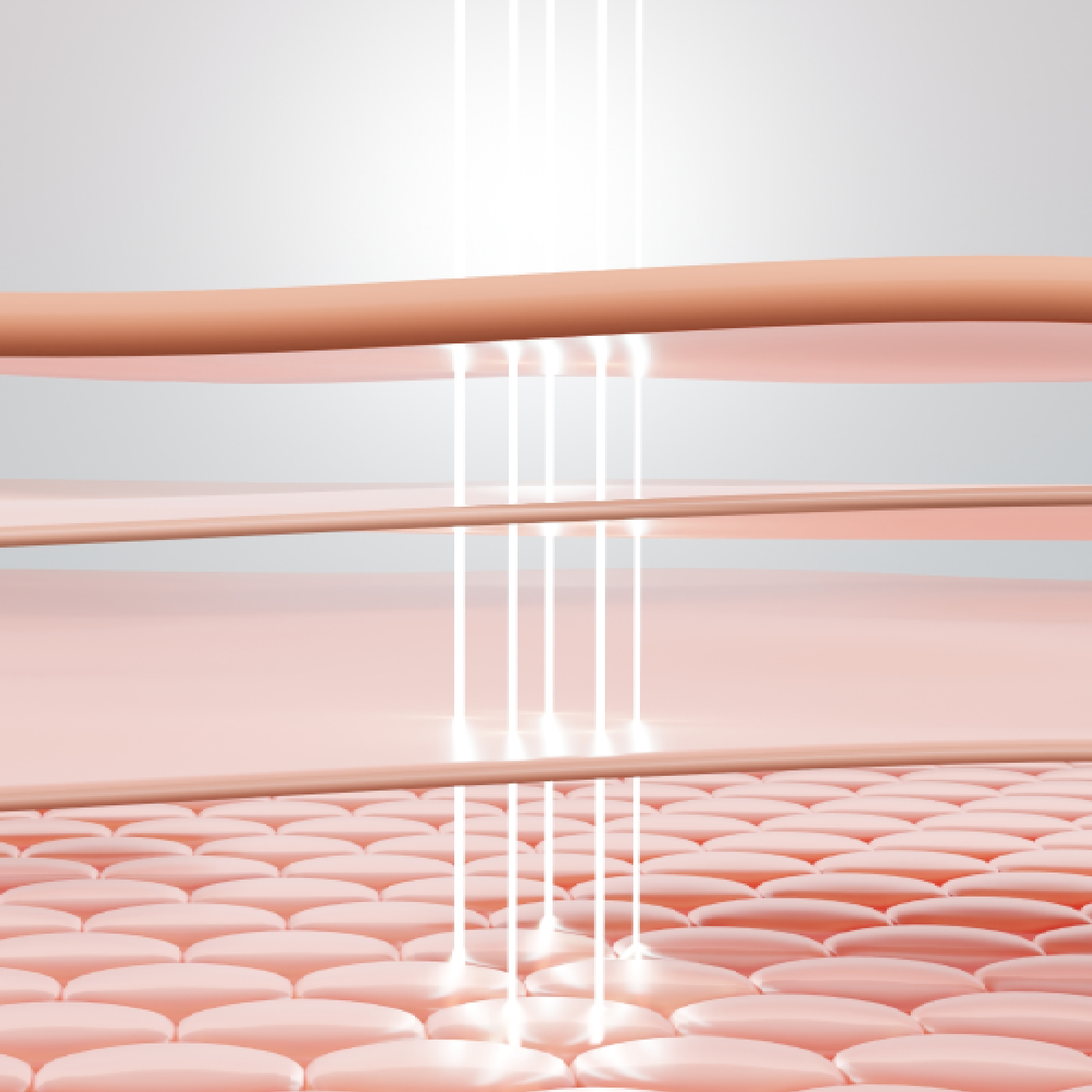 Effective and Safe
With the advantage of its low-influence and high-density energy and speed, D-light is considered the most effective and safe when treating skin conditions.

DPL can treat Rosacea-related facial problems such as redness, spider veins, pigmentation, and spots. It also has an anti-aging effect and can make your skin brighter and reduce pigmentation.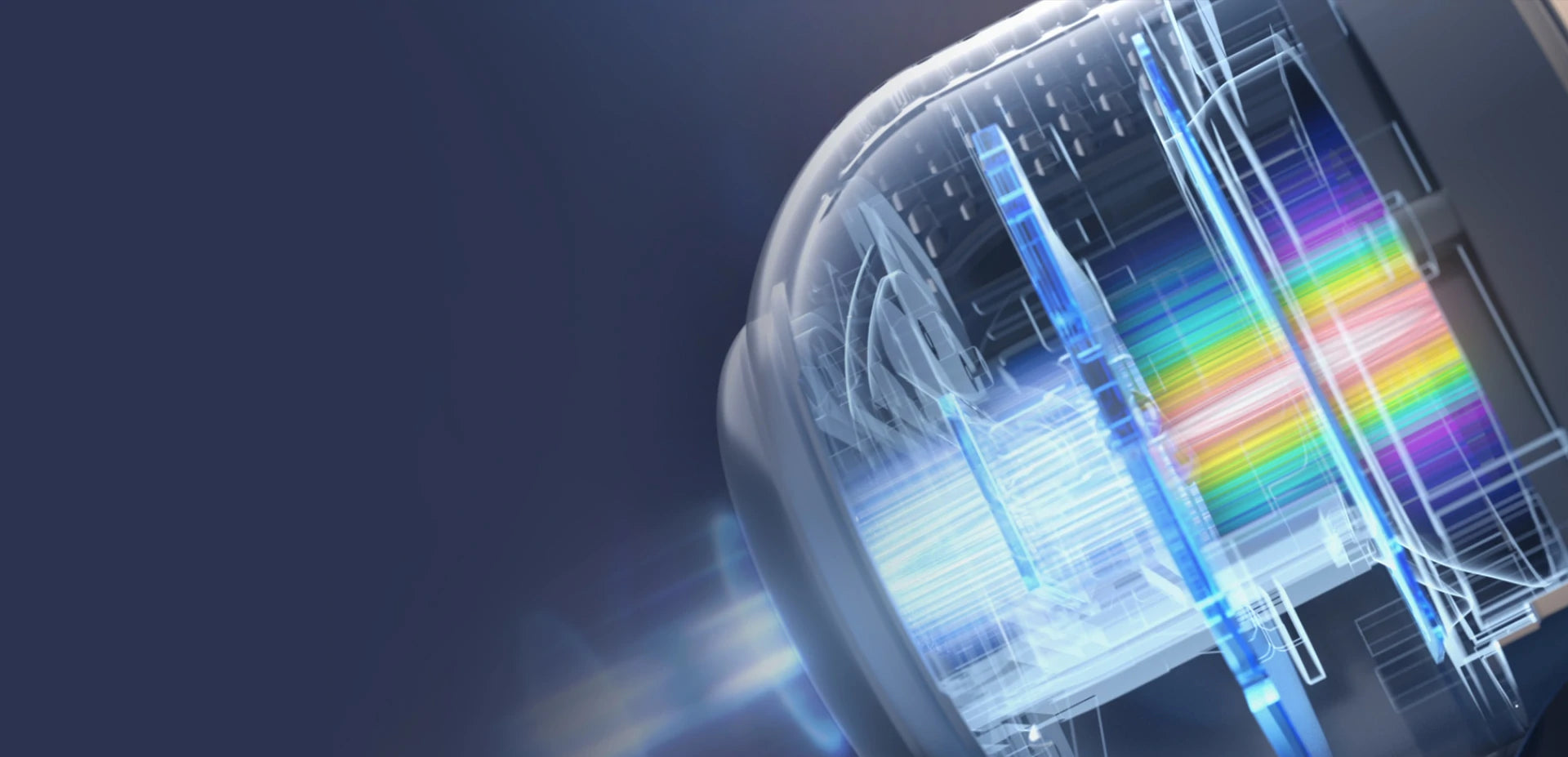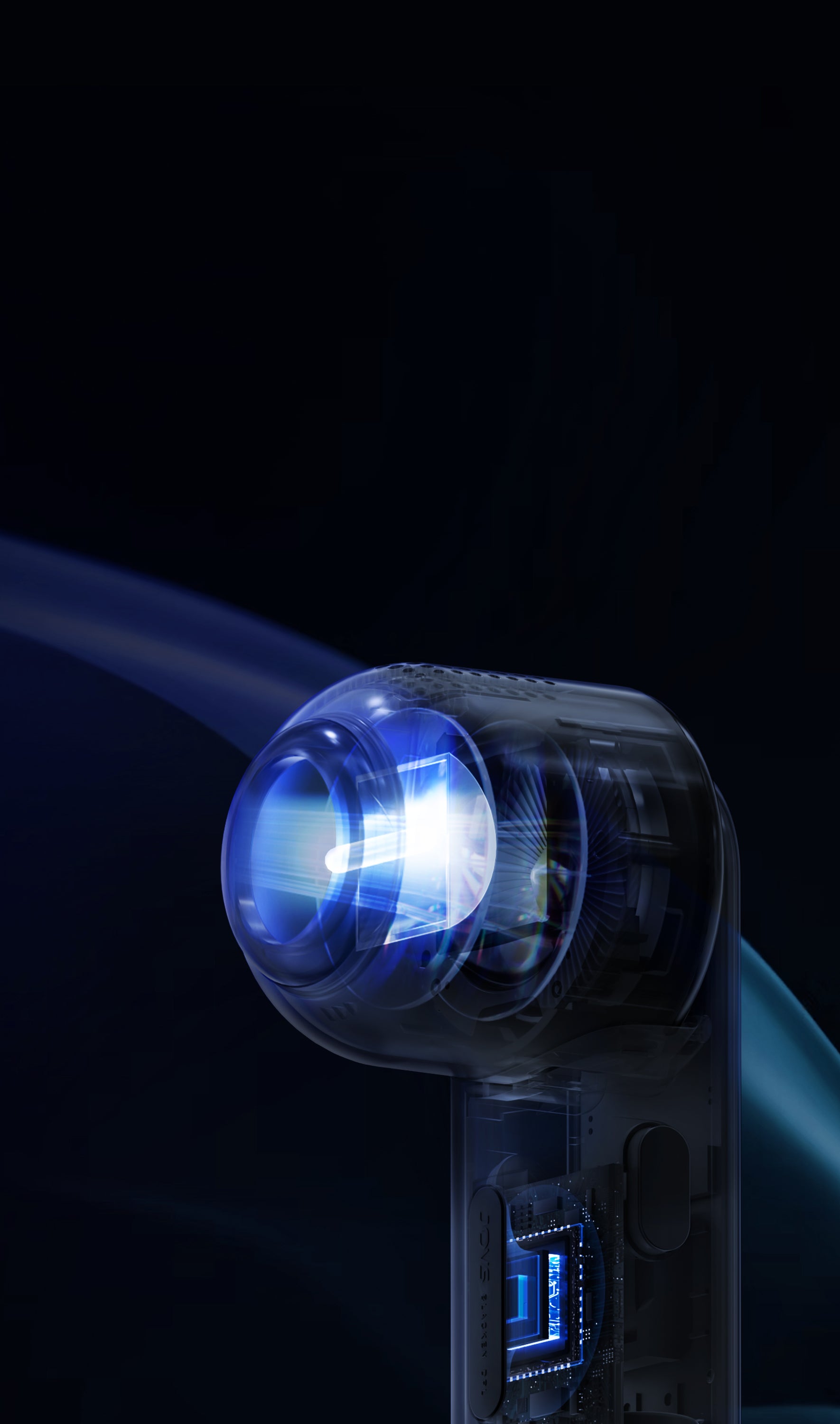 DPL Precise Narrow Spectrum
Operating at the 500-650nm wavelength, which is the absorption peak of the melanin and oxygenated hemoglobin.
Precision narrow-spectrum allows the 2x more efficient than traditional photons in tackling melanin, whereas 3x more efficient in hemoglobin absorption.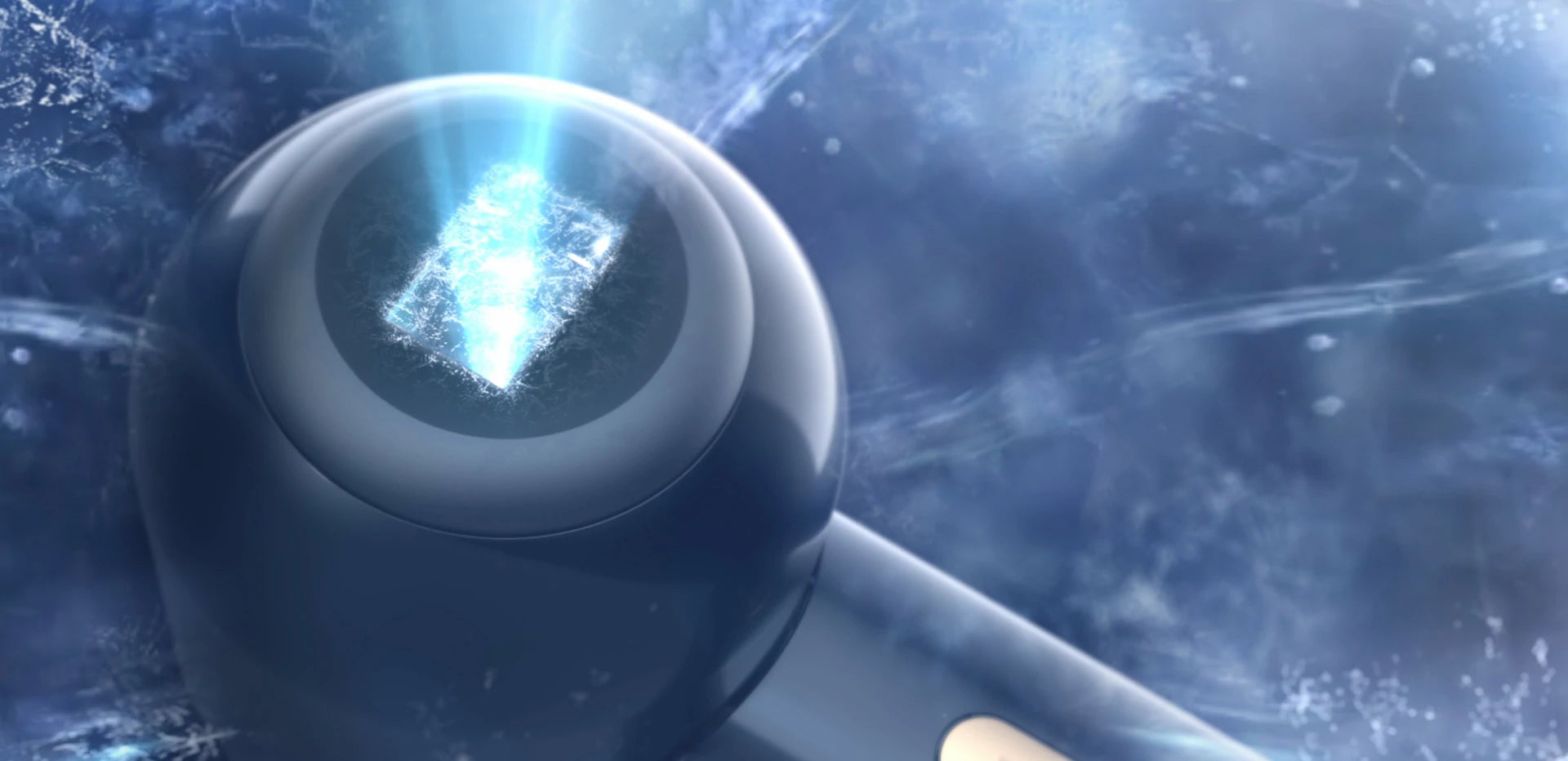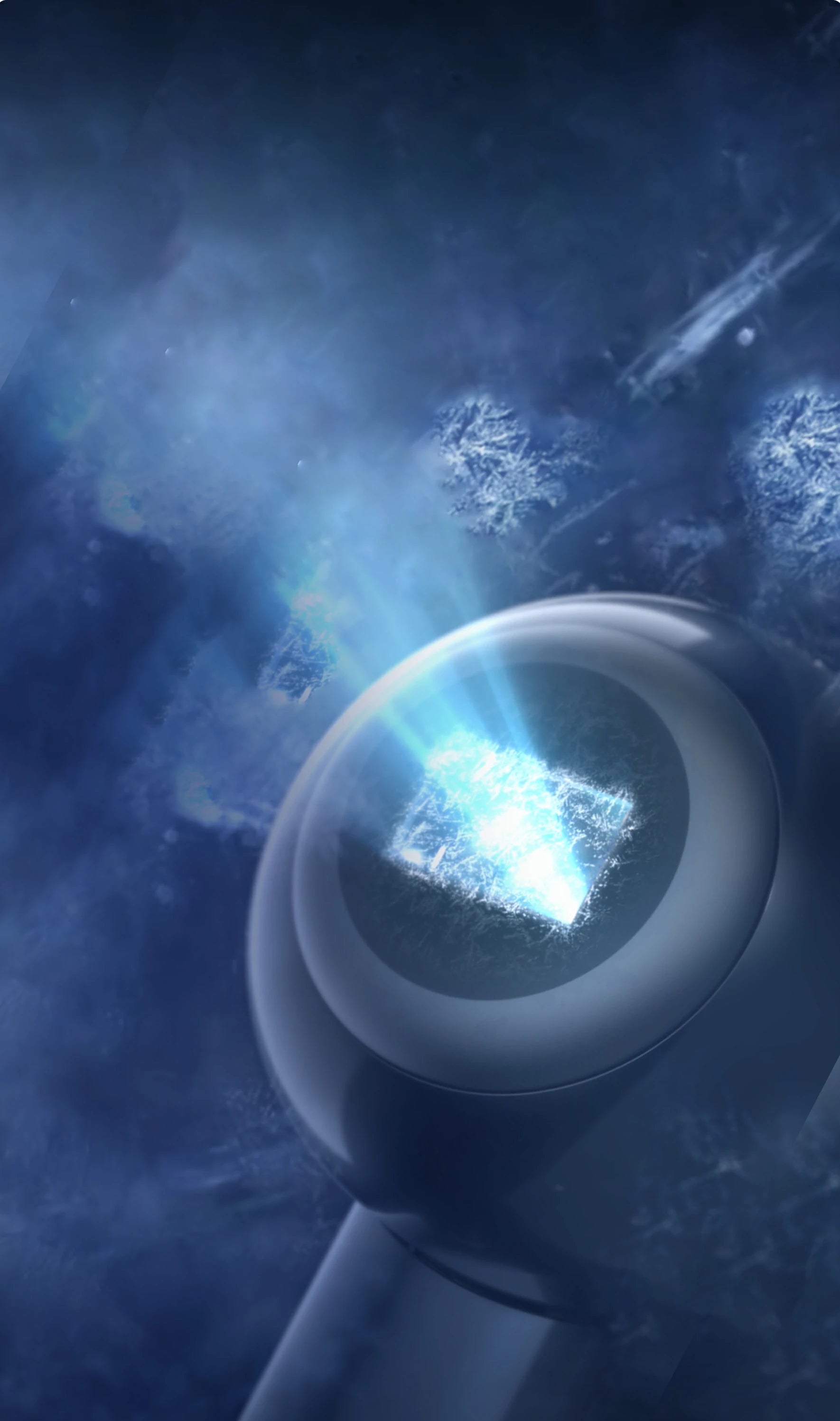 Sapphire Ice-Cooling Surface
The sapphire screen aims to prevent heat damage surrounding the treatment areas, ensures safety and efficiency, and provides extra care for sensitive skin.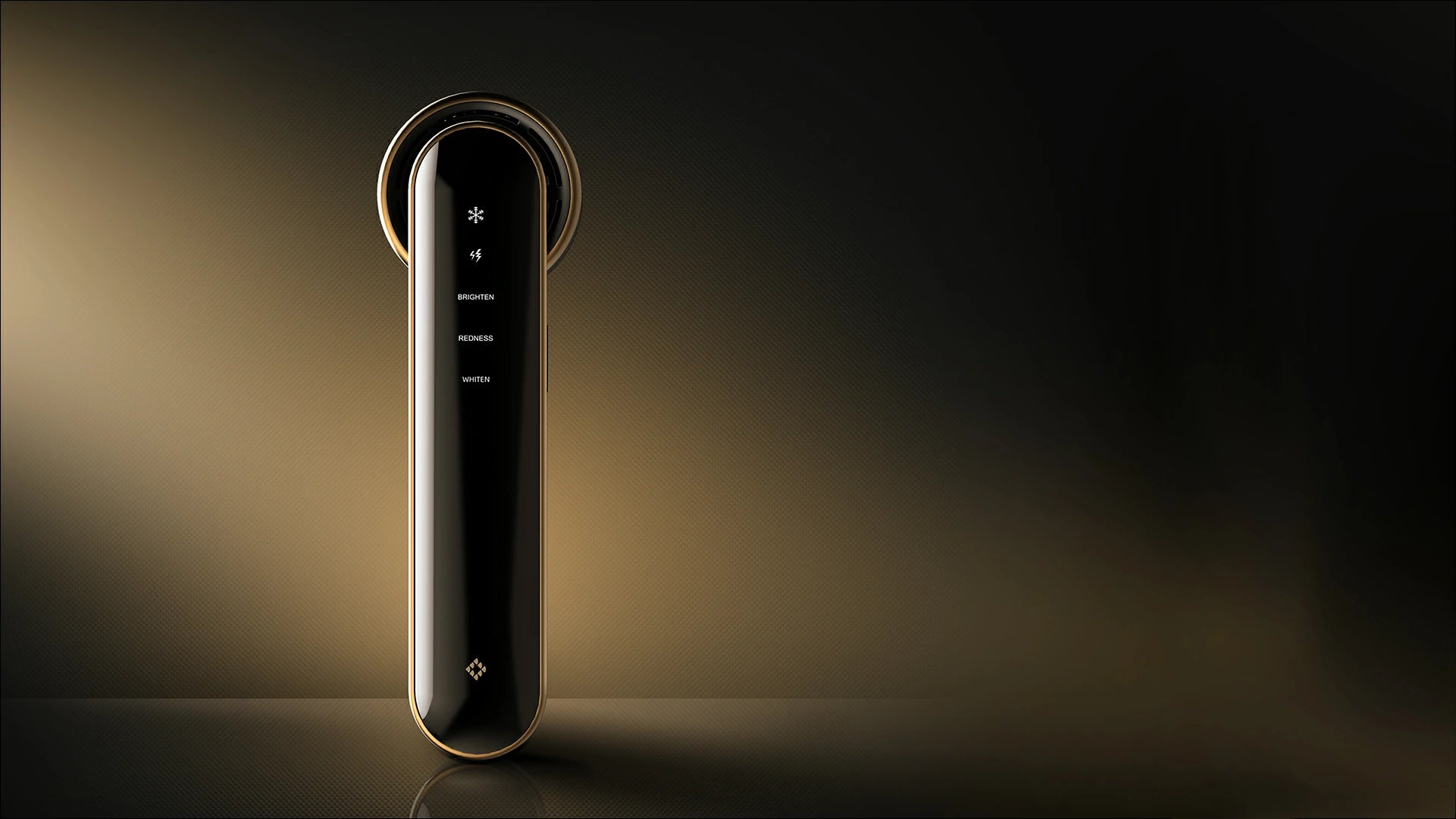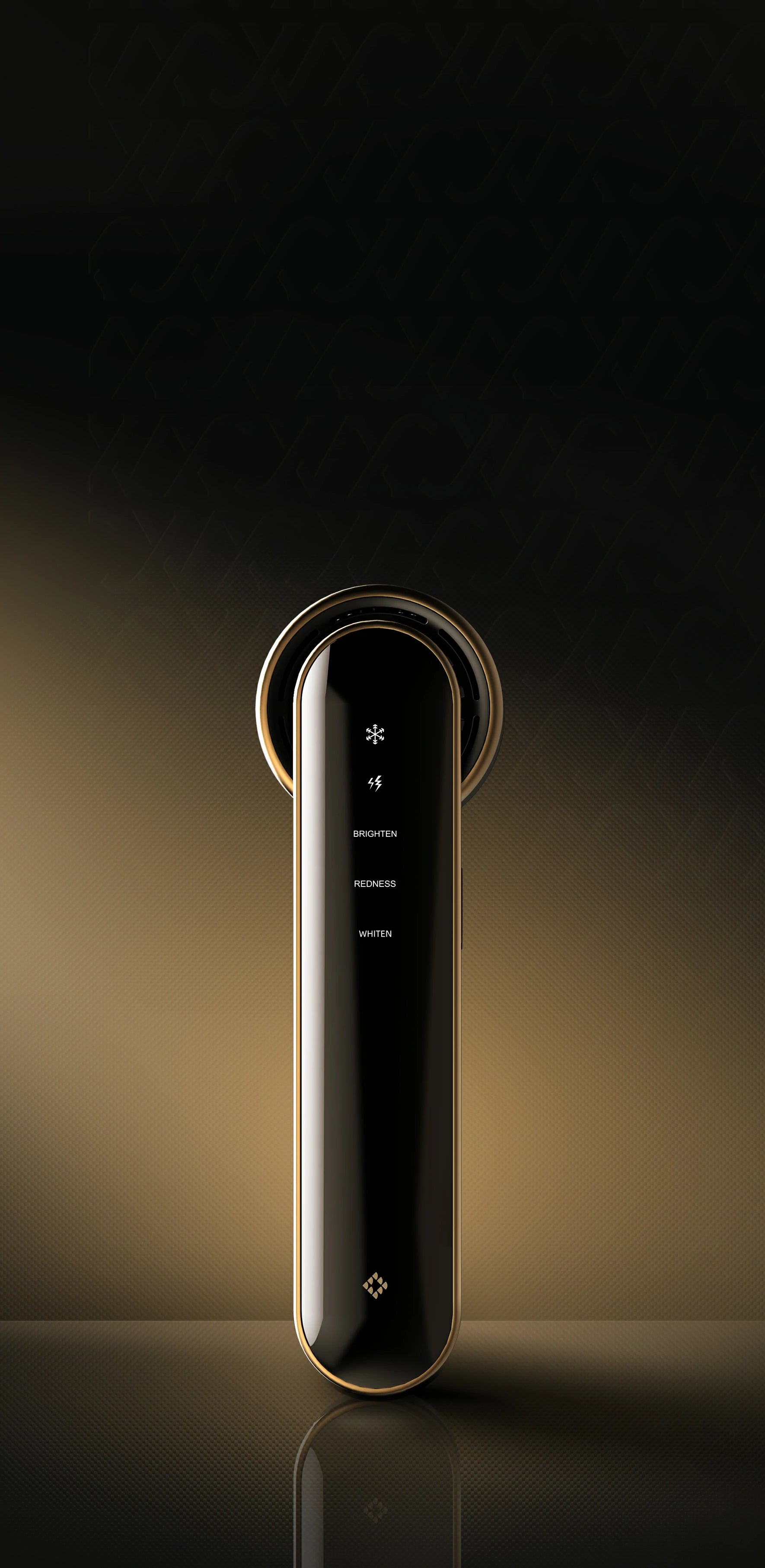 Unleash Radiant and Glowing Skin
Innovative DPL skincare device brings professional
skincare treatments to the comfort of your own home.
Ideal skin solution for brighter and flawless skin.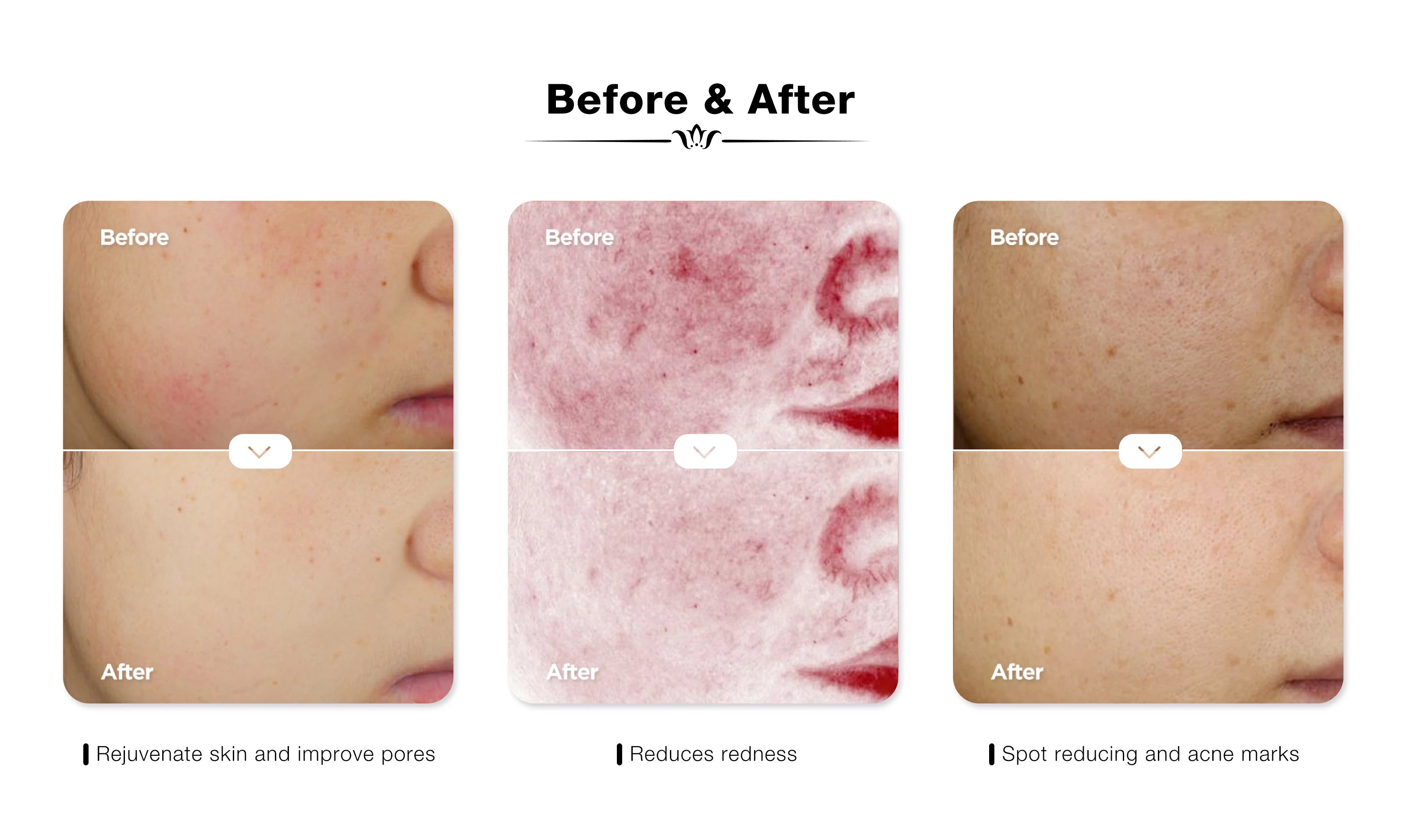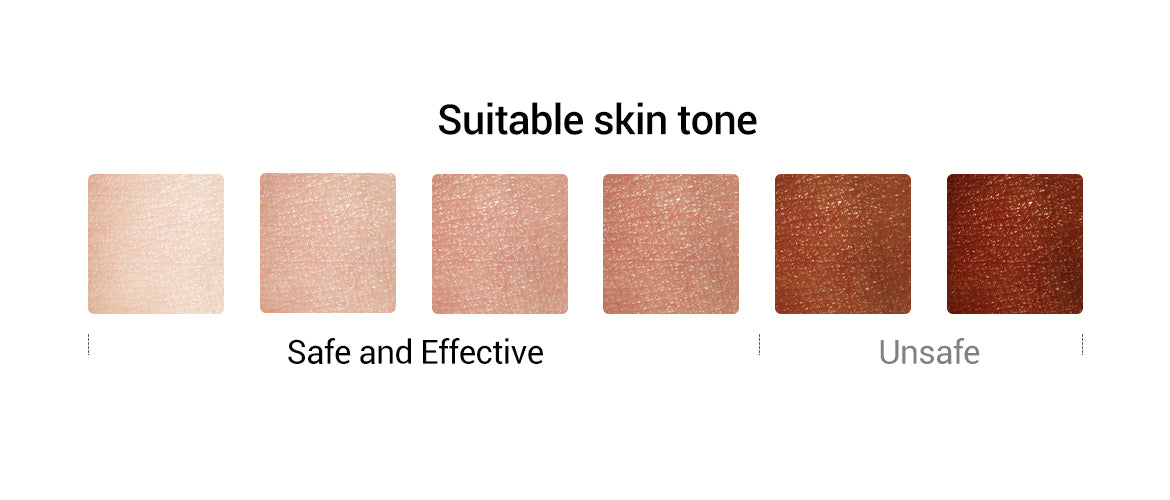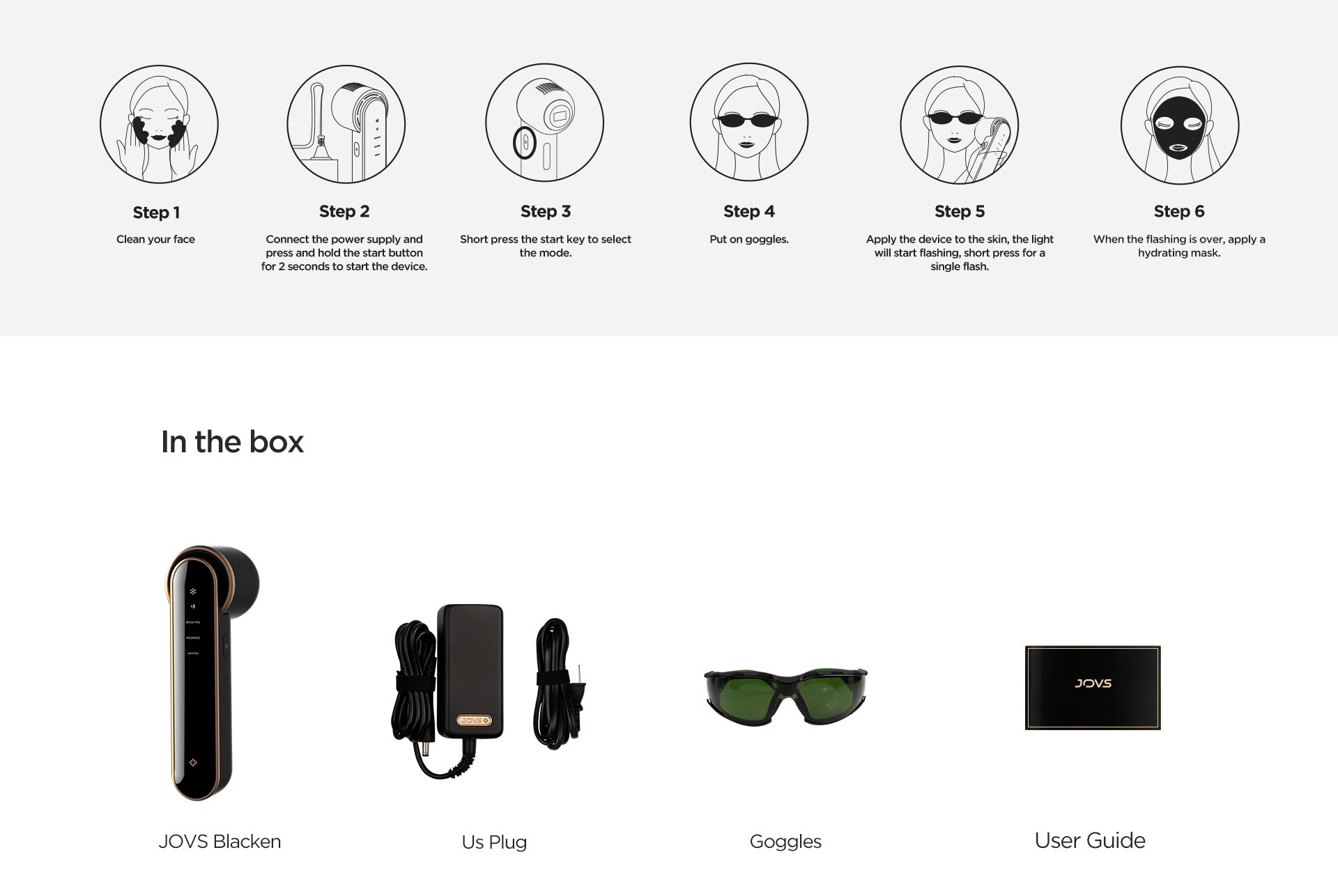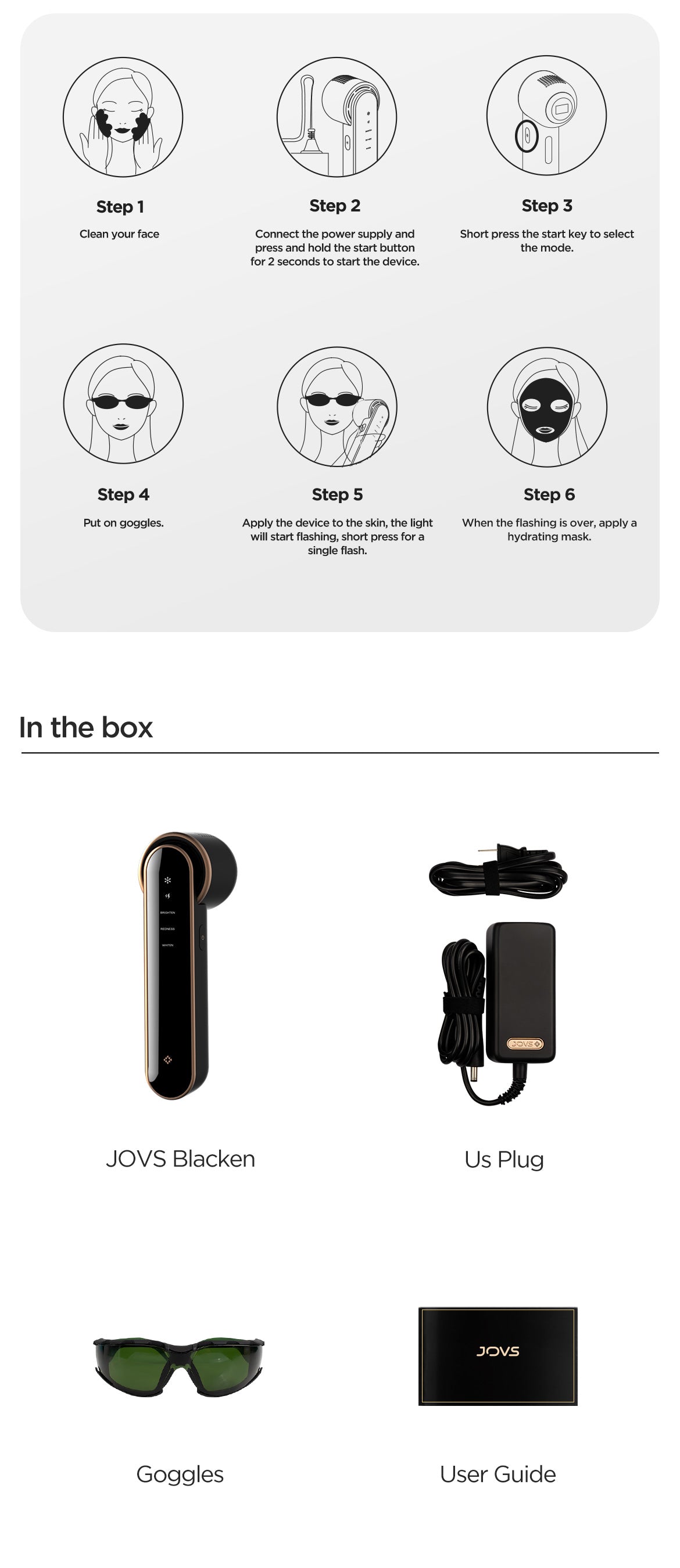 FAQ
Let's Answer Your Questions
Q1: What is the frequency of use?

2-3 times a week (recommended)
Q2: Any preparation before the treatment?

① Clean your face; use a hydration mist spray if your skin feels dry
② If you have been exposed heavily to the sun in the last 3 days, we do not recommend you to use it
③ Test the device on the inner part of your arm, and check for any reaction after 1 hour. If any reaction occurs, do not use the device
Q3: What should I be aware of after the treatment?

①Use a cooling mask to calm the skin
②Do not wash your face with hot water
③Avoid sun for a minimum of 48 hours
④Avoid all special-purposed skin care products
Q4: What type of people are not suitable for this device?

Under 16 years of age, women during pregrancy, lactation, menstruation, people with scars, people with sensitive skin
Q5: How to take care of the device?

Use a cotton pad with a 75% alcohol solution for cleaning
Q6: What are the benefits of DPL Photofacial?

1: DPL photofacial is effective for treating spider veins. Photons passed by the laser are absorbed by the blood cells in the veins. This process generates heat and destroys the blood vessel. The damaged vein shrinks and dissolves with time.
2: DPL can heal acne and scars
3: DPL can prevent skin aging.
4: DPL can effectively lighten skin discoloration and pigmentation.
5: DPL can be effective to reduce pore size.
6: DPL is the best way to reduce Rosacea.
7: DPL restores hydration and moisture to balance skin.
8: DPL helps release wrinkles.
9: DPL can increase collagen and elastin production.
Q7: What are the major pros of having an at-home laser device versus going into a clinic?

More affordable: Long-term use higher cost performance and the same DPL Technology as a beauty salon
Easy and convenient: 2-3 times a week at home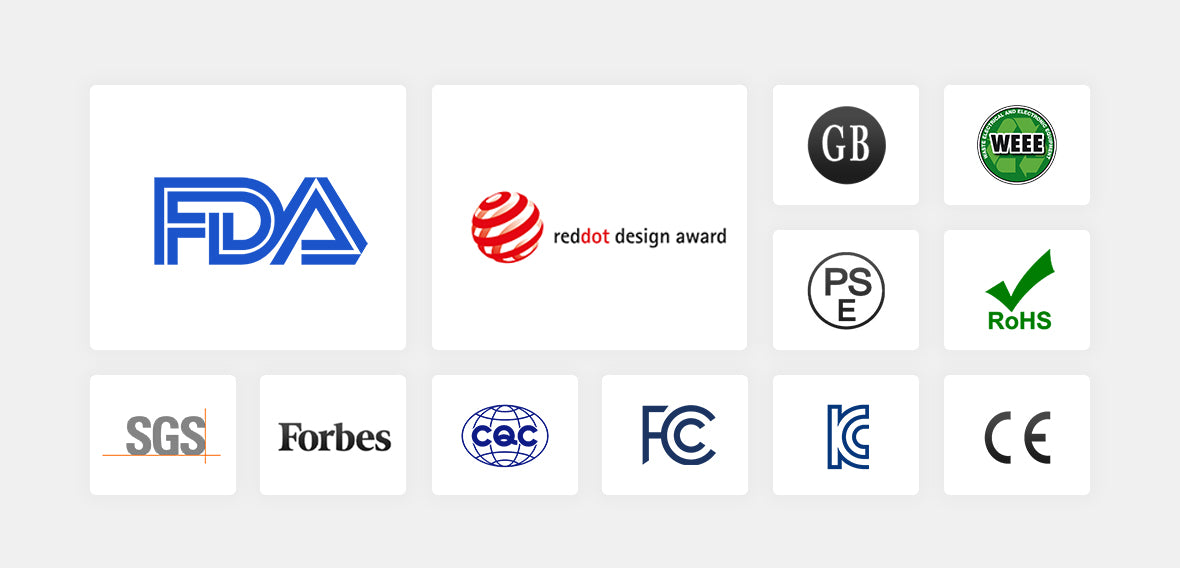 This product is rated 2.5 of 5.0 stars.
It has received 14 reviews.