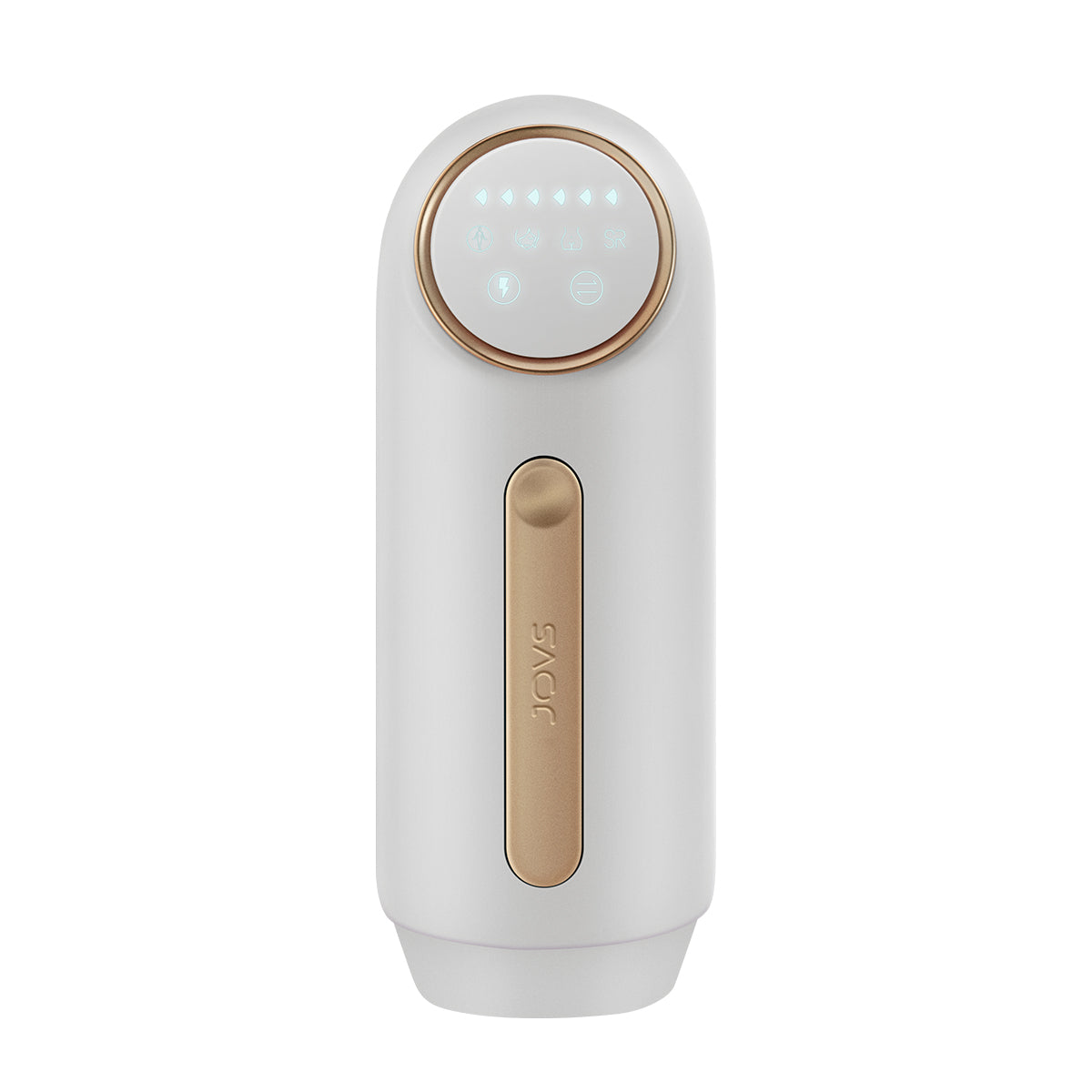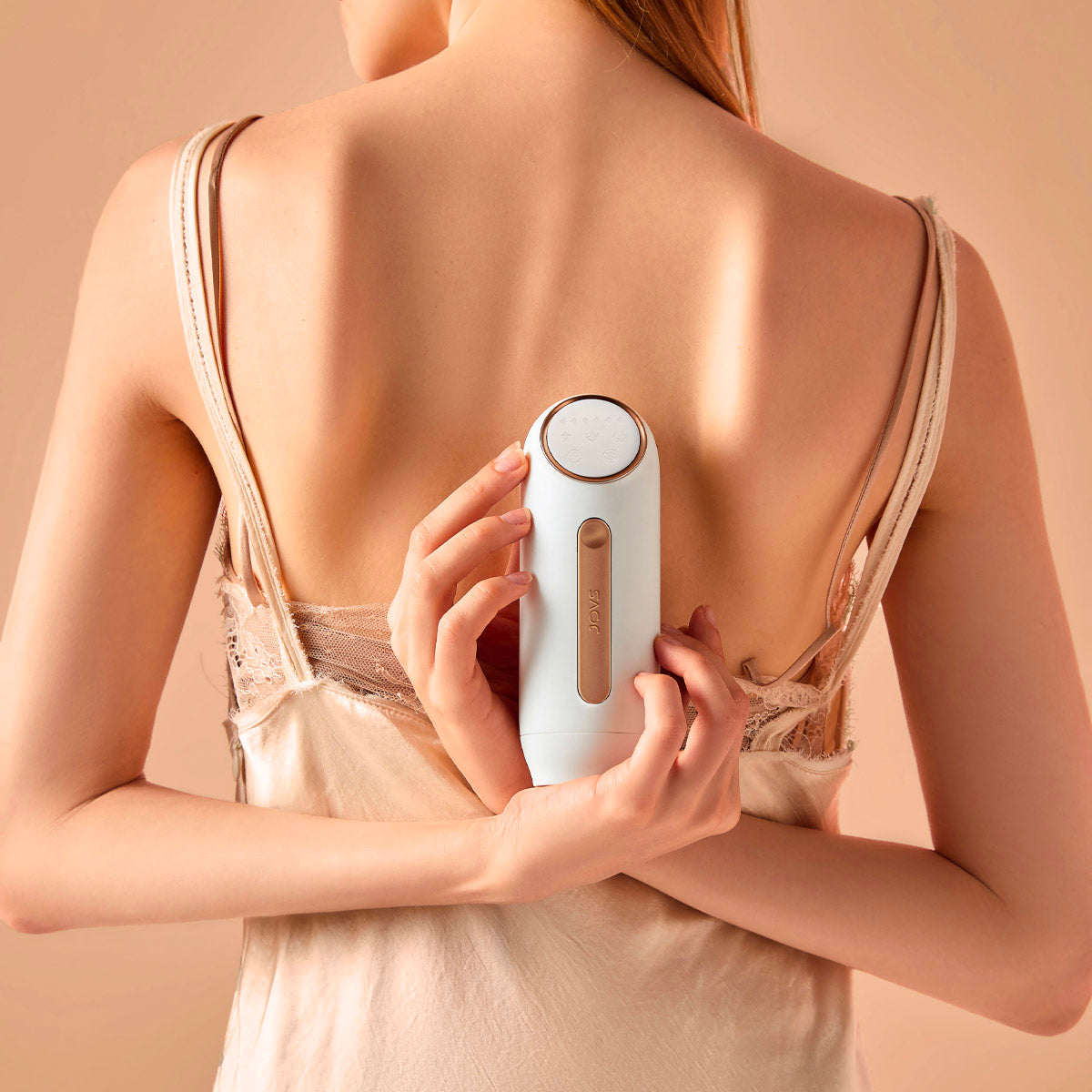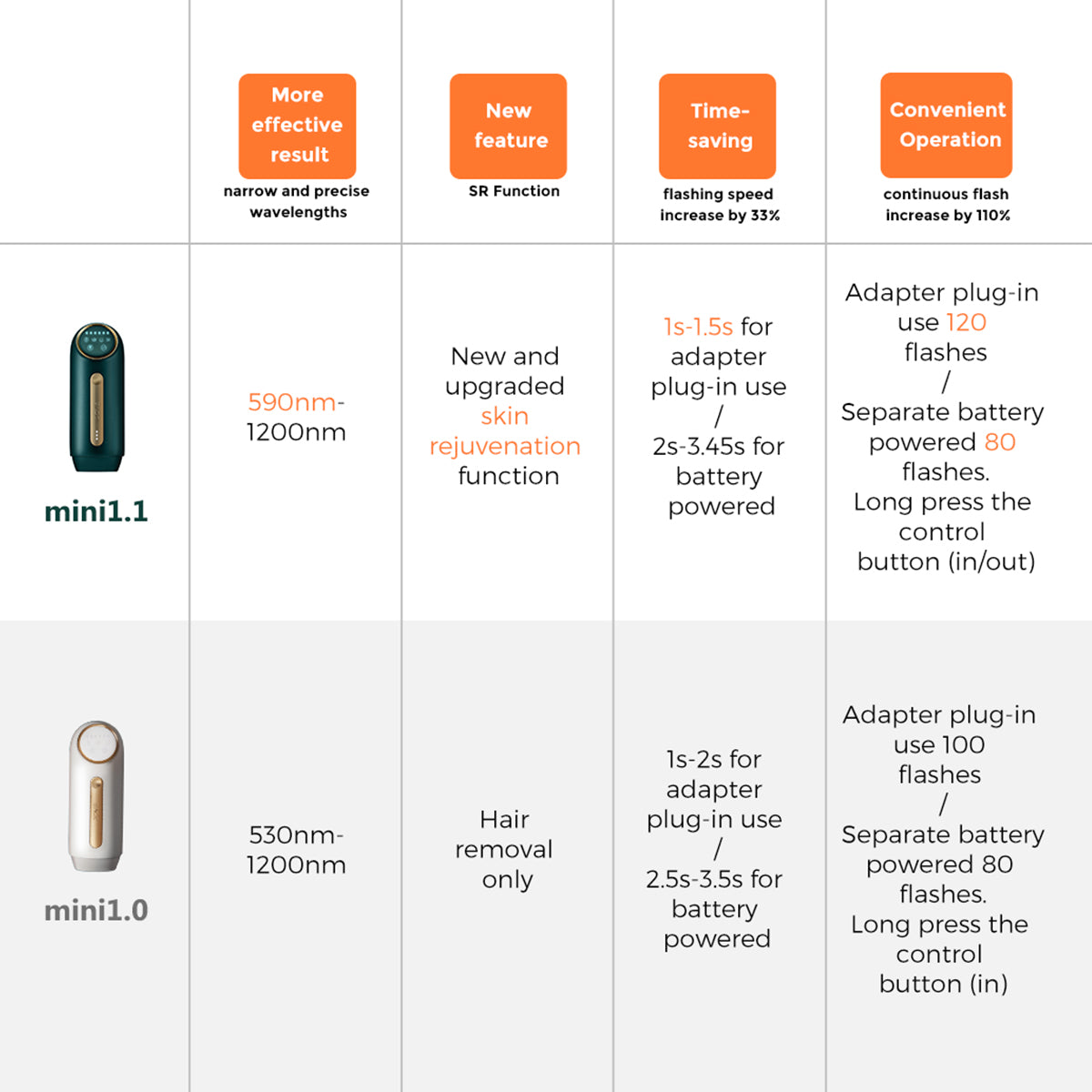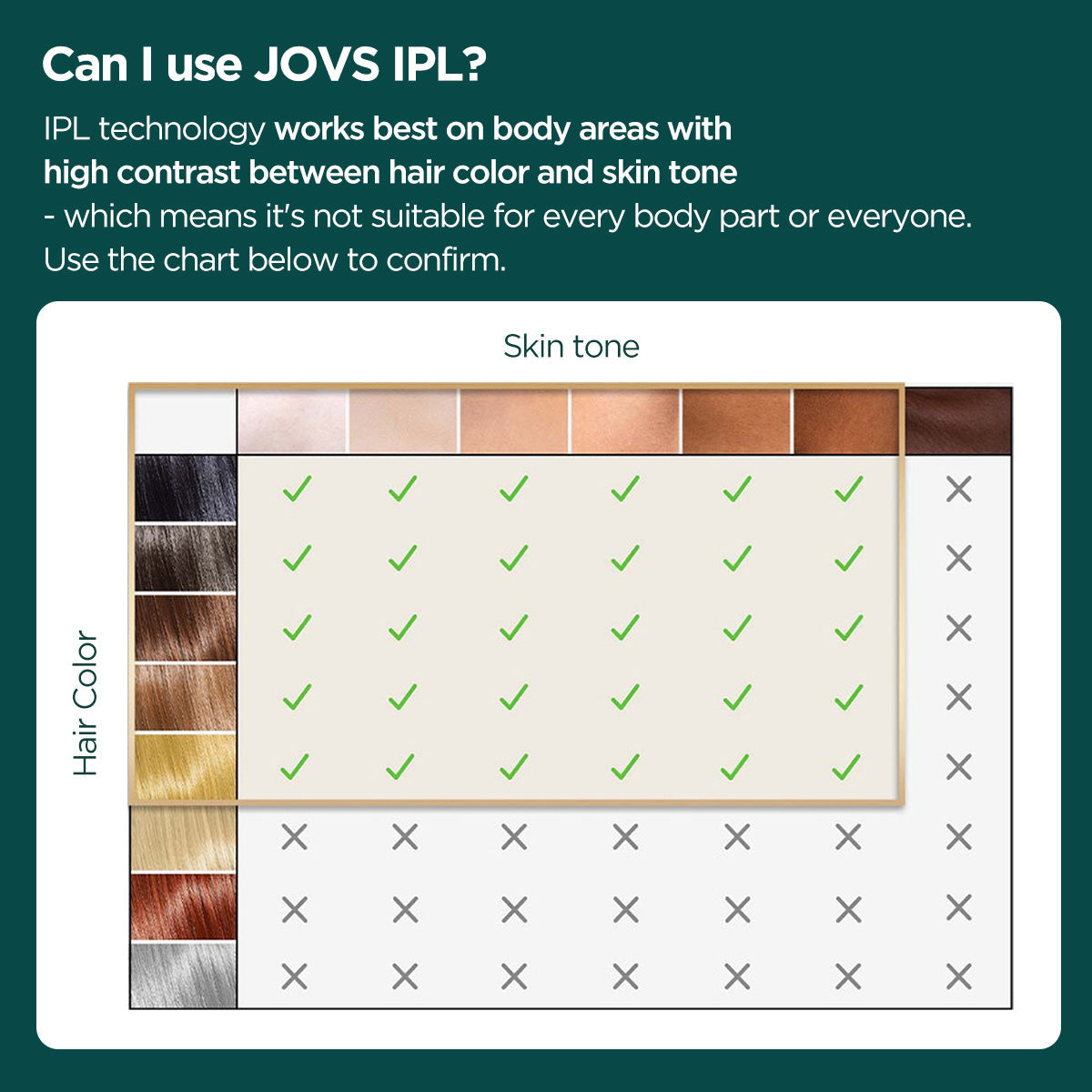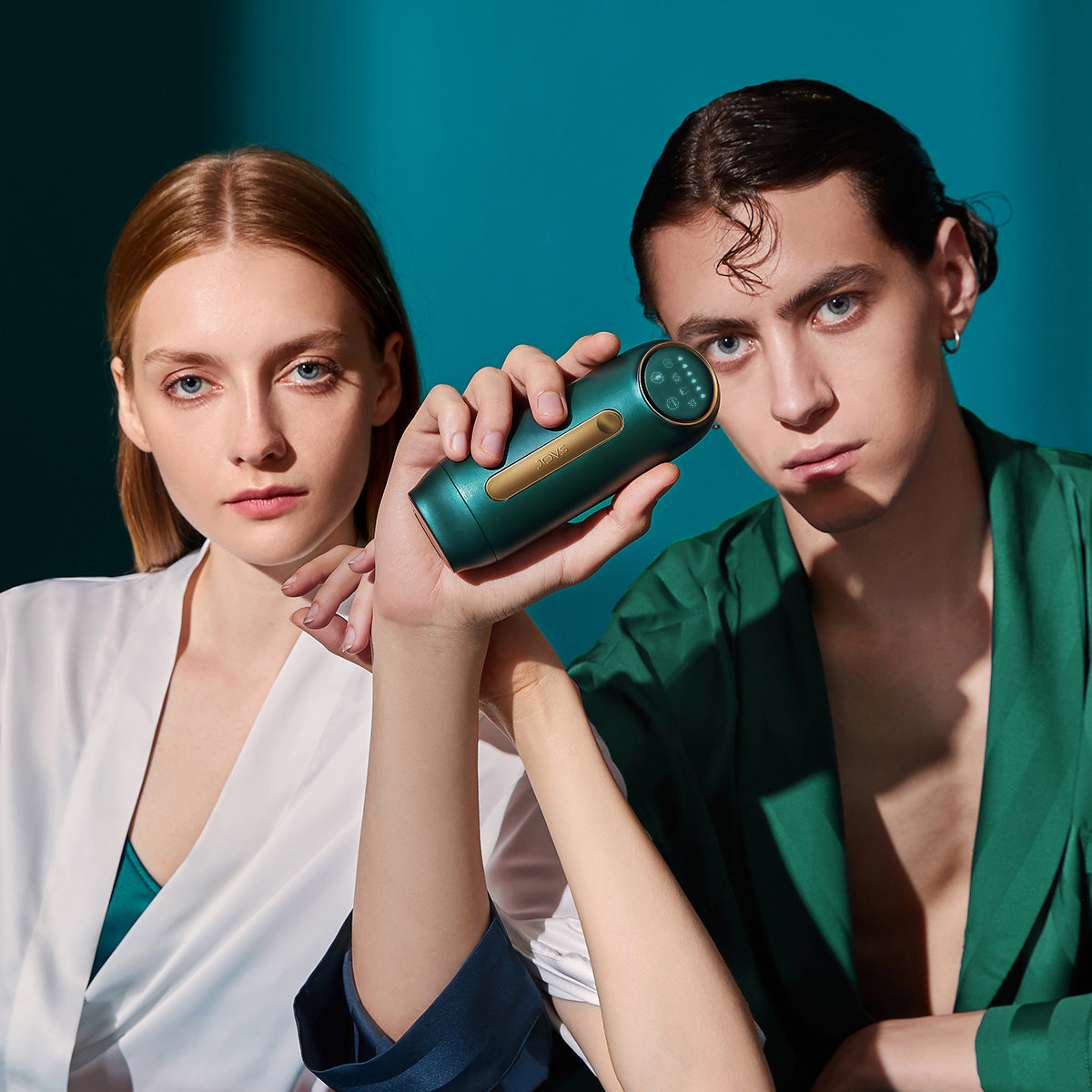 JOVS Mini Wireless Hair Removal Handset (White)
---
3 Modes:


Effective and precise hair removal with no damage on the skin, 3 modes + Levels 1-6 = long-lasting effect + no extra skin damageIntercept effectual and skin-friendly wavebands.

Mini wireless dual-band hair removal, A powerful, lightweight, rechargeable, and completely portable hygienic hair removal device.

6 Energy Levels:

With 6 energy levels designed for different body parts, our hair removal device offers pain-free hair removal. Achieve smooth, flawless skin with our advanced energy control technology, and say goodbye to painful waxing and tedious shaving.
This product has no reviews yet.